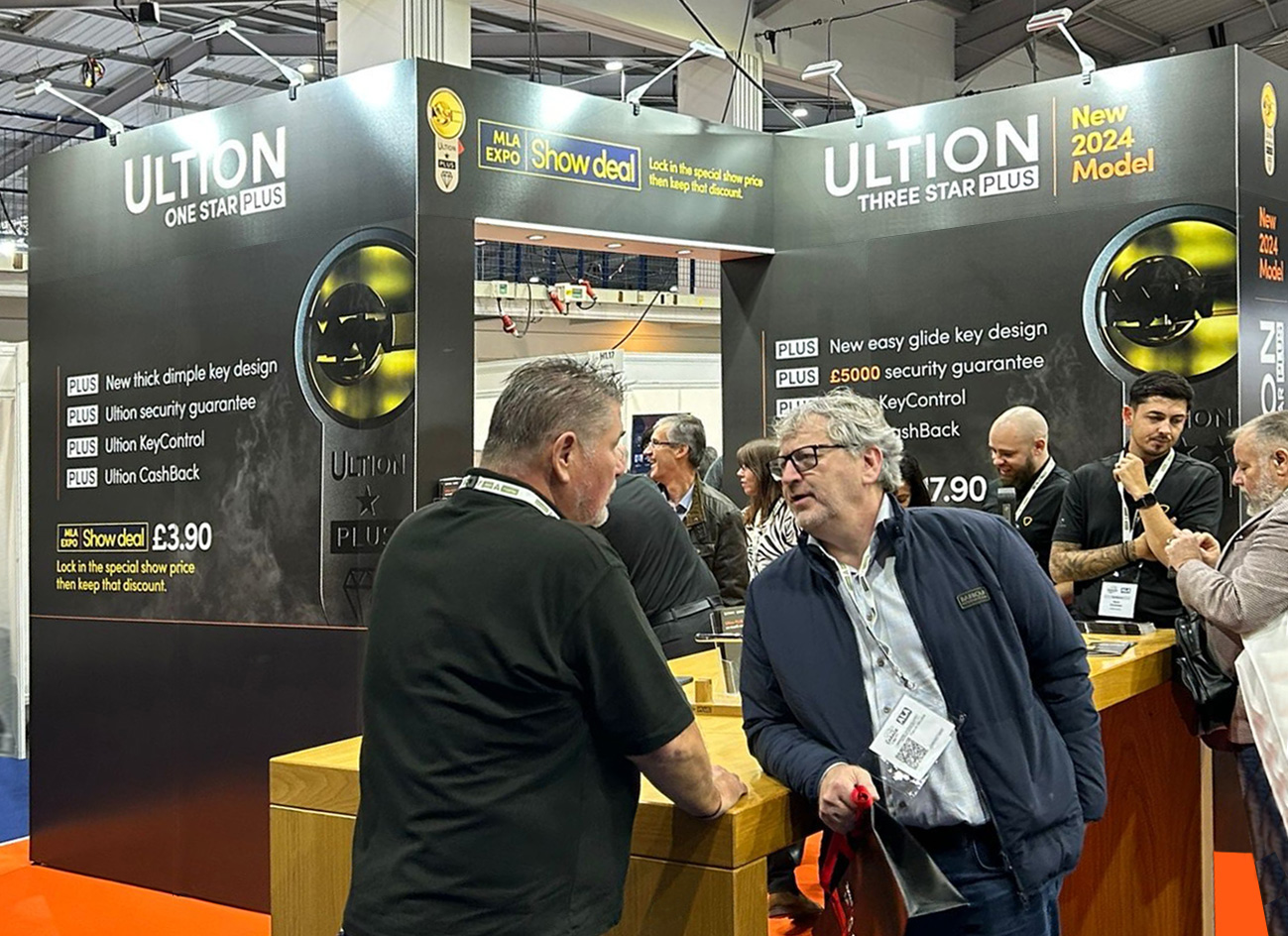 As locksmith professionals gathered for the eagerly-awaited MLA Show 2023, there was a palpable sense of excitement and curiosity within the industry. The spotlight of the event was on the unveiling of the Ultion 1 Star Plus, a product that had everyone talking. Let's delve into the show's highlights and discover why this new offering has the locksmith community so intrigued…
"The excitement was tangible at this year's show, particularly surrounding the Ultion 1 Star Plus launch," reminisced Alex Dutton, Sales Director at Ultion. "Our booth was bustling, especially in the mornings and early afternoons. It was non-stop until mid-afternoon each day."
The MLA Show 2023 provided the perfect backdrop for both exhibitors and attendees to engage in a lively, convivial atmosphere. It was the ideal setting for showcasing new products and fostering industry connections.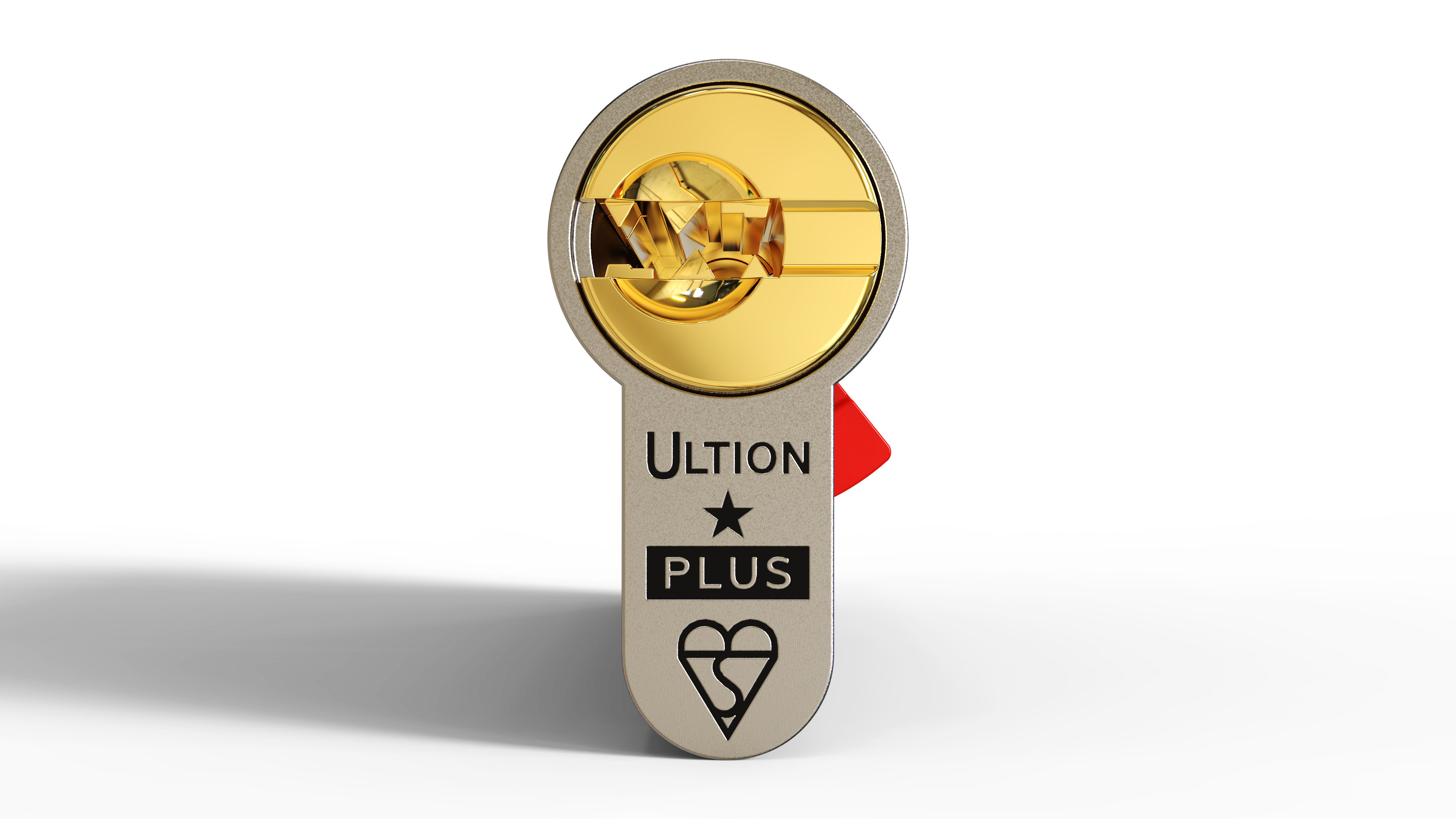 Regarding the reception of the Ultion 1 Star Plus, Alex's excitement was unmistakable. "It was the most remarkable response I've ever seen for a product launch," he remarked. With its seamless functionality, competitive pricing, and solid brand reputation, the Ultion 1 Star Plus was bound to impress!
"Many locksmiths who visited our booth mentioned that there was considerable chatter about our launch throughout the event," Alex added, underscoring that the Ultion 1 Star Plus wasn't just another product; it was a central topic of conversation and a highlight for many attendees.
While the immediate demand and uptake for the Ultion 1 Star Plus were indeed remarkable, Alex was particularly impressed by the team dynamics. "My personal highlight was observing how effectively our team engaged with both long-standing and new customers," he shared. In a rapidly evolving industry, the ability to sustain and cultivate relationships is crucial. "We've expanded significantly since the last MLA show in 2021. Watching our team strengthen existing bonds and establish new ones was truly rewarding."
The MLA Show 2023 was more than just an industry event; it was a celebration of innovation, teamwork, and passion for the locksmith craft. The Ultion 1 Star Plus, with its impressive launch and warm reception, was at the heart of this celebration. While the show may have concluded, the buzz it generated, particularly around the Ultion 1 Star Plus, is likely to resonate within the locksmith community for quite some time.