Clearview Group Ltd
The company that produces 'The Locksmith Magazine'.
With over 8 years experience in publishing niche sector trade & lifestyle titles. Clearview has a wealth of expertise and knowledge in specialist publications.
We have a team of in-house graphic and web designers, who all hail from Advertising Agency backgrounds. They are extremely capable of taking client briefs and turning them into 'Maximum Impact' advertising campaigns. Our customers have the benefit of this FREE 'Ad Agency' service, they are also welcome to use campaigns that have been created by Clearview in other publications and their own marketing campaigns.
To complement the design team, we have our own Editorial & News department that is constantly researching each area of industry that we publish in.
Our databases and mailing lists are all managed and cleansed in-house, allowing us total control and extremely accurate up-to-date information about our target reader audience.
The business directors are extremely 'hands on' in the business and maintain key roles and customer communication within the organisation. Clearview customers can be assured of first class service and attention to detail in every aspect.
If you would like further information concerning The Locksmith Magazine, or a no obligation client visit please get in touch with us via the following:
Contacts
Location
Permissions Enquiries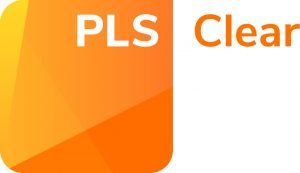 Requests to reuse content from Clearview Group Limited are now being processed through PLSclear. Please visit www.plsclear.com to complete your permission request.
ISSN 2633-8882