Imagine a homeowner, let's call her Sarah, who has recently moved into a new neighbourhood. Sarah is concerned about the security of her home and her family's safety. Traditional locks and keys no longer suffice in a world where technology is revolutionising the way your customers secure their homes. She wants a comprehensive and smart lock that offers convenience and peace of mind.
Sarah's situation is not unique. Homeowners across the UK are increasingly looking for innovative solutions that go beyond traditional locks and your locksmith business needs to be ready to meet this growing demand.
In this article, we will explore the changing face of home security and 4 reasons why this could be the right moment to tap into the smart home security market and ensure that Sarah and countless others like her can sleep soundly at night.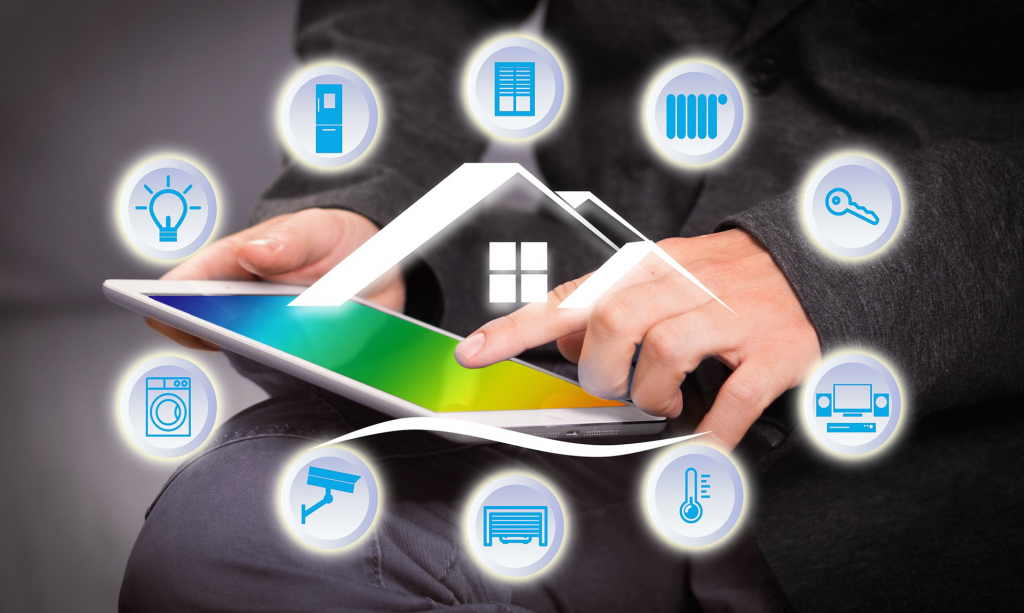 The market is on the rise
The first reason is that the adoption and awareness of smart home devices are firmly on the up. As smart home devices get more and more user-friendly, UK homeowners are starting to show greater and greater interest in this new technology.
Interestingly, the market is registering a high level of interest among the over 55s1 who traditionally pay more attention to home security, a fact which takes us to the second piece of good news of our analysis.
Safety and security are key drivers of this growth
Home security is going to play a major role in the development and growth of the market with 48% of Brits1 interested in using smart technology for locks and security cameras.
This data highlights a shift towards more technologically advanced security solutions, presenting you with an opportunity to expand your services and cater to a growing market.
UK consumers want to buy from installers and physical retail stores
If you are a bit wary of entering the market because you think that online giants are going to take the lion's share, well, things are not so clear-cut.
If 43% of UK customers look to sites such as Amazon and eBay for their devices, the remaining 67% is almost equally split between professional installers and DIY retailers leaving the majority of the market to locksmiths, ironmongers and hardware shops1.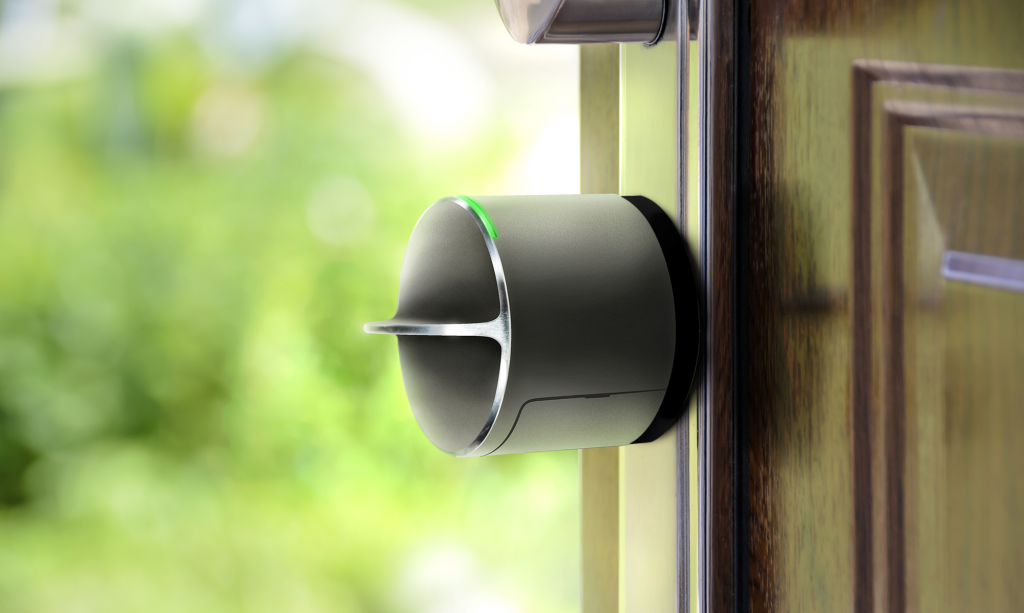 You can increase your revenues with installation
Those stats also indicate that a significant portion of UK homeowners prefer having their smart locks installed by a skilled professional. This means that you have a great chance to further increase your profit margins as your new potential customers value the expertise and assurance that you can bring to the table.
Whether it's providing quality advice and support or ensuring a seamless installation process, there is room for you to add value and give your business an extra boost.
Combining high-quality solutions and your knowledge is the key
These findings paint a bright picture and future for the smart home security market although some concerns still surround smart home technologies. For instance, 62% of people are worried about the threat of smart homes being hacked1. This reinforces the need for you to provide your customers with high-quality solutions as well as your knowledge and expert support.
With that in mind, here at Keyprint we think that Danalock V.3 Smart Lock is the perfect addition to your range of traditional locks and cylinders. Danalock is fast, secure (it uses the same encryption technology used by the government and military to keep information secure) and simple to use.
Consider it as a motorised Euro cylinder that lets your customers control their doors anywhere they are with the free Android and Apple apps. Through Bluetooth Low Energy (BLE) technology, they can also unlock doors and even lock them automatically after a set amount of time.
Additionally, because it works with a Euro cylinder, Danalock can turn into an easy upsell for you as you will be able to service the traditional cylinder and gain return key business as a result.
We can also provide videos, guides and more in-depth training sessions to help you understand the ins and outs of the smart locks that we offer so that you can have the confidence to answer your customers' concerns and help them make the right choice for their home security.
If you need further advice on Danalock V.3 or other popular smart locks available to you, please do not hesitate to contact us on 0131 555 0909 or email sales@keyprint.co.uk.
1Smart Home Week: A Research Study, link: https://smarthomeweek.co.uk/wp-content/uploads/2018/05/Smart_Home_Week_Survey_2018.pdf