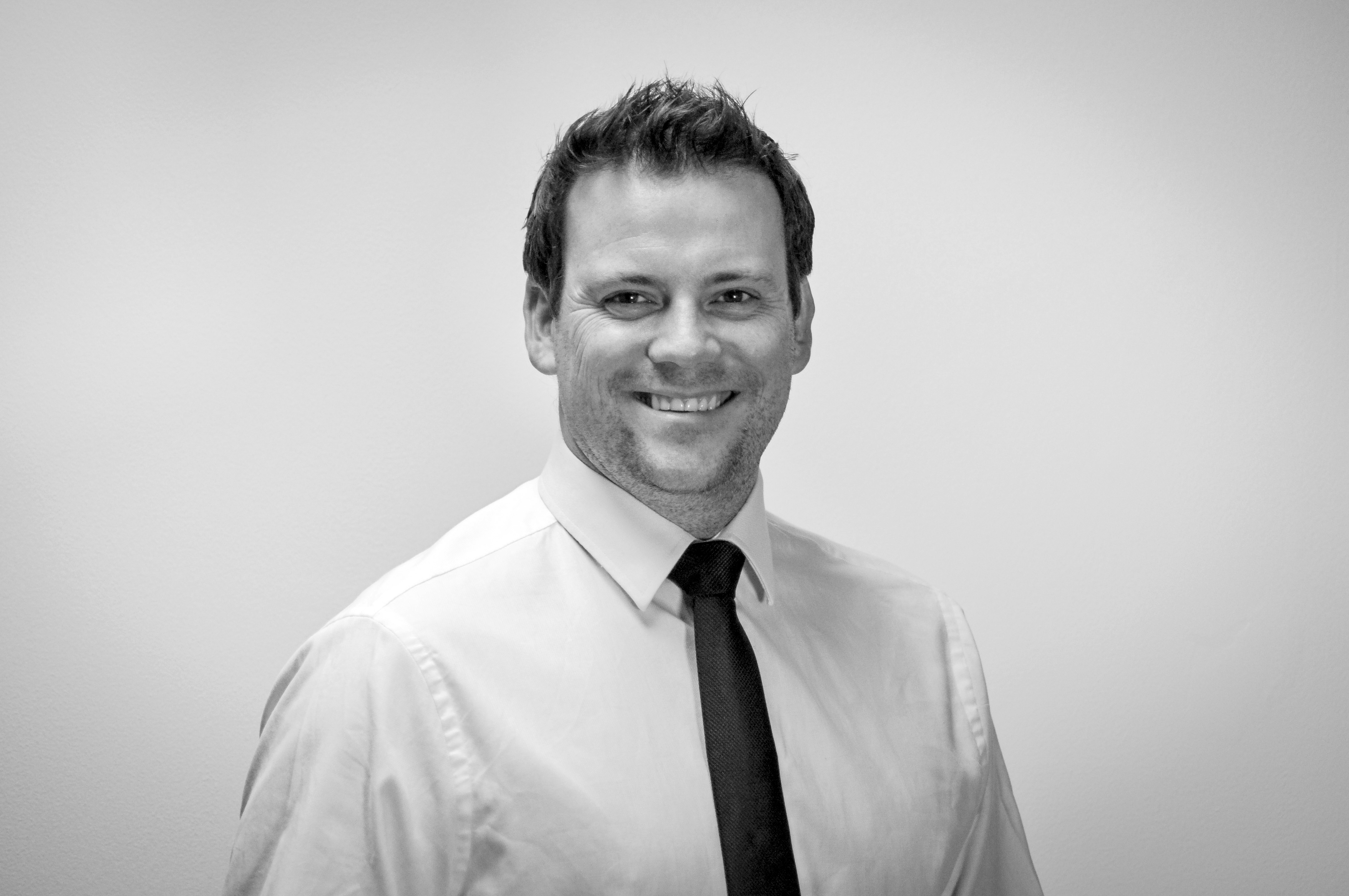 Yale is investing in it's new Smart Living division with the appointment of a new team member.
Matt Beckett has been appointed as Product Marketing Manager for Yale Smart Living and will be working to drive the brand forward, by developing the marketing and product offering further.
With over 13 years of experience in marketing, Matt brings a wealth of expertise to the role having previously worked for technology giants Sony Playstation and Samsung.
Matt comments: "Yale are at the forefront of smart security and are making huge strides into the connected home market. It is a very exciting time to be joining, and I look forward to growing the Smart Living business."
Dave Herbert, Business Development Director for Yale Smart Living, comments: "We are delighted to welcome Matt to the team. We are committed to investing in the Smart Living brand and this appointment enables us to further develop our marketing and product offering."
Matt lives in Wednesbury with his wife and two year old son. During his spare time he likes nothing more than to spend time with his family, he is also a keen golfer and supports Aston Villa. Living just round the corner from work, will also make a welcome change for Matt as he has been used to a six hour daily commute.
For further information, please contact Yale on 0845 223 2126 or visit www.yale.co.uk