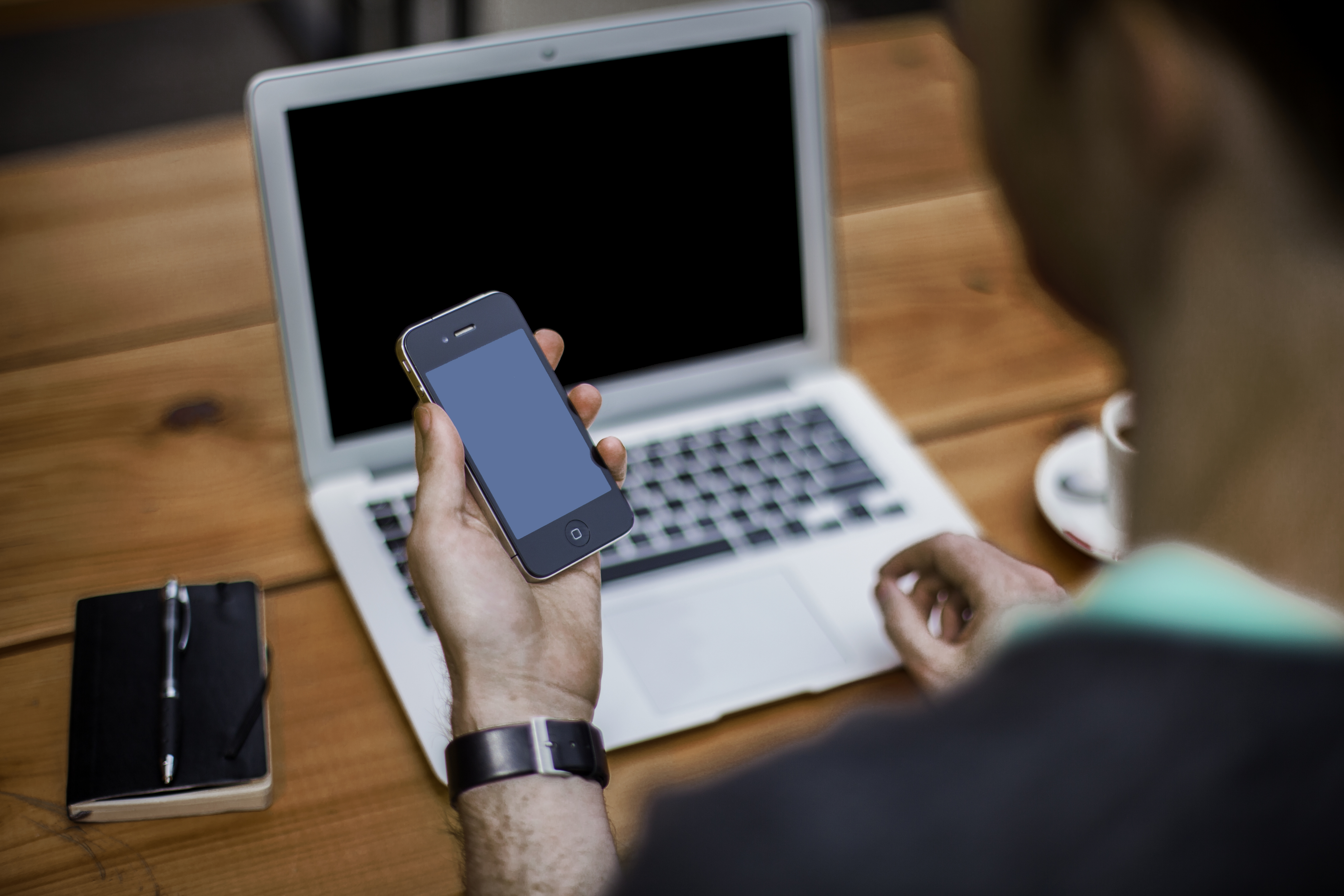 Many of you will already be aware that the locksmith industry is very competitive, and trying to ensure you have the best quality advertising for your company can be the difference between work and not.
However, when marketing is not your forte, all your hard earned cash could be directed into the wrong type of advertising and prove costly and only return disappointing results.
Locksmith Advertising is a specialist online marketing company, who concentrate its efforts on the creation of leads, producing websites and strategically generating online marketing activities for Locksmiths.
Formed in February 2015 by ex-locksmith, Gary Miller, the company began assisting locksmiths with Google pay-per-click management.
The Farnborough based company offer a series of technologies to enabled companies to improve their online advertising strategies, giving them a better return on investment and at the same time concentrating on reducing spend to increase results.
Owner Gary Miller previously worked as a Locksmith, as well as being employed by a number of industry leading companies including Yell and Thomson Local within their sales departments. His combined wealth of both services has enabled him to have a full appreciation of the need of Locksmiths and the business now employs numerous experienced experts to enable it to offer a full comprehensive package for Locksmiths.
Gary comments: "Our aim is "to make your phone ring", something that I have a total appreciation for, and which I understand can be one of the hardest obstacles to overcome when looking for regular work. The reason for setting up the company is just for this reasoning. We don't specialise in any other area and so the more customers we gain the more experience we gain and understand what the needs of the Locksmiths is, even better.
In order to do this, Locksmith Advertising take a number of steps to make sure that it makes the most of customers advertising budgets and focuses on conversions not clicks.
Using a series of marketing methods, including: competitor analysis, specialist software that blocks "competitor clicks", landing pages to target markets, key word research and analytical feedback.
By utilising a series of marketing steps, the company is able to tailor the needs of a Locksmith advertising requirements to suit their budgets.
Firstly, generating leads are done by Locksmith Advertising applying an advertising technique designed to build designated campaigns and target clients in a 20 mile radius from the Locksmiths location. If required Locksmith Advertising will also handle calls generated and log all the necessary information such as name, telephone number, address, type of enquiry/job and book a time convenient for the homeowner. An automated text is then generated and sent directly to the Locksmith.
Locksmith Advertising recommend that all homeowner enquires are contacted straight away to ensure good service and give the customer an ETA.
Locksmith Advertising look after the online adverting of the lead generating website and Locksmiths only pay for the amount of leads generated and range from a pricing structure of between £150 for five leads up to £500 for 25 leads.
With the average job being priced at a minimum of £109 inclusive of VAT, the Locksmith looks set to walk away with a minimum of £79 profit for each job visited.
Landing pages are singular web pages that are created to advertise companies, rather than creating a comprehensive and costly website. Locksmith Advertising can build a bespoke landing page, that has constant branding and unique content to ensure success of customers natural and paid for searches. It can also offer a run of multiple SEO and PPC campaigns on one platform.
Landing pages for locksmiths are becoming increasingly popular, because they appear localised to homeowners searching for local businesses and services. This strategy is one which is created and monitored by Locksmith Advertising to ensure that your business improves its standing in the local community, and targets local potential clients.
Locksmith Adverting also use Google AdWords to assist a landing page appear at the top of a locksmith search in google from people in your area.  This software technology improves pages quality score and Google are more inclined to push your pages further up their search functions.
Another area Locksmith Advertising reviews for its clients is the use of duplicate content and advising clients on the content for their sites or landing pages.  Google and other search engines can penalise websites for using "duplicate content" and this can have a detrimental effect on the performance of a client's site.
One important key issue uncovered by Locksmith Advertising for online advertising, is the way in which more disreputable Locksmith companies may try and  sabotage their competitors online advertising campaigns by 'bumping up' paid for 'click throughs'.
The impact on the advertiser is that it may appear to have received a high number of online enquiries for which their competitors are actually responsible for, and the Locksmith then is left with a higher campaign bill and no enquiries.
Locksmith Advertising offer clients a method of elevating this happening and is able to run its own sophisticated software that blocks further adverts appearing for them stopping it happening in the future.
Locksmith Advertising has helped many small businesses to acquire work and establish themselves in their local community, and one example of this is that of London based Locksmiths Leo Locks.
Leo Locks, formed in May 2014 and being a new company approached Locksmith Advertising to help generate enquiries. The company quickly grew from the leads being generated by its Landing page and with the help and support of Locksmith Advertising.
Leo Locks now take in the region of 8-10 leads per day, all generated by the work done by Locksmith Advertising. The company also help them to create a new website, along with 35 landing pages, branding and a new logo, stationary, three Google place listings, a Facebook Fan page and a new Twitter account.
For further information visit www.locksmith-advertising.co.uk or call 0800 999 8084 today!