There are certain questions that crop up on a day-to-day basis at Autowave HQ and we try to address them via our articles, social media posts and training videos. The hot question at the moment is about diagnostic tools and how important they are in the day-to-day life of an auto locksmith.
Much like key programmers, there are a plethora of diagnostic tools available with huge differences in price and functionality. The question is, what do you actually need?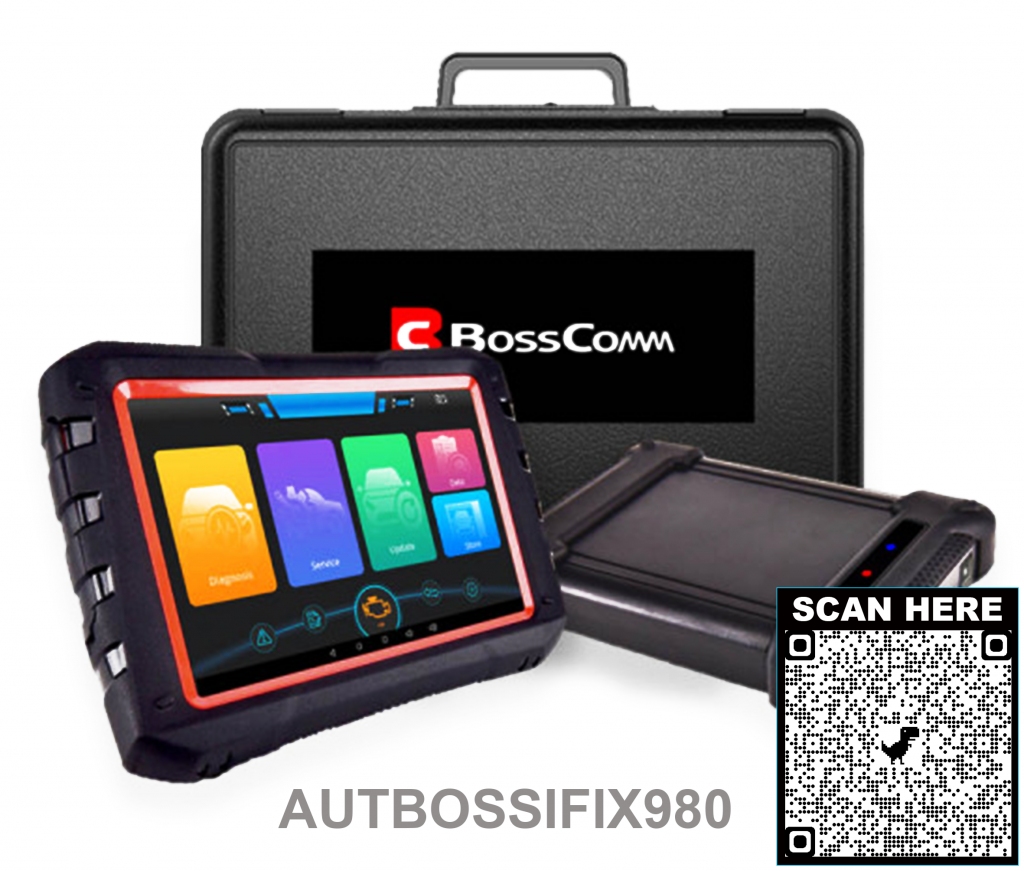 I think it is fair to say if you are plugging a key programming device into an OBD port, you should have some form of diagnostic device. With the complexities of immobiliser systems in today's vehicles and the number of electronic modules that will be communicated with it is dangerous not to! Here, we will look at the various scenarios that you could find yourself in, hopefully that will give you an idea of the type of tool you need.
I will use the following 4 "levels" to demonstrate what may be required:
Basic Diagnostic Device – These types of device would communicate with various modules in the vehicle and allow you to read and clear fault codes. They will often provide module information. (Don't mix this up with a £20 OBD code reader, these types of device will only talk to the engine ECU).
Mid-Range Diagnostic Device – This level of device will communicate with most (if not all) electronic modules in the vehicle; read and clear fault codes, give module information, allow component activation, read live data, carry out basic coding and module initialisation.
Mid-High Range Diagnostic Device – This level of device will communicate with most (if not all) electronic modules in the vehicle; read and clear fault codes, give module information, allow component activation, read live data, carry out basic coding, module initialisation, module programming and some online coding.
Top End Diagnostic Devices – At this level, we are talking manufacturer specific machines similar to what would be used by a main dealer. These devices can carry out anything that is supported by the vehicle's diagnostic or fibre optic connection.
There are many types of "auto locksmith" in the industry; automotive technicians that have diversified into auto keys, residential/commercial locksmiths often offer auto key services, some people have entered the industry as purely auto locksmiths, and some idiots have decided to borrow a machine from their mate at the pub and offer to program you a spare whilst on their lunch break in McDonald's car park…..the list goes on, but having a diagnostic tool can help whichever sector you fall in.
Let's look at how different levels of device might help you, in real situations.
Whether you are doing a lost key job or a spare key job you always run the risk of triggering a fault code in the vehicle. It should be the norm to scan the vehicle for fault codes before you commence any work. You can then clear any fault codes once you have completed the job. This way you'll leave the job knowing you have left the vehicle without any faults. Whilst programming keys it is not unknown for fault codes to appear so having the ability to reset the fault you have triggered is totally necessary.
There are times when you need to know which version or part number of module is installed before you attempt programming, such as Nissan BCM's or VAG instrument clusters, the obvious choice would be to get access to the module and read the part numbers from the label. This isn't always practical and in some cases time consuming, so a good way to save time is to plug a diagnostic tool in and read the part number electronically, on most devices this is referred to a "module information" or "ECU information".
A basic diagnostic tool can do these tasks. I would recommend the Xtool PS70, available from Autowave for £360+VAT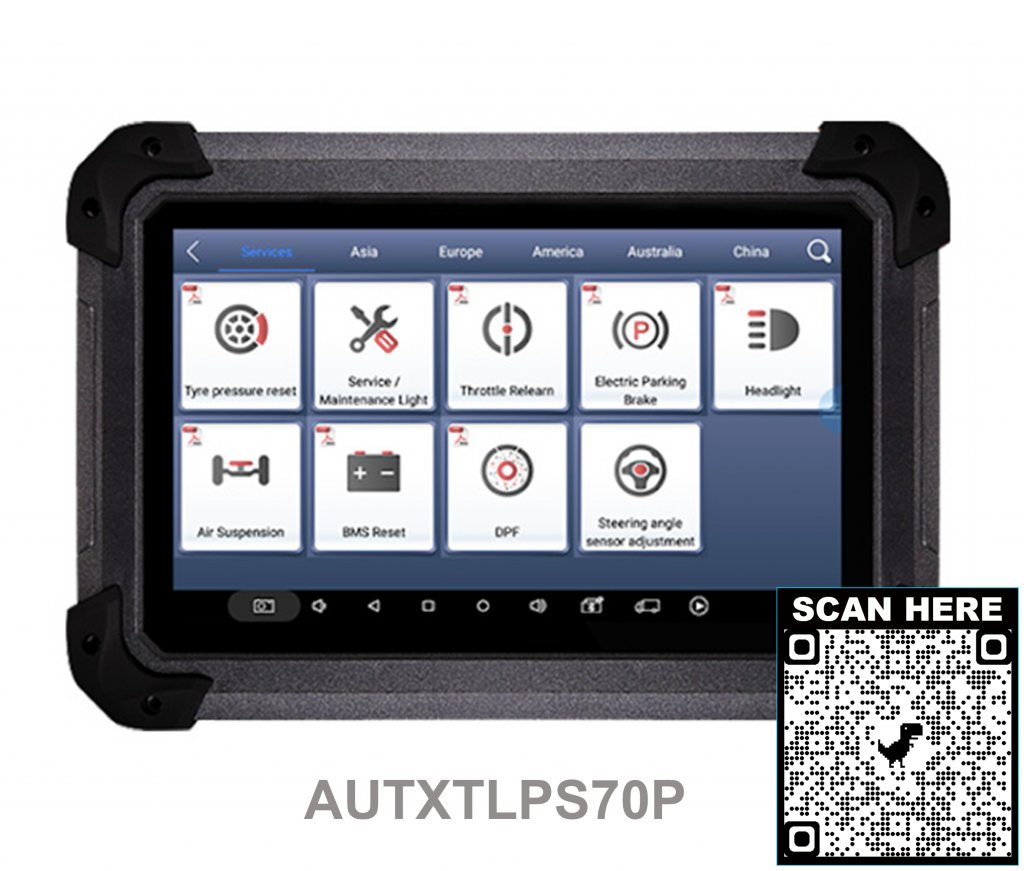 Going up a level to a mid-range device gives you component activation, live data, basic coding and module initialisation. These functions can come in handy when out in the field, as demonstrated in the following scenarios.
Customers often call upon an auto locksmith when the central locking fails to work when they press the button on their remote, the remote could be transmitting a rf signal but you have to decipher whether the fault lies with the remote or vehicle. Using the component activation/actuation function on a diagnostic device allows you to trigger the locking diagnostically to see if it actually functions, a further diagnosis method is to look at live data to see if the vehicle is receiving the signal from the remote. Using these simple functions could help diagnose the fault before you potentially waste a remote key on the vehicle.
Many remotes can be programmed in using a manual procedure and procedures vary massively. In some cases, the procedure involves opening and closing doors, pressing central locking dash buttons and cycling the ignition. What about when the vehicle doesn't go in to programming mode? Are you using the wrong procedure? The customer has an existing working remote so you know the central locking works. This is where you can look at live data and interrogate the status of the doors, or the locking button or the ignition status. A faulty door switch, or ignition switch is often the cause for not allowing you into programming mode.
When carrying out lost key programming on some VAG vehicles using certain methods the ABS coding can be lost. This is not so common but does happen, using basic coding functions you can ensure you leave the vehicle working correctly.
A common failure in Ford Fiesta Mk6 is for the ECU to fail, when a basic diagnostic scan is carried out it sometimes suggests immobiliser fault so customers often call an auto locksmith. Some may walk away from this type of work, however the ECU can be replaced and coded to the vehicle using a simple module initialisation function and erase/recoding of keys.
These are just a few examples of situation where having a mid-range diagnostic tool would help you carry out the job more efficiently. For this level of coverage, I would recommend the BossComm IFIX 980 available from Autowave for £749+VAT
Moving up a level into mid-high-end diagnostics you are in the realm of module programming and online coding. These tasks are not as straight forward and would usually be the result of a faulty or damaged module that requires replacement. These scenarios would usually be relevant for technicians offering an auto locksmith and/or auto electrical/electronic service.
As a former practising auto electrical/electronics technician, it is an area I am all too familiar with and based on my experience the Xtool H6 Pro offer great value for money and fantastic coverage, it is available from Autowave for £1080+VAT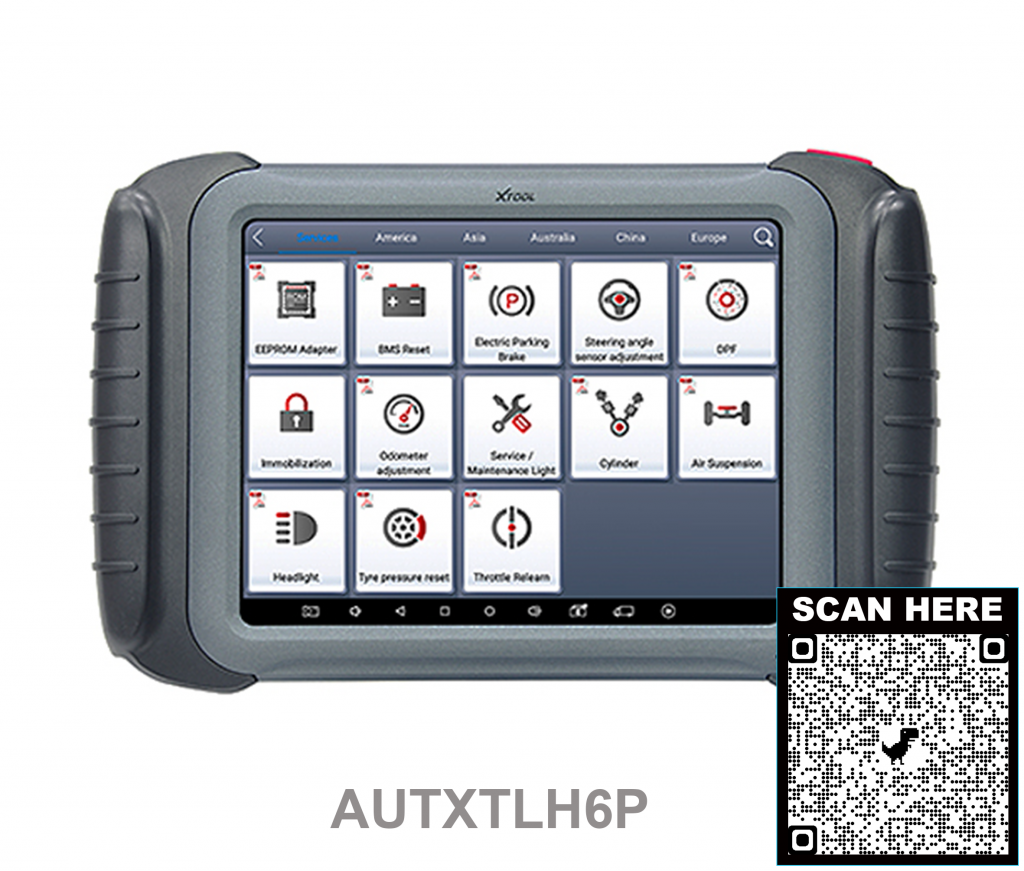 Some auto locksmiths offer high end specialist automotive services outside the usual scope of auto locksmithing, this takes years of experience and training and would require top end diagnostics and in many cases, these are specific to vehicle brand. It would be very difficult for me to give you scenarios that would warrant an auto locksmith to require such tools UNLESS you offered a service far beyond standard auto locksmithing, and let's be honest, if you did, you'd know the sort of devices you need!
As you can expect, different vehicles will support different levels of functionality via the OBD port; I hope this has given you some valuable insight on how relevant a diagnostic tool would be in your business. I have included a "jargon buster" to help with some of the terminology used and if you would like any further information feel free to get in touch with a member of the Autowave team.
Jargon Buster
| | |
| --- | --- |
| Read / clear fault codes  | When a fault occurs in a vehicle it triggers a fault code in the associated module which is logged. This code can be read and cleared (erased). |
| Component activation | This is a trigger function on the diagnostic device to activate a certain vehicle function. |
| Live Data | This is the status or value of components in the vehicle; for example, voltage, whether a door is open/closed, fuel pressure and much more. |
| Basic coding | Certain modules in certain vehicles require configuring to the vehicle they are installed in (such as number of doors). |
| Module initialisation | When a new module is installed on the vehicle it may require "initialising" before it will function, such as a new instrument cluster in some models of Ford. |
| Module programming | When a new module is installed on the vehicle it may require "initialising" before it will function, such as a new instrument cluster in some models of Ford. |
| Online coding | some manufacturers require programming and coding to be carried out by connecting to an online server to exchange data. |