With the recent launch of the Kubu Pro Installer initiative, there's never been a better time in which to get on board with the significant sales opportunities for smart-sensor technologies for doors and windows, as Lauren Bromley, head of brand for Kubu points out.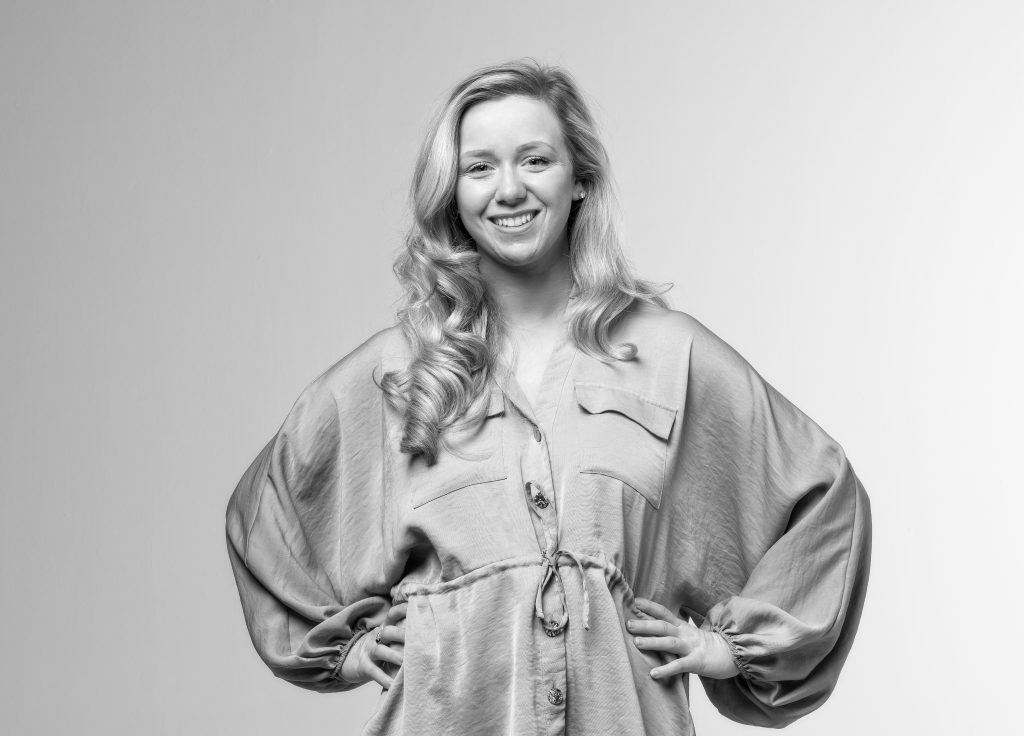 The market for smart-sensors in doors and windows is the here and now and our Kubu technology has been in the marketplace now for over 18 months, providing us with considerable opportunity to field test, revise and develop the offering further. It's all very well talking about the market for smart, but doing it and well is what the market demands, after all it's a fast paced and highly innovative sector.
The market for replacement doors and windows has evolved over the years and what was once a distress purchase in the 1980's and 1990's is one that's now ignited by consumer demand for better security and improved aesthetics. Some industry commentators thought that the fact that PVCu profiles can last decades would be a signal in the demise of the market, but recent years has shown the way in which it has a canny means of re-inventing itself.
The industry has experienced a surge in demand over the last 12 months through accelerated consumer demand and the expectation is that this shows little sign of slowing down. Consumers have a thirst for investing in the homes and importantly in better products, as installation prices and product specifications have increased.
We are now in an age where we are app-led and the statistics from Statista show that the number of mobile apps downloaded worldwide in 2020 was 218bn and there are now over 2m apps in Apple's App Store and over 3m in Google's Play Store. Within these our own Kubu app appears with a 5-star rating, from consumers enjoying our smart-sensor technology for doors and windows.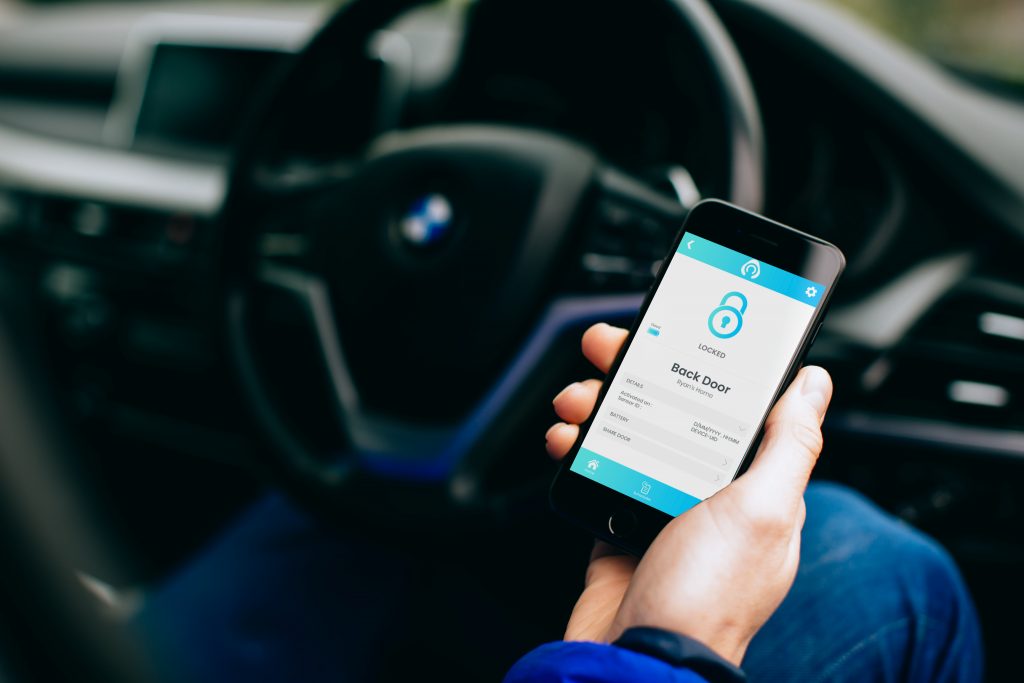 Kubu started out as a smart-sensor technology for doors and once activated can notify consumers whether their door is locked or unlocked. There's also a clever geo-fencing feature that uses your GPS location to notify you when you have left your house unlocked too and Kubu can notify you of the status of your doors and windows between 150 and 300 meters from you home location when this geo-fencing is enabled in the app. This usually occurs when you leave the perimeter of your home by foot, cycle of motor vehicle.
Some of the UK's most trusted and influential door and window manufacturers have become Kubu partners, many since the launch and they see this as a fundamentally essential move to ignite more sales opportunities and to future proof their respective businesses. But arguably more importantly, to be part of the first wave of early adopters and they too see the considerable opportunities at hand within the smart home market.
We've already kitted out showrooms prior to the first lockdown and are starting to do so again. That's why we're launching the Kubu Pro Installer initiative and we're actively helping these partners transform parts of their showrooms into smart zones.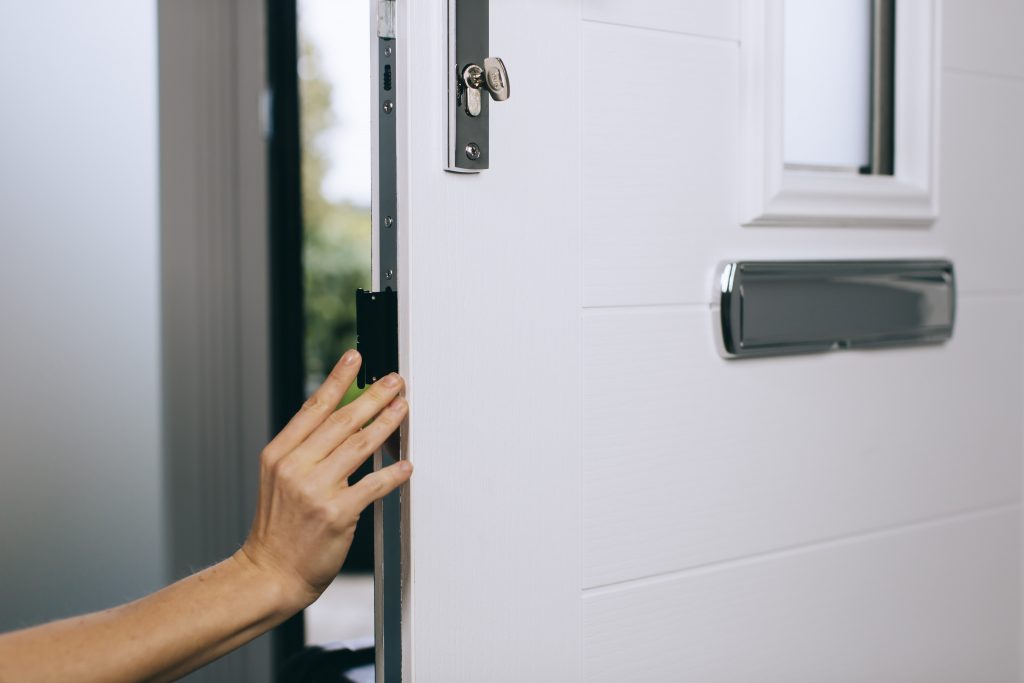 These companies can also now benefit from purchasing Kubu Kits at a trade price, with the opportunity to mark-up to retail price, while others are using this to help close a bigger deal. What could be a relatively small sales value to begin with a consumer, could open up the opportunity to Kubu equip an entire home over time.
But now Kubu is much more, with the window sensor now just a matter of months away from production, along with another new product to add to the Kubu ecosystem, along with the launch of Kubu 2.0, the next generation software, firmware and hardware platform. These developments and other marketing deliverables will be showcased at the FIT Show in September.
The market for smart-sensors is relatively embryonic, but adoption is likely to be swift as is the way within the smart home market. Kubu Pro Installers have the opportunity to be part of this with little or no cost to the way in which they source, supply and install windows and doors. With the cost to activate a full house of doors and windows, including bi-folding and patio doors, around £350, it's something most homeowners can justify and at a similar price point to a solitary, single smart lock.