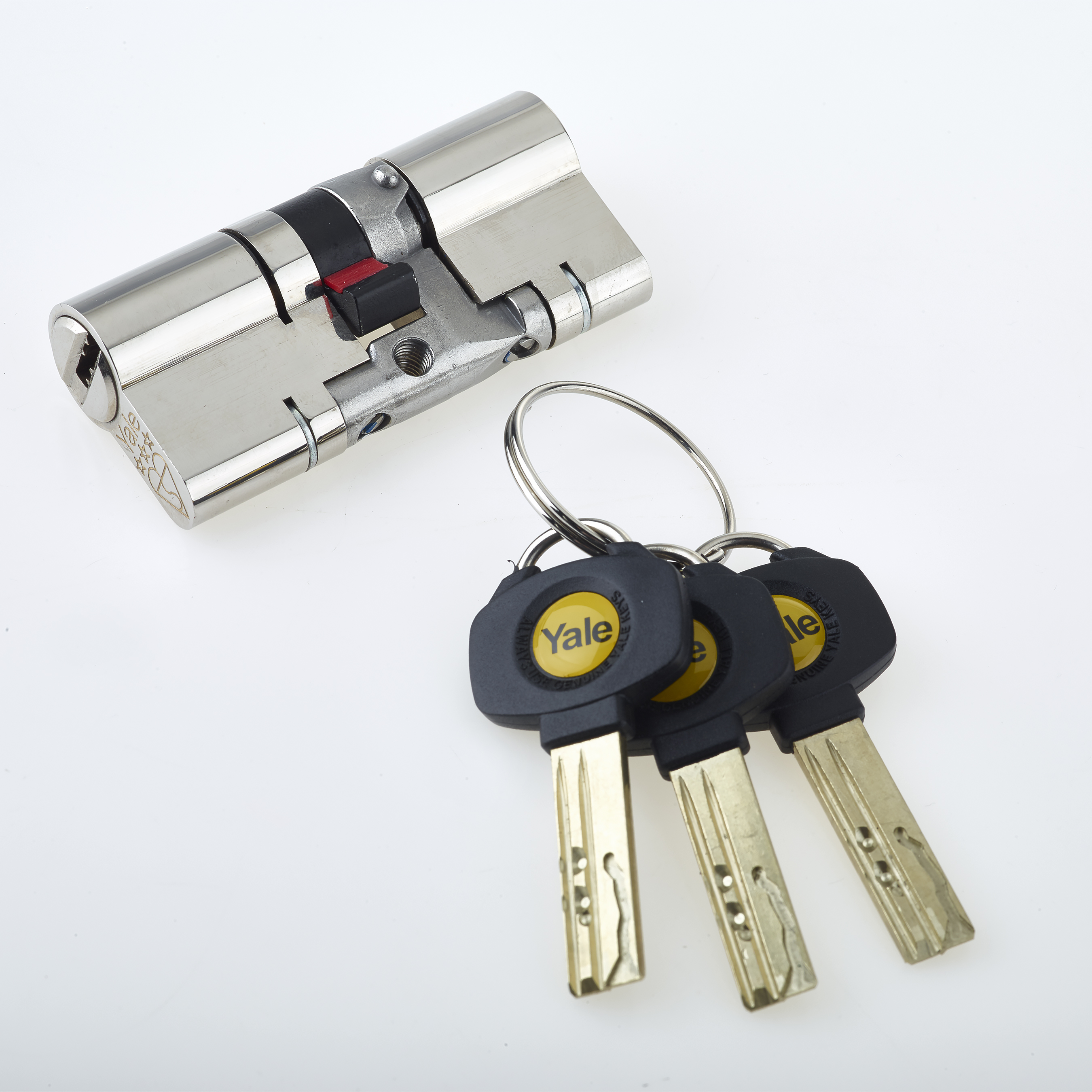 Scarborough-based trade fabricator SWC Trade Frames has been an advocate of Yale's product range for over 15 years, particularly its multipoint door locks and most recently, its Platinum 3 Star cylinder. Plus, the company was the very first to launch Yale's new £1,000 anti-snap cylinder guarantee back in July 2019.
Mark Catchpole, Sales Director at SWC Trade Frames, comments: "The relationship between SWC and Yale is truly invaluable. After partnering with Yale for so many years, we have developed complete faith in not only its product quality, but also the brand's dependability.
"We know that when we're using Yale products, everything has been tried and tested to the maximum standards. Plus, Yale's commitment to informed design, responsible manufacturing and sustainability considerations assures us that we are delivering top quality products to our own customers."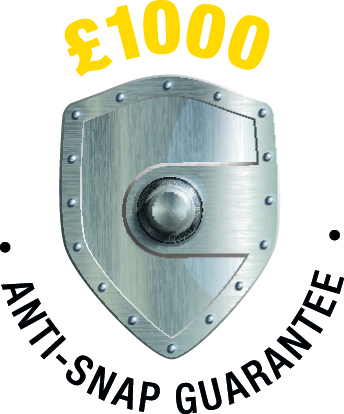 The Platinum 3 Star Cylinder is Yale's most secure lock yet; so much so in fact that Yale is offering a £1,000 guarantee in the unlikely event that the cylinder is snapped under attack due to a forced break-in.