A new lever operated outside access device has been launched that allows emergency exit doors in commercial buildings to also become entrance doors without compromising the security of the property.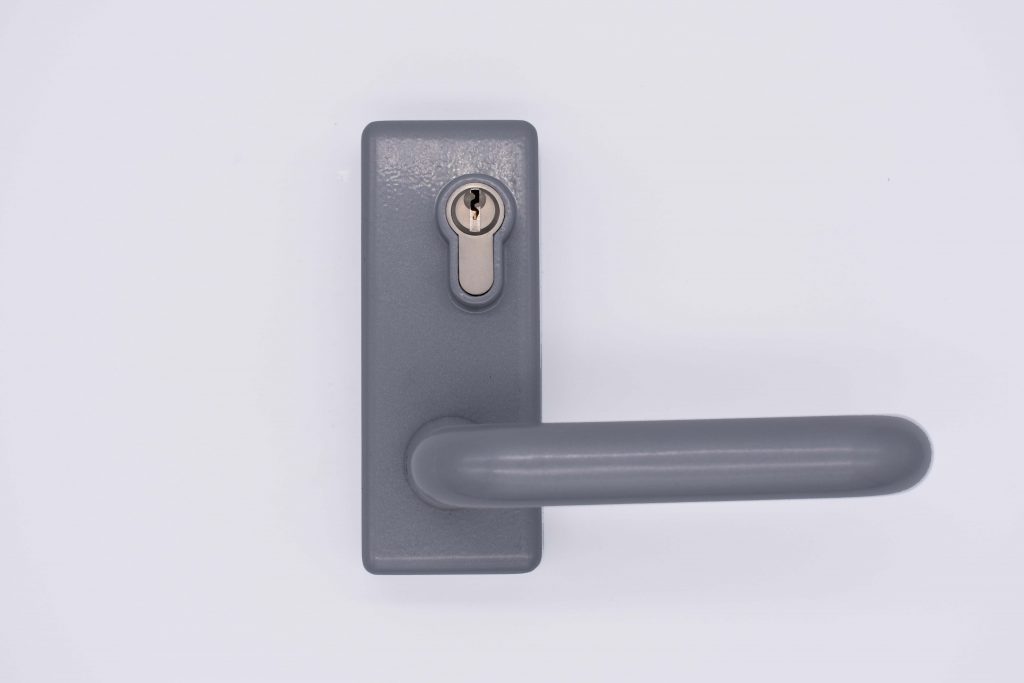 In many cases, doors that are part of the emergency exit route could also be used as entrances into a building, but the hardware requirements are different for such uses. The new ARRONE lever-operated, outside access devices AR885L and AR886L are designed to overcome these issues and make use of existing doors to improve the access into the building.  
The new lever handles have been added to complement the existing ARRONE AR880 range of panic and emergency exit hardware. Both handles have been tested to EN179 for emergency exit devices and BS EN 1125 panic exit devices. In addition to standard testing, the handles have been tested in excess of 33,000 cycles and torque tested to a force of one kilonewton to ensure they can withstand typical levels of real-life usage experienced in commercial buildings. 
Jonathan Walker, ARRONE product manager, said:
"Previously, the ARRONE range only offered the access device with knob-turn functionality but we developed the lever handle alternative after many requests from customers. We can now offer building owners a handle that is compliant with BS 8300 and improves access in and out of a building for all building users, without compromising on security or safety." 
Both AR800 handles are suitable for use on both single and double timber doors, including fire doors, up to 54mm thick. The AR885L is supplied with a 40mm lock cylinder, whereas the AR886L allows building owners to install a cylinder of their choice.
For more information about the AR800 series, contact Glen Butler, sales centre lead at HOPPE (UK) on 01902 484400.