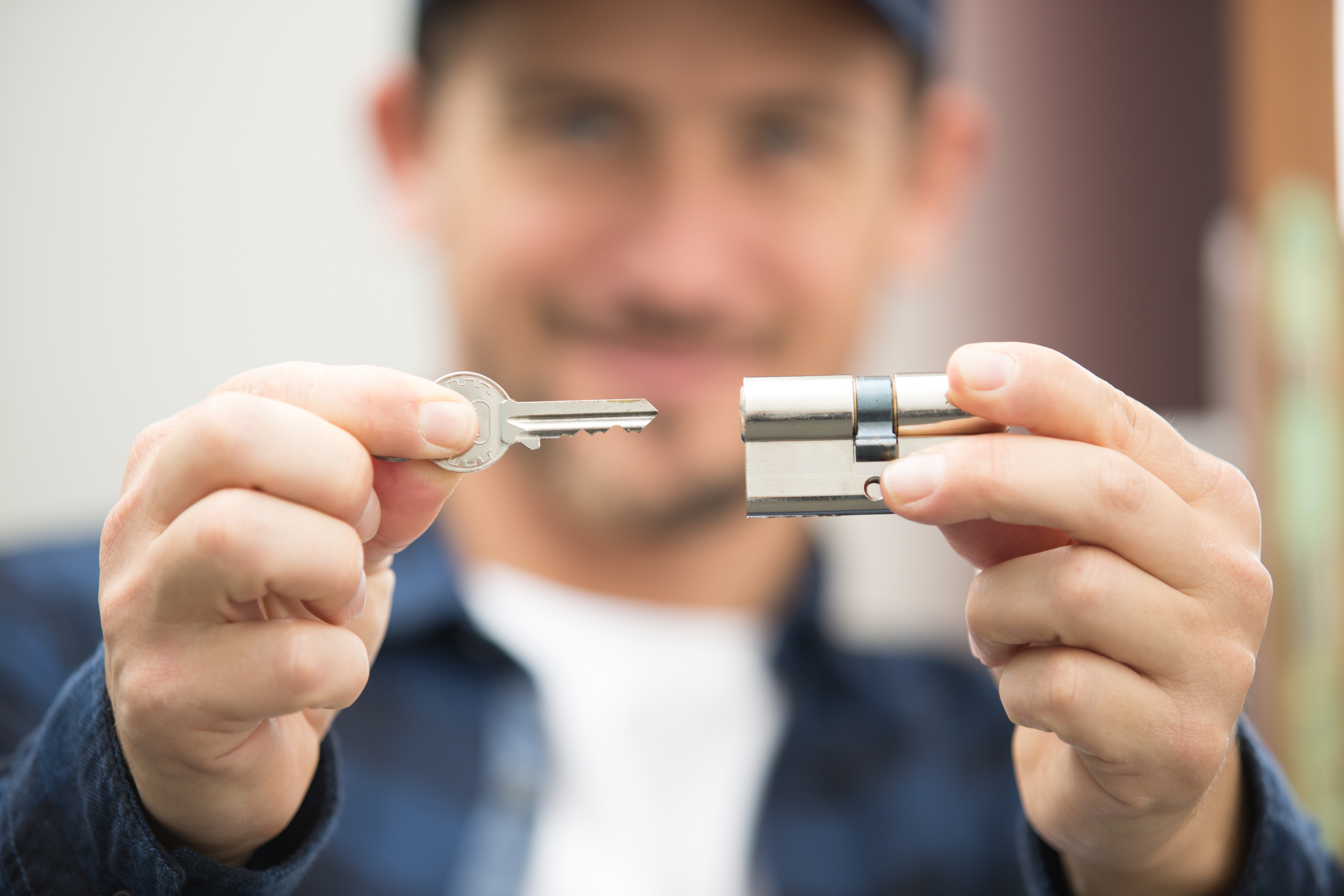 By Victor Southern
Although I have been closely associated with the locksmith industry for 42 years, it is probable that 95% of you reading this know more about the craft of locksmithing than I do.  What I do know about from long experience is the business of locksmithing. There I have been involved in every possible way – as a provider of finance, advisor on policy, investigator, financial management and marketing.
I read just about every blog run by or for locksmiths throughout the English-speaking world and read the same sort of business problems everywhere. And we are aware that present circumstances are creating new problems for us all. The biggest of those new problems is the increased cost of doing anything, of buying everything. Make no mistake, there is less money around and that means, for us, one of two things: just sitting back and being overwhelmed or being proactive in adjusting to circumstances. Here is the puzzle, greater costs of operation and stock while many prospective customers are less able to afford your services. I have been there several times in the past so by now I know what works.
What you must not do is to join the race to the bottom by chasing every low-value job just to keep busy, just to see some cash coming in. What you absolutely must do, is to equip yourself mentally and technically to be able to do those hard jobs; the profitable ones that your competitors can't do.
Or, if you are shop-based you must find ways to increase the footfall and to increase your average sale per customer – for example add engraving, personalised key fobs or 3D printing or localised gifts. The MLA and the ALA, are absolute mines of information and training possibilities. Equipment suppliers are also often able to point you in a better, more profitable or new way.
If you are in auto work there is more money in making keys for Mercedes, BMW, Audi than for Ford, GM or Daihatsu. But those keys are harder – too hard for many; but their owners are also less likely to be hard up for cash. If you are in domestic work there are many opportunities to diversify into door security, small safes, and better bump-proof locks for the front door.
Another matter that is complained of everywhere is the actions of what I can only describe as crooks using our trade to prey on unsuspecting customers and indeed on you as well. You know the £49 adverts which turn out to be more like £490 when the bill is paid. Often atrocious work, often totally unnecessary work, charged at exorbitant rates with a £20 lock billed at £100. And, all too often nowadays we find them masquerading as your own business, using your good name in their advertising and pretending to be you.
It is often asked what you can do about it – the impersonation and the criminally high charges. Our law only makes impersonation a crime if one pretends to be a policeman or a solicitor. Believe me, that's it. Fraud however is another matter – it is crime to obtain money by false pretences. But again it is not you that can make that complaint – it is the customer who was ripped off. So, the next time Mrs Brown phones you to complain about the job you didn't do, you should get involved. Get every piece of evidence you can. How she came to call that "locksmith"? When? What did he do? What did she pay? Was she convinced that she was dealing with you? Spend a few hours on this and get it all very clear in your mind. Now there are two possibilities both needing hard graft to get done. Trading Standards might be brought in as the offender is as guilty as the guy who sells rip-off Disney T-shirts.
The Police could be persuaded to answer Mrs. Brown's complaint of fraud. Not on the amount charged by the way, but that she entered into an agreement believing it was with your reputable business.
Don't think either of these will be easy – both TS and the Police have more than enough work. You need to be persistent in helping Mrs. Brown and polite and very specific in dealing with the officials. Remember, the squeaking wheel gets the most grease.