Abloy UK has created a new hybrid style of training that blends in-person seminars with online courses, to help organisations learn more about its IncedoTM ecosystem.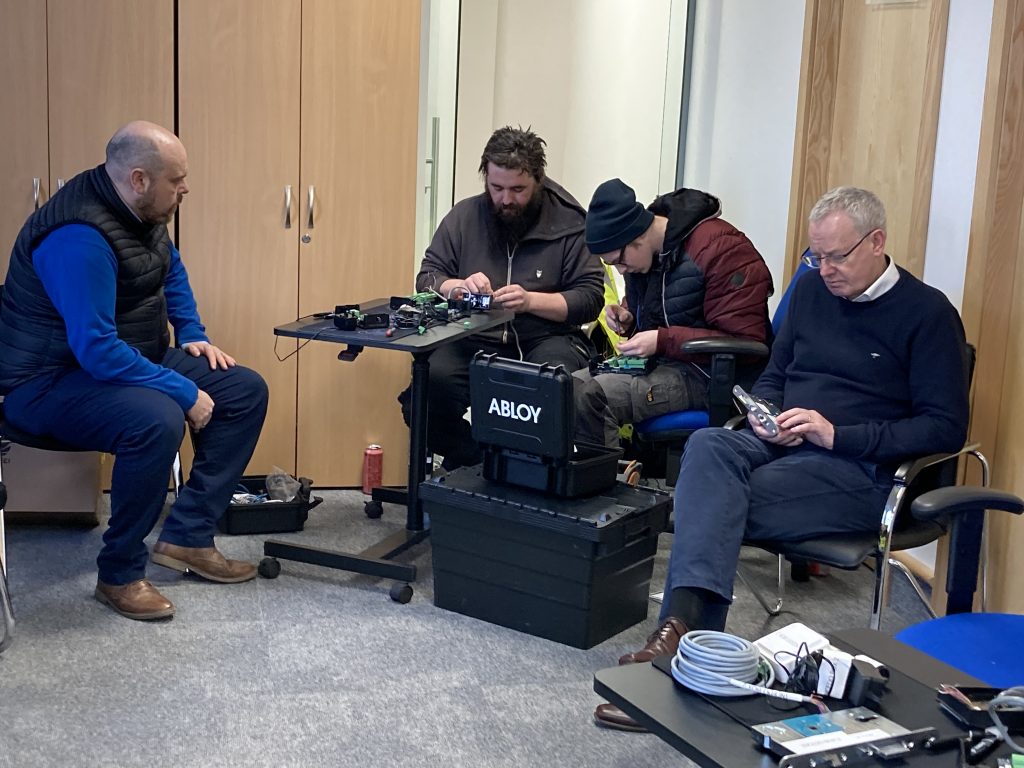 Coleraine-based Advanced Overwatch, who install a range of security systems, wanted to understand more about Abloy's new IncedoTM solution, and were the first organisation to receive the new style of training.
IncedoTM is a flexible security ecosystem that combines ASSA ABLOY's world-leading range of wireless locks and other access hardware with flexible software, multiple management options and the ability to scale on demand, in any direction.
IncedoTM connects security software and hardware within a single, seamless platform with the ability to have complete remote control of a premises and manage the ever-changing movement of people across multiple sites. IncedoTM Mobile Keys also offer secure mobile access, simplified management and user convenience and efficiency.
The training covered topics such as how IncedoTM products meet the increasing demands of the market and the benefits of access control, what the most common hardware components are in the IncedoTM range, and what the system architecture looks like.
Delegates also learned how to integrate Abloy's wireless access control range, how to configure and commission using IncedoTM Lite software, and how Abloy can support with winning more business.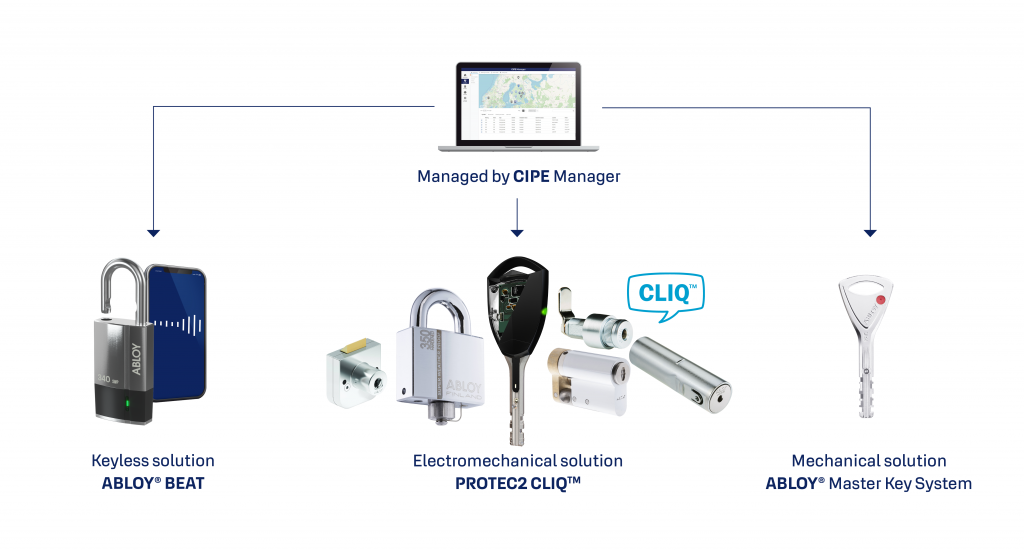 Hands-on configuration was delivered at the Advanced Overwatch offices by Derek White, Access Control Sales Manager at Abloy UK, to the company's access control engineering team.
Expert technical support was provided by Ian Miller – who is the manager of Abloy's new Digital Access Solutions Academy – and David Thompson via video link from Abloy's head office at Willenhall.
Patrick Logue, Managing Director at Advanced Overwatch said: "As a company who live and breathe compliance, we specify and install Abloy solutions to deliver and exceed client expectations.
"IncedoTM training is the latest in a series of partner programmes undertaken with Abloy. The IncedoTM training course was exceptional – the hybrid blend of in-person and online training was an optimal mix."
For further information on products and services available from Abloy, or to discuss hybrid training for your organisation, visit https://bit.ly/3MCSN4F, call 01902 364 500, or email info@abloy.co.uk.