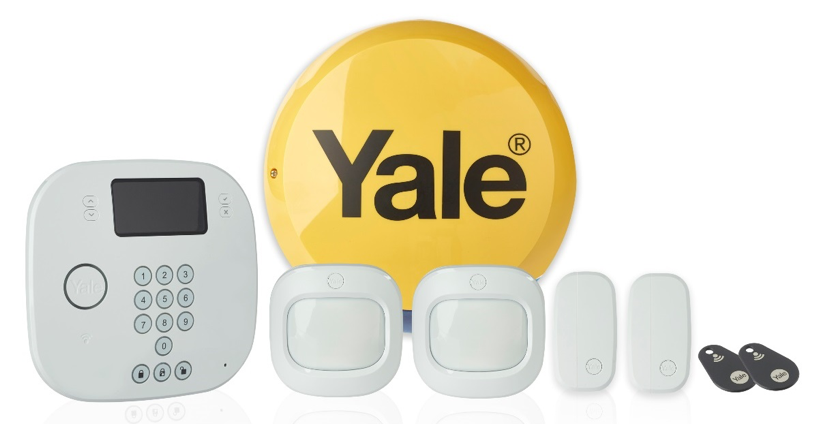 Home security specialist Yale has launched its brand-new Intruder Alarm range, providing peace of mind and protection to suit a range of properties.
With the Office of National Statistics revealing an eight percent increase in domestic burglaries compared to the previous year, now is the time to promote home security solutions to keep homeowners protected.
Yale's brand-new Intruder Alarms are making home security simple, so homeowners can rest assured that their homes are safe. Comprising of three systems, the IA 210 starter kit, IA 220 and IA 230 Plus, Yale has an alarm to suit a variety of households and user needs.
The new devices have increased 200m range allowing users to protect outbuildings as well as their home with the one system, without the need for a signal booster.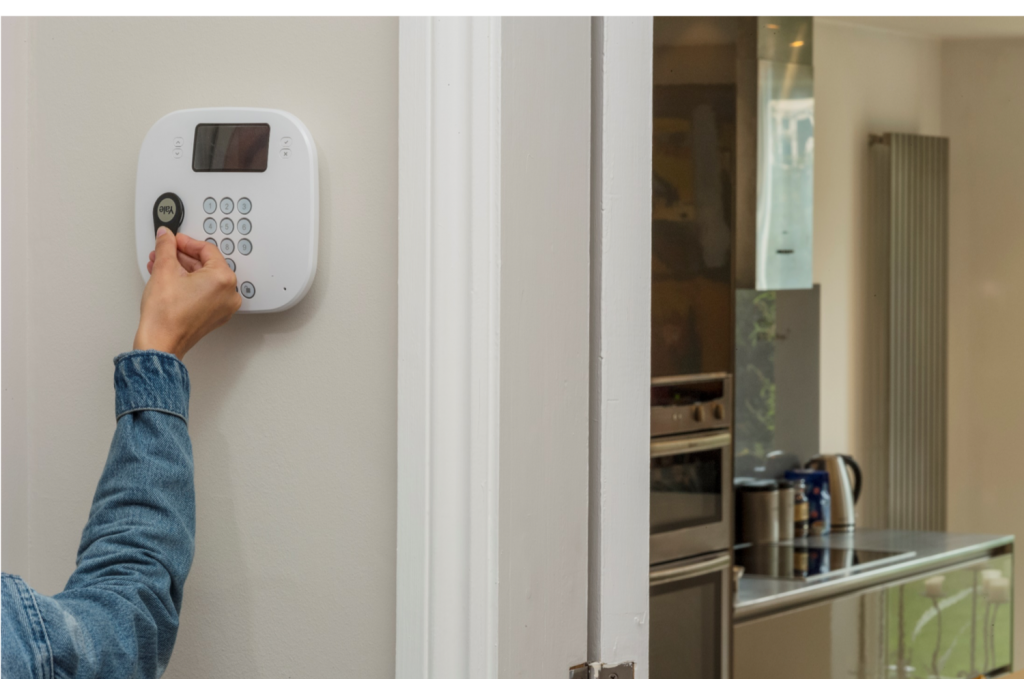 Stephen Roberts, Marketing Manager for Yale, said: "At Yale we understand that home security isn't just about making sure your property is protected, but also providing peace of mind that those inside are safe. With the Intruder Alarms we're trying to make home security simple to give your customers peace of mind.
"As with all Yale products, security is at the forefront and the alarms have enhanced encrypted security to notify homeowners if the device is tampered with. It also has added features such as anti-jamming and frequency hopping."
The DIY-friendly devices come pre-linked with battery powered wireless components that are ready to go straight from the box. Receive instant call alerts in event of a trigger and disarm the alarm with a simple tap of the Yale Contactless tag. The simplicity of the tag also makes this ideal for friends and family, who can disarm the alarm without the need to share and remember PIN codes.
For added convenience, part-arm the system choosing to ignore specific sensors – ideal for night time when users want to move around freely upstairs and keep their house secure downstairs.
For more information about the full Intruder Alarm range, please visit www.yale.co.uk or call your Yale sales representative on 0845 223 2126.