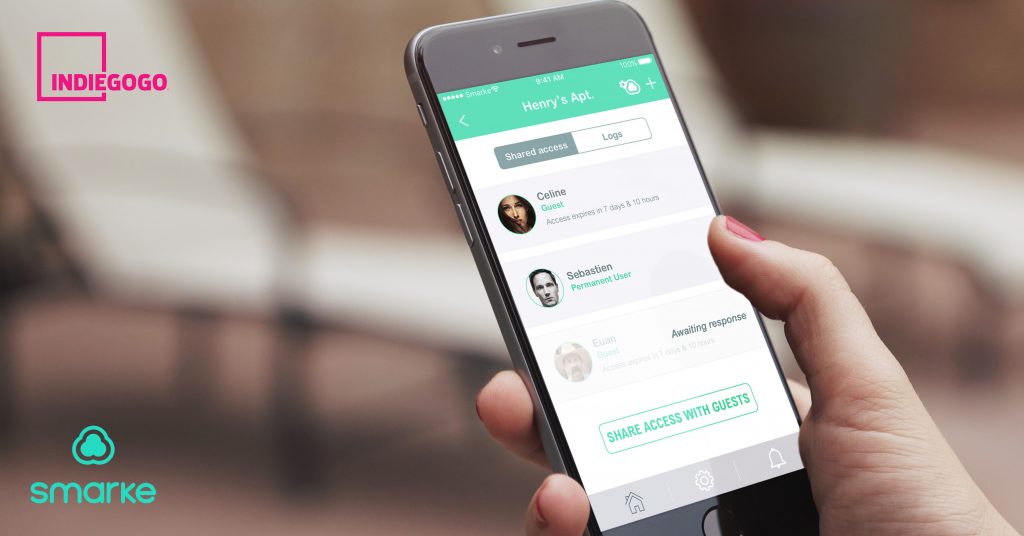 Two tech entrepreneurs from Lebanon have unveiled their new digital doorkey start-up, Smarke, to a UK audience.
Smarke is a hardware and software concept that allows users to close and open their door locks using an app on their smartphones instead of physical keys.
Smarke is ideal for the burgeoning holiday rental and Airbnb market, as well as for homeowners wanting to secure their home with the latest technology.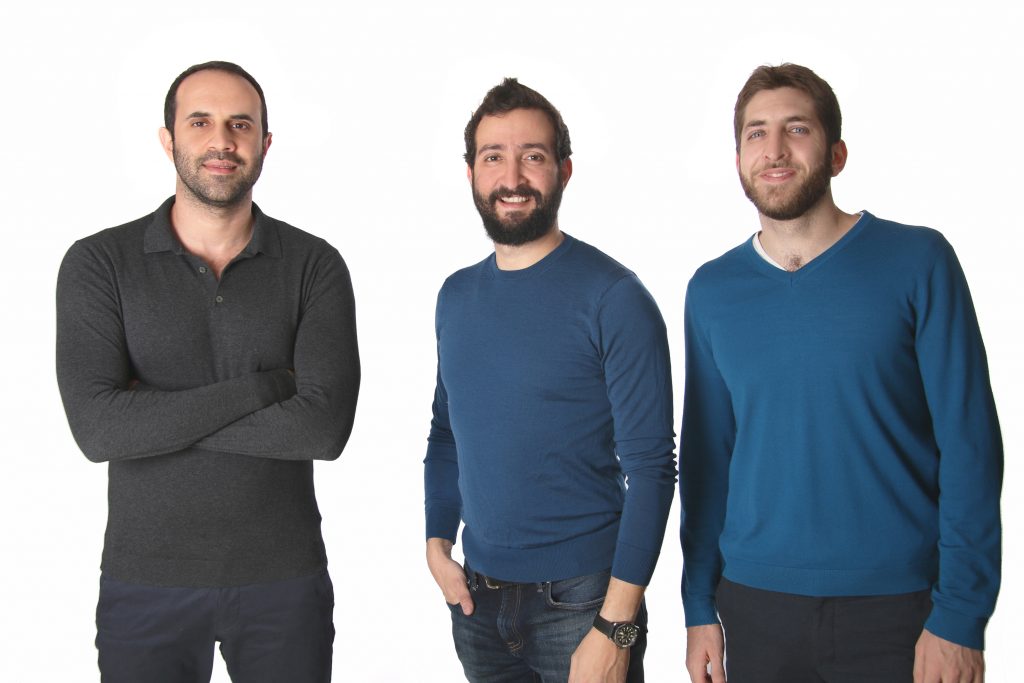 Founders Charly Bousaid and Hady Abdelnour came up with the idea of a Bluetooth and WiFi enabled lock that could be accessed from your phone. It means homeowners have less things to carry with them every day and property owners can also remotely hand out access to their guests, forwarding them the keycode access to an app on their smartphones.
Smarke is easily installed on euro profile cylinder locks, replacing the old lock's interior with a new smart-cylinder that will pair wirelessly to a smartphone app.
The owner is notified when the door is opened, can send the key to other users, and revoke key access at any time. It only takes a minute to install and is as secure as the old lock, if not more so, say the Smarke founders, as it can only be opened wirelessly by the correct keycode from the approved app, rather than duplicated physical keys.
The Smarke app uses Bluetooth to unlock and lock the door, so there's no need to rely on potentially hackable Wi-Fi or a vulnerable internet connection.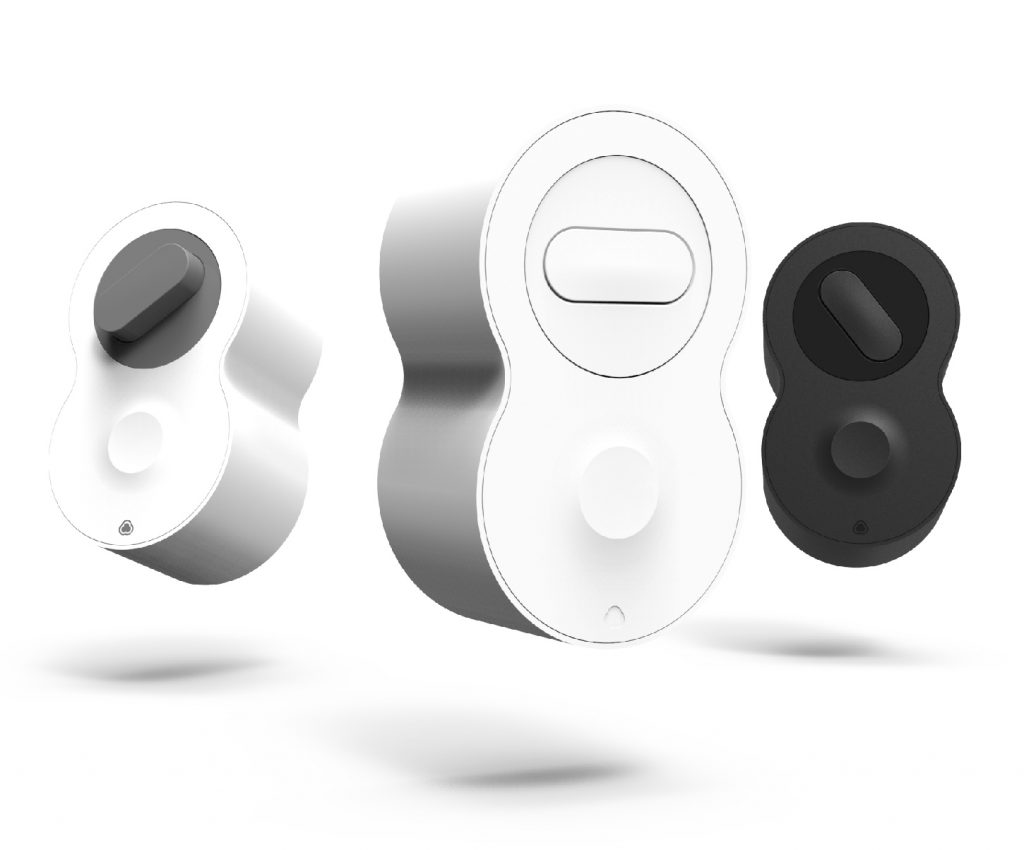 Smarke has been picked by the UK-Lebanon Tech Hub – a joint initiative by Banque du Liban (Lebanon's Central Bank) and a £2.2m investment from the UK Government – as one of the next generation of tech stars with the potential to become world-leading companies.
Smarke was part of the cohort that came to the UK in September 2016 to gain access to British and European markets. The company signed a number of contracts with property management clients during the three-month programme in London.
Charly Bousaid, co-founder and director of operations, said: "The idea behind Smarke is simple: when it comes to rentals, specifically short rentals on platforms such as Airbnb and HomeAway, accessing a property should be as smooth and painless as the booking process."
In today's society, most people keep better track of their cellphones than their house keys. Charly continues, "Basically, my best friend and [business] partner, he kept losing his keys… And suddenly he told me, I keep losing my keys let's do something about it."
The pair began developing a product and company in August of last year. "We're using military-used algorithms. So, we're not creating libraries here, we're using them. And banks are using the same algorithms; we're not really changing anything," explains Charly.
"[Smarke] has the potential to grow fast and large, so they need the infrastructure to be able to grow with them," said Caroline Issac Hamden, lead mentor for the U.K. Lebanon Tech Hub accelerator.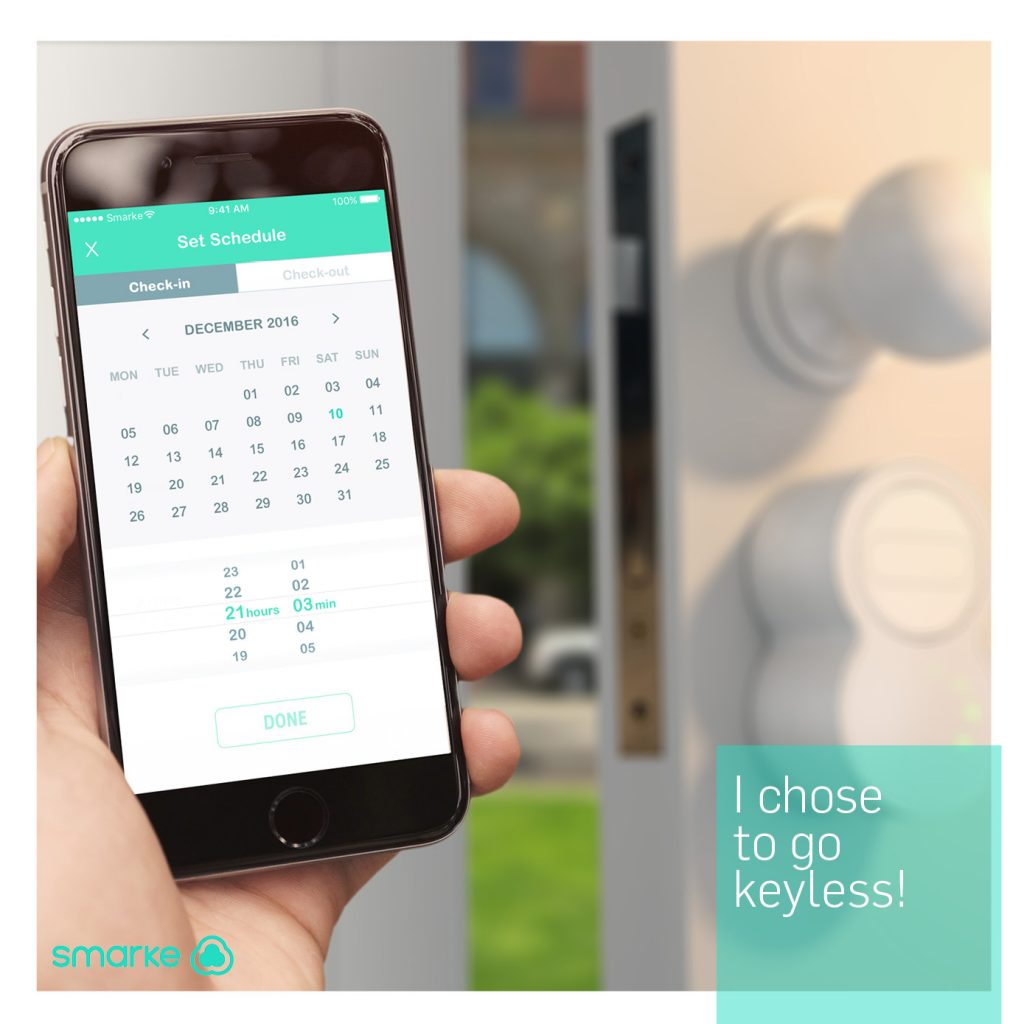 With the tech hub, startups can use free office space with access to the internet, phone services and air conditioning for free without being a part of the accelerator. The co-working space created an atmosphere that helped Smarke grow before the mentorship even began.
Caroline's work with Smarke has focused on cultivating the business skills and professionalism to appeal to Western investors and partners. The biggest accomplishment Caroline references, is the ability to create clearly defined roles between the partners, establishing who takes the lead on which responsibilities. The pair complement each other, between Charly's software-engineering skills and Hady's background in the finance industry.
"When I first met them … the huge thing that screamed out to me was potential," Caroline said. Potential is also what made Smarke stand out at MIT's Grow My Business competition, winning a prize of LL50 million ($33,000) against 15 other competitors. Judges based their decision on a product's innovation, credibility, scalability, market size and the ability of the team to execute the plan.
Lebanon is a base and a test market for Smarke, which plans to target the large network of Airbnb hosts in Europe. Although there are some competitive products such as Kevo in the U.S., Smarke is designed specifically for European-style locks.
Source: Some excerpts taken from print edition of The Daily Star Lebanon, 9th August 2016, page 4.