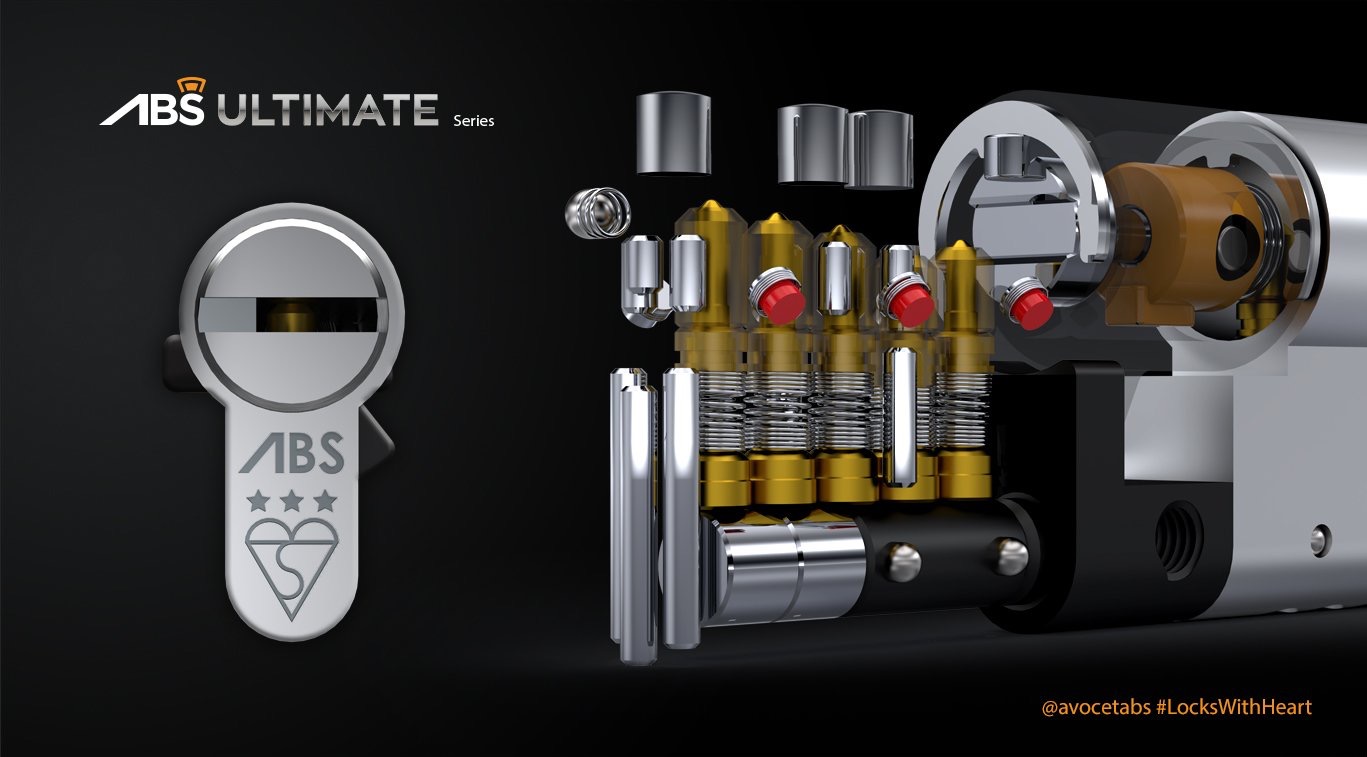 The 'to-dos' when moving house may seem like a never-ending list, but Derrick Purvis from Avocet Hardware explains why making sure the locks are up to the job should always be a priority.
"When a family member related to one of our locksmith team moved into their new home on the outskirts of Leeds, they were faced with all the usual snags expected with any new development; from unfinished external paving to internal cracks and an uneven kitchen floor. The builder scheduled the repairs, and, after this, it was only natural to think their worries were over.
"A couple of months went by and a number of burglaries occurred on the estate. What made this even more concerning was that it seemed this development of new houses, many of which featured lovely new furniture and accessories, not to mention expensive cars on the newly paved driveways, was being specifically targeted. Things escalated early one evening, when a neighbouring family was out. A gang of youths gained access to the house because the brand new locks, which were fitted as standard had been snapped, and in a matter of minutes they had the keys to both cars and driven them away.
"For a popular residential suburb, with properties selling for in-excess of £300,000, most people would expect top spec security products. In fact, the police were quick to advise that the locks installed in this particular development simply weren't suitable and instead advised the family to fit Avocet's ABS Euro Cylinder locks, which feature the Brighouse company's patented Active cam technology that locks the cam if forcefully twisted or snapped to totally secure a door. In fact, once installed, ABS locks have never been bypassed by a lock snapping attack, while in another area of Leeds, their use by Leeds City Council as part of a crime prevention programme led to a 36 per cent drop in burglary rates in just one year.
ABS was the first lock of its kind in the UK to have the Sold Secure Diamond accreditation, and the TS007 3-star rating combined.  It is approved by the British Standards Institute and is stamped with the Insurance recommended British Kitemark.