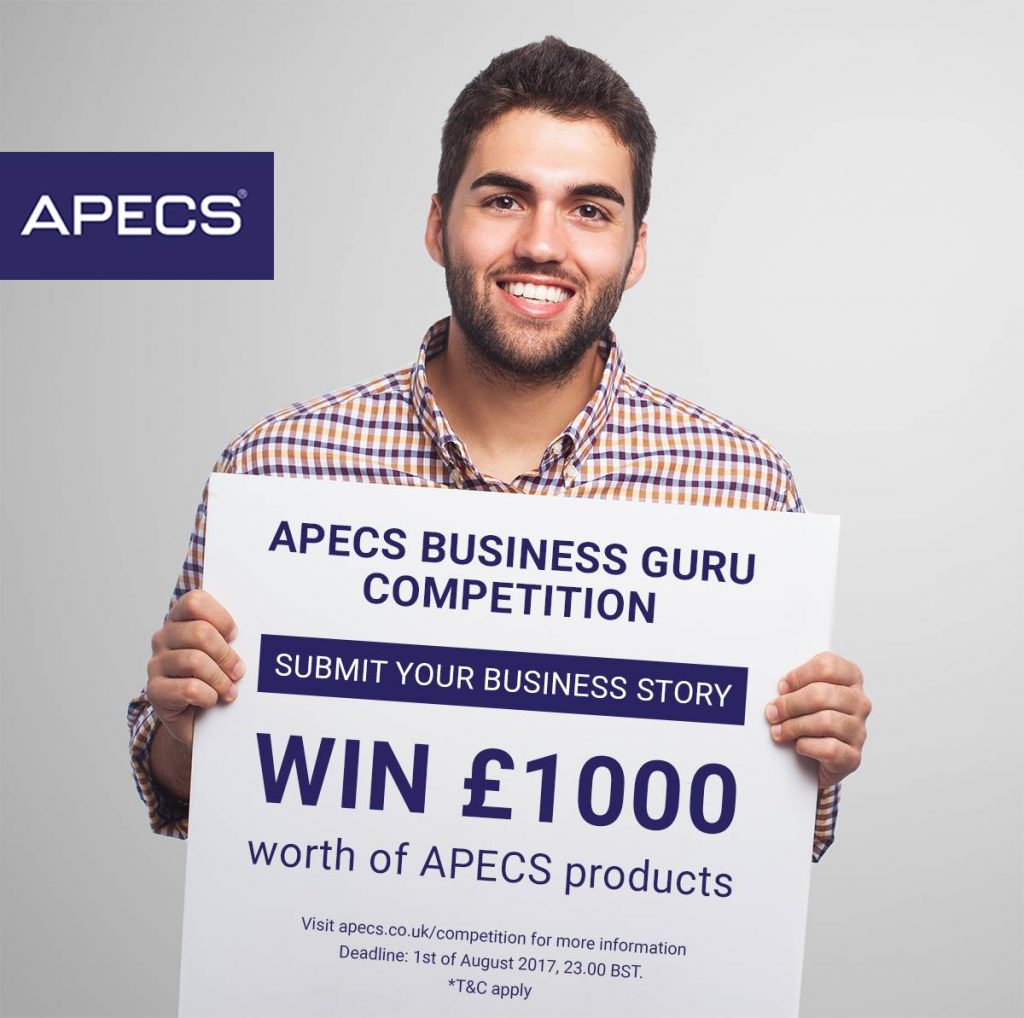 We know how hard it is to build a successful company. You have done it, you have achieved your targets and attracted the clients. Or maybe you just started and feel inspired by an amazing on-line marketing advert that you have recently done? We would love to hear all the stories and praise all the businesses for their success!
Tell us your story of promotional/business activity and explain how it helped you to gain more clients. Each entry should be submitted on our website (button below) and should explain three key elements:
Why did you decide to start your promotional activity?
Explain the activity itself. What did you do?
Provide measurable results of the activity (number of clicks on the ad on-line, number of clients as a result of activity, etc)
Deadline: 1st of August 2017, 23.00 BST.
The best business idea will be chosen by APECS team in September. The winner will be awarded with a £1000 voucher for APECS products at the MLA 2017 Expo.
Every participant will receive a 10% discount on all APECS products, valid until 1st of November 2017.