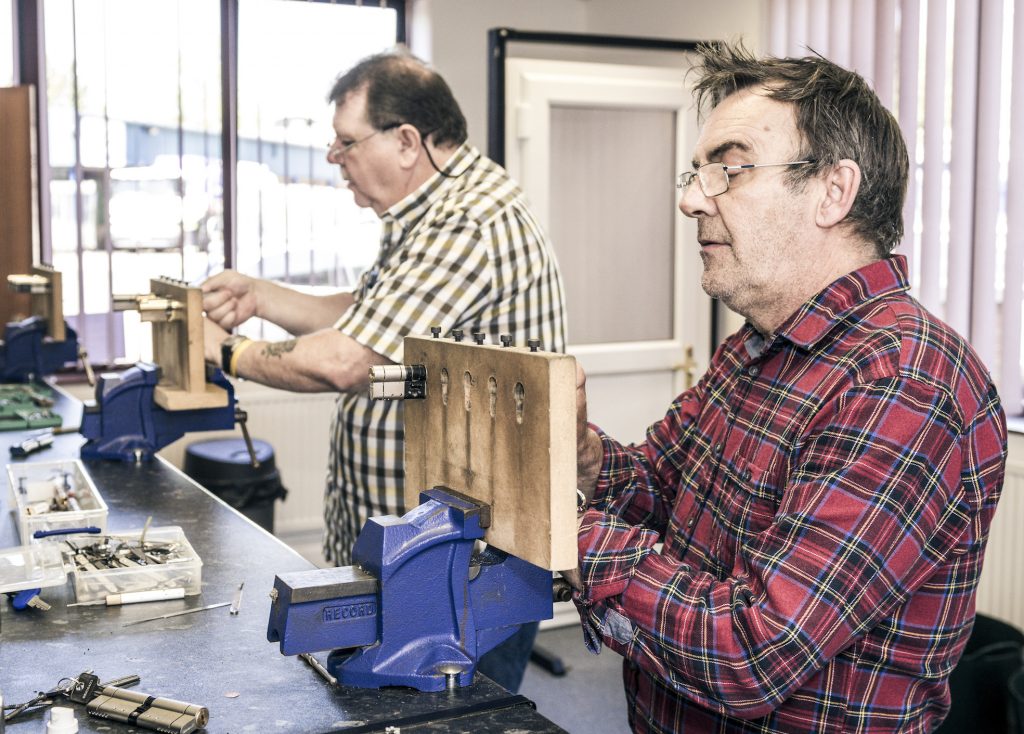 Wakefield-based MPL, a well-established name in locksmith training, is seeing a surge in interest with the number of people booking on its courses up by 40% on 2016.
More than 1000 individuals from across the UK and Europe have already benefited from MPL's range of courses since 2010 most of whom have gone on to establish successful locksmith businesses.
Operations Director, Nicky England commented: "We are seeing a definitive upturn of interest in demand for our courses. Perhaps one reason is the uncertainty surrounding BREXI. But whether it's someone looking for a complete career change or existing, established locksmiths wanting to 'skill up', it's clear that more and more are recognising the benefits of our training courses.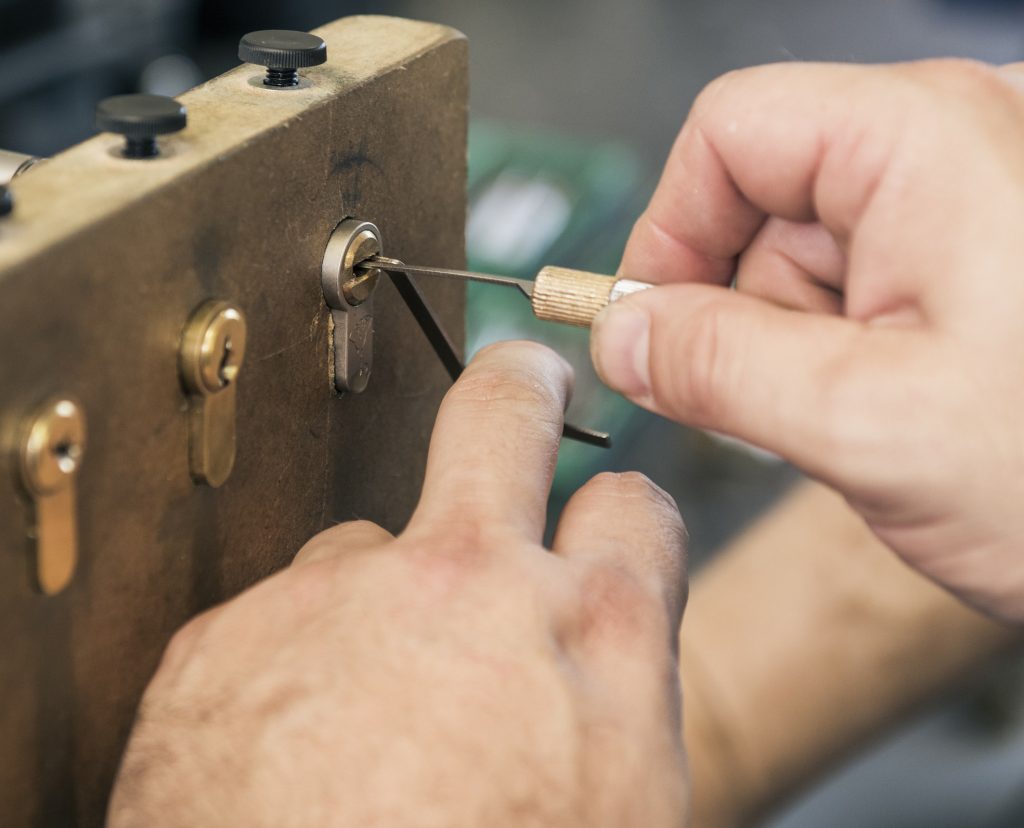 "From ex-Forces personnel to London taxi drivers, those attending our courses come from a wide variety of backgrounds. We're seeing big demand from across the Irish Sea due to recent changes to Ireland's trade licensing laws.
"We are the only locksmith training provider in the UK to offer City & Guilds accreditation. That seal of approval counts for a lot and we have accredited more than 200 individuals since gaining City & Guilds status in January 2016; that number is made up of both candidates new to the industry or existing locksmiths seeking to upgrade their skills and certification," added Nicky.
Bought out in 2006 by former Bradford City AFC Director Graham Jones, MPL currently employs around 11 staff and instructors working out of two bases in Wakefield. MPL also has a trade centre at its outlet on Westgate End in the city.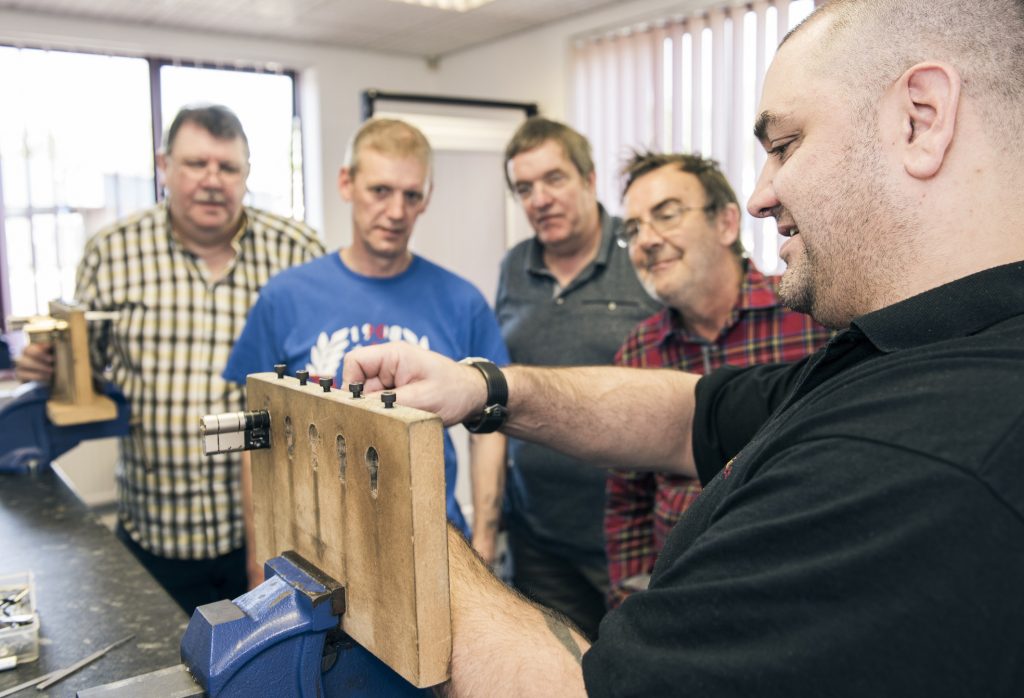 Nicky went on: "We opened a new training facility at Thornes Office Park in January 2017 and this has contributed towards increased capacity and increased resources that only enhance the impact of each course.
"It's clear that most people consider a career change at some point in their lives and we're here to help them realise and unlock their potential should they decide to become a locksmith," concluded Nicky.