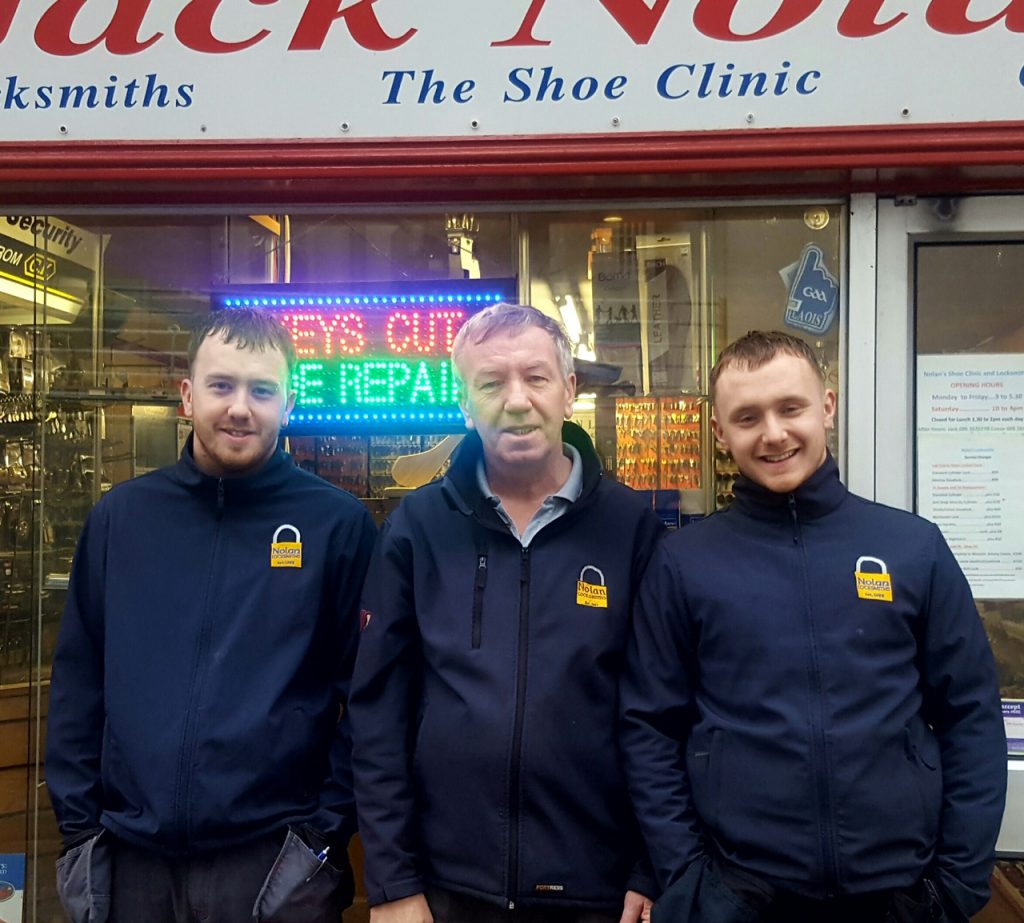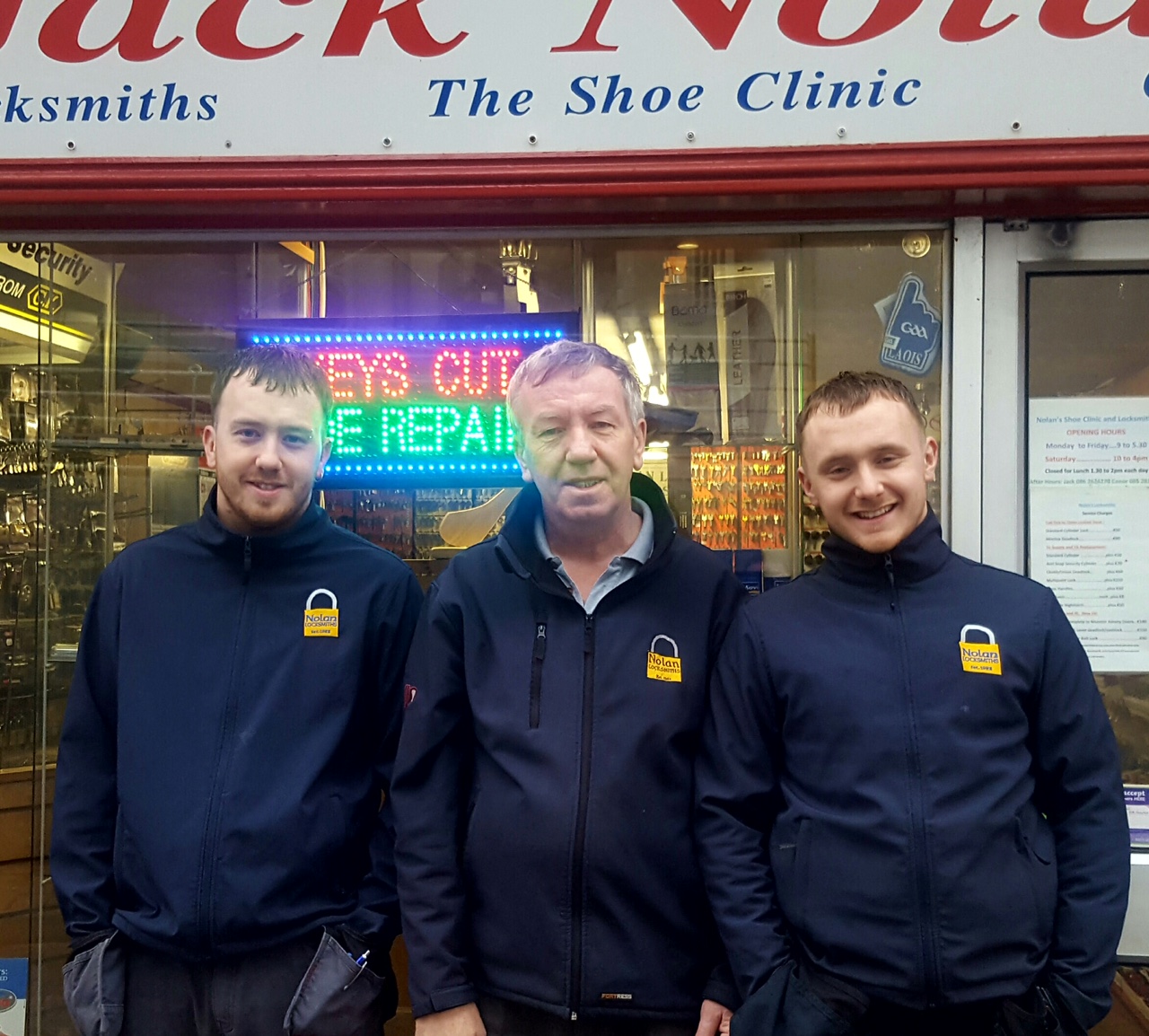 2017 looks set to be a year of change for the Irish locksmith industry. The Irish Locksmith Organisation (ILO) has spent years campaigning for statuary regulation of the Irish locksmith industry and, after long negotiations with the Private Security Association of Ireland (PSA), as of February this year, all Irish locksmiths must now be PSA registered. This now means that all ILO members must have a PSA registration number.
Mandatory PSA registration means all locksmiths must undergo a full security audit including Garda background checks and Revenue compliance. There are a host of aspects to this audit that are designed to protect the public and ensure high industry standards are maintained.
The Locksmith Journal spoke to ILO Chairman, Jack Nolan, to find out more about what impact this new regulation will have on the industry…
Jack explains, "Areas of the security industry have been licensed for some time, such as alarm installers. We have been in discussion with the PSA for the past 3 years and over the last year an agreement was finally reached on the criteria that should be met.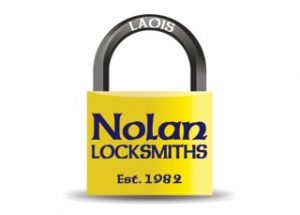 "All Irish locksmiths have been granted a temporary licence while a company audit takes place. The one-day audit looks at all aspects of company practice. In the event that a company does not meet all the criteria of the audit they will be given 4 weeks to get their house in order.
"As the largest Locksmith Association in Ireland, we will be working with our members to give advice and guide them through the process. Our members are no stranger to a rigorous vetting process and we require them to have been a practising locksmith for a minimum of 5 years.
"The ILO has supported this decision as we believe it will be good for both the industry and the customer. It will mean that the fly by night companies, which do not act in the best interests of the customer or the profession, are no longer able to legally operate.
"Essentially, the new regulation will be self-policing as it will be in the best interest of both the licensed locksmith and customer to report anyone who is not operating within the new regulations. It will be an offence for a locksmith to fit, maintain or change a lock without a licence or indeed for a customer to knowingly hire an unlicensed locksmith, with a penalty of €5,000.
"Although there are fees involved, which some have accused as being a money making scheme, and then the cost of rectifying of any issues identified as a result, I estimate businesses should be looking at an initial outlay of €2,000. The audit process itself is also quite onerous, where businesses will need to prove full tax compliance with up-to-date tax and VAT records. Employees will also be vetted and anyone found to have a criminal record will not be granted a licence. But, as an, industry there really was no other choice if we were to weed out the companies that are giving the industry a bad reputation.
"For the customer, it gives them peace-of-mind and a platform from which to protect their consumer rights. If a company does not meet the requirements, then they have the grounds to make a complaint to the PSA, which they would investigate and take action if necessary.
"Licenced companies will be re-audited every year and one key aspect of this will be to show evidence of training and upskilling, to encourage best practices and ensure locksmiths keep up-to-date with the latest techniques and products. The ILO can help their members in this area with the provision of training courses.
"We anticipate it might take a couple of years for the industry to adjust and adapt. And, although there will be significant outlays initially, for successfully licenced businesses it also presents substantial opportunities. I have 2 sons in the business and, for them, I want the industry to continue in the way it should.
"So, for the ILO, it's a new year, a new website, a new executive and new national regulations, we welcome all these changes and are ready for the challenges that come with them."