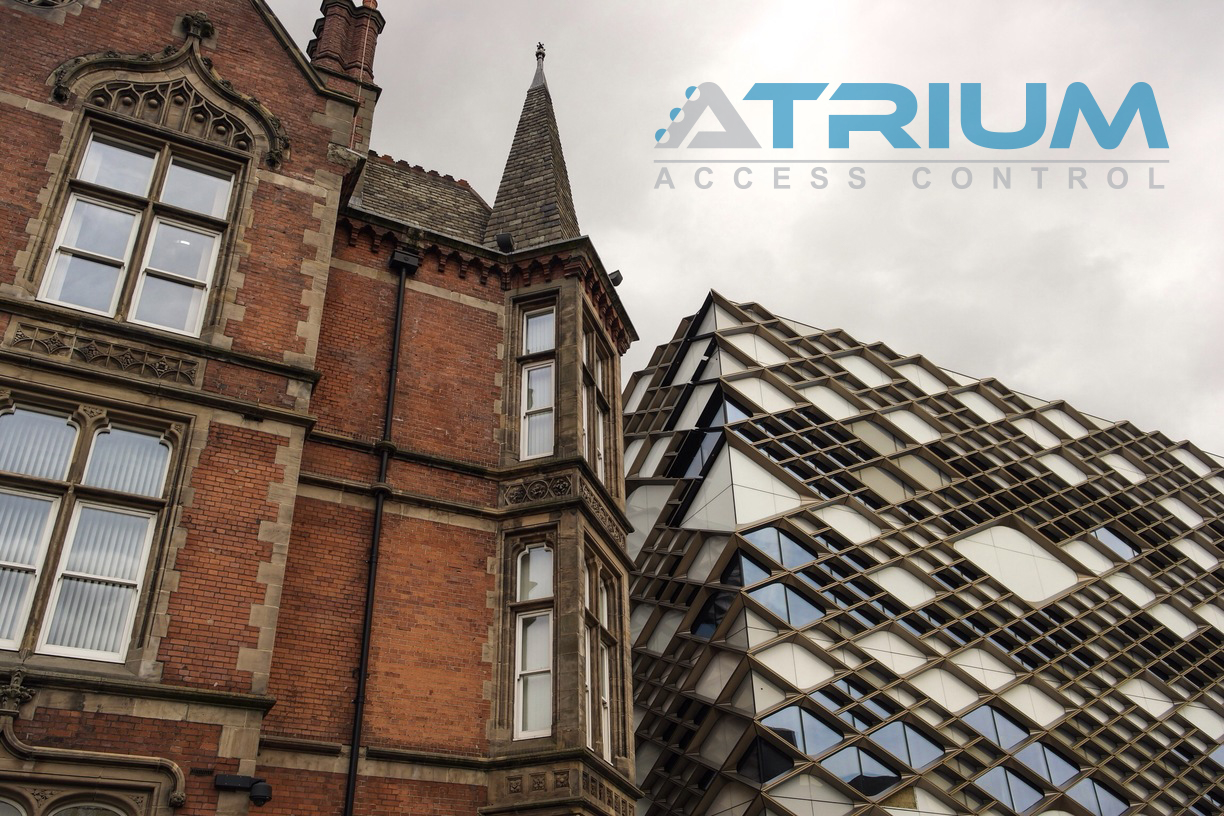 Fitting any access control system into a new building can be challenging. From the conception to a fully used site, access control requirements are evolving, and the system chosen must answer different criteria at different stages. For this reason, it is important to decide on a flexible access control system, offering a duality between standalone and networked access control systems.
This system duality allows installers to meet deadlines and reduce installation timelines when fitting access control systems at any stage during the building process. We can easily identify three stages where access control needs are different.
Stage 1 – Building
Whether this new building is a school, a sports centre or a hospital, access needs to be controlled to protect workers, tools and properties. At this stage a standalone access control system is the ideal solution: it is a cost-effective way to control access through one or two access points for a small number of users. Without needing to manage the user database as contractors can use individual access cards at this point, a standalone solution is often preferred for this building stage, but what happens when a networked solution should be put in place during stage 2?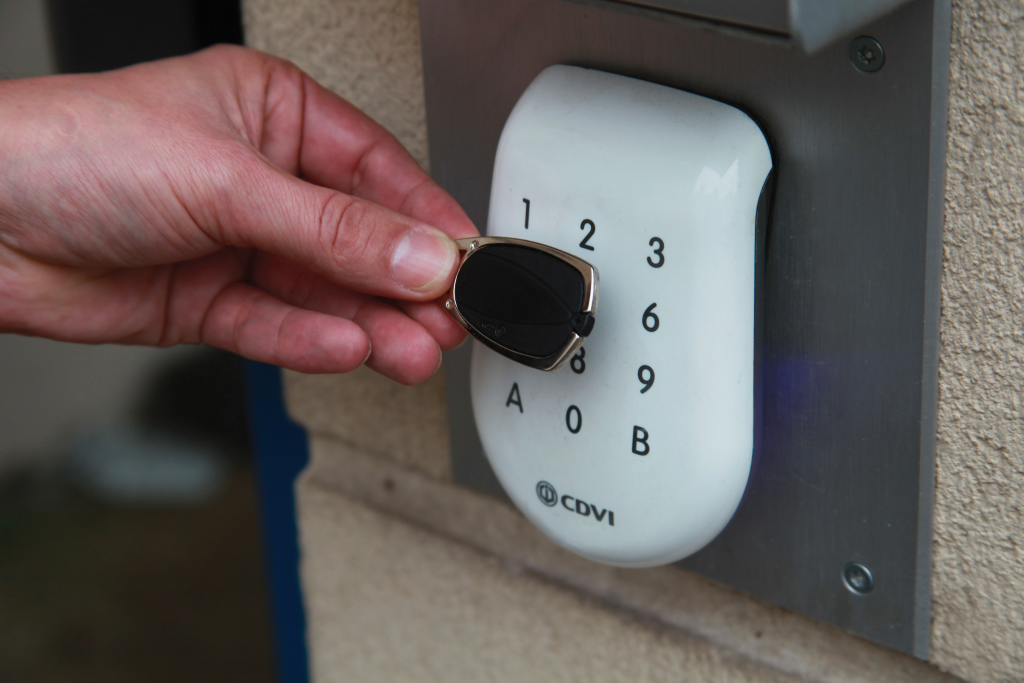 Stage 2 – Using
When the site is finished, most end users will decide to move to a networked access control system as it offers easier database management and added security. This is when a dual standalone and networked access control system is a real advantage: the system can simply be switched from a standalone to an online access control system without losing the previous standalone configuration. The cards used by contractors in stage 1 can now be assigned to building users (such as teachers, doctors, and nurses etc…), any cards that were not handed back can be removed from the system thanks to its networked management features.
Stage 3 – Maintaining
Once the access control system is switched from a standalone to a networked system, the day-to-day management is easier and can be done remotely. Simple tasks like giving temporary access, unlocking doors, choosing access levels or adding new users can be done remotely. Engineers and installers can have remote access to the building when an issue occurs, avoiding costly trips for something that can be fixed in the access control software.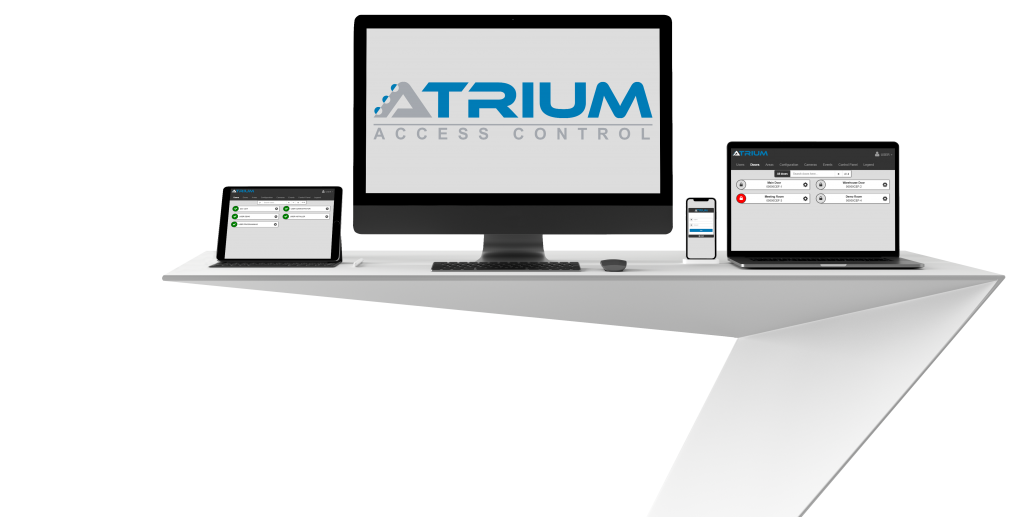 While not often considered for new builds, dual access control systems offer the simplicity of standalone access control systems in the first stage while adding on the advanced management features of online access control systems when required in the future. These features are offered by CDVI's ATRIUM Access Control system: the 2-door access controller can be used as a standalone system and then connected as a networked system to other controllers if required (up to 500 doors), thanks to its entirely free management software. Maintenance is just as easy with the free end user web interface, allowing users to control access wherever they are and whenever they want.
Stage 4 – Expanding
A flexible access control solution will give installers and users the ability to extend and integrate with multiple systems. This flexibility, from a simple standalone system to a fully integrated access control system, can be achieved at any point of the building process and usage thanks to dual access control systems.
For example, ATRIUM can be used to manage up to 100 sites, each with up to 500 doors, giving users and security managers a global view of multiple sites in one go. If needed, the system can integrate with CCTVs, Intruder Alarm Systems and Fire Alarm Systems and give users a fully integrated security system allowing them to easily manage multiple sites and access control features.
For more information: www.cdvi.co.uk