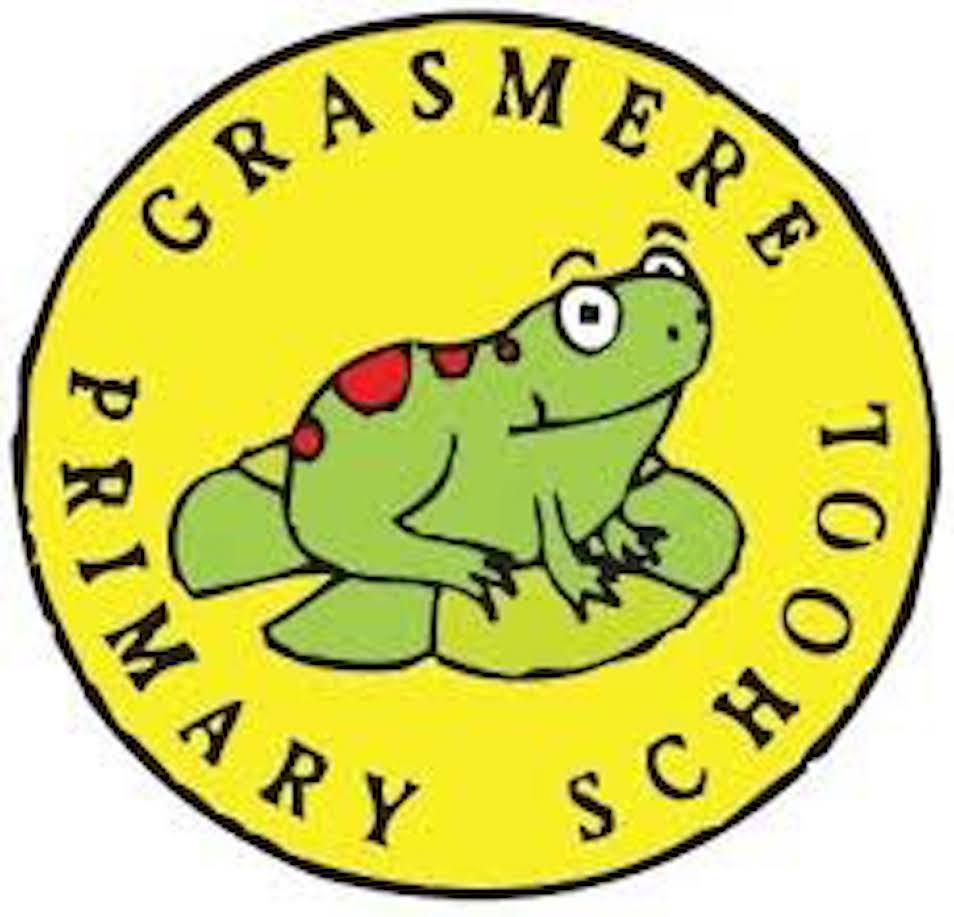 Delta Security, a specialist in automated, high-security solutions, has installed an integrated access control and IP-based HD CCTV system into Grasmere Primary School to enhance security for students and streamline access for teachers and visitors.
Local to Delta Security, the Hackney-based school had been relying on security systems and processes that were not integrated, and large numbers of keys were required for the safe management of the school.
Nick Mallender, Head Teacher at Grasmere Primary School, says after joining two years ago he saw there were efficiencies and improvements to be made: "The organisation of the keys and systems gave our site manager additional work and avoidable stress."
Nick approached Delta Security after having worked with them in a previous role: "In addition to my experience, speaking with other head teachers it was clear that Delta Security has a reputation for providing the gold standard of security to schools in the area."
Delta Security specified a Salto access control system that enables school officials to print colour-photograph ID cards that also work as access control cards. Each ID access card is programmed according to the employee or visitor's access authorisation and ID cards can be deleted at the touch of a button should they be lost or stolen.
Working hand in hand with the access control ID card system is an IP-based HD CCTV system that provides visual confirmation of who has accessed the site and when.
"It has transformed security on the site," says Nick. "In addition to knowing who on site is meant to be there, we can also protect our confidential documents by restricting access to their location. The CCTV is also much more comprehensive, giving us access to high-quality footage when required."
Delta Security pre-issued ID cards to employees before works began at the end of the school holidays. Essential to Nick was ensuring the chosen system was user-friendly:
"When implementing change that affects all staff and visitors it is vital that everyone feels comfortable with how it all works. Dave Mundy, Delta's Managing Director, gave comprehensive training and I'm confident that everyone can take ownership of the new system."
Grasmere Primary School is home to approximately 240 students. It prides itself on being highly inclusive for children with medical and special educational needs, and has a commitment to local community, the arts and innovative teaching methods.
"We now feel we have brought our security system in line with the innovative culture of our school," concludes Nick. "I would not hesitate in recommending Delta Security to other schools. Both Dave his and the team of engineers' communication was second to none, making the installation process seamless."