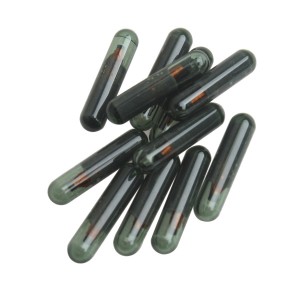 Today, transponder duplicating tools are an integral part of the automotive locksmith market.
Transponder cloning devices can play an important role in the key programming procedure, as they are an essential tool for duplicating transponders – ready to be inserted into a new car key.
For & Against Transponder Duplicating
We put the question to Craig Turlington From Advanced Diagnostics…
"This is a complex subject and there is no simple answer as to when to clone or not to clone".
A lot depends on the nature of your business and if you have a car key programmer or just a cloning machine.
If there is a choice between programming a new key using a key programmer or cloning a transponder, it is better to program the key because the vehicle will then recognise this as an independent key. Also, if the key has a built in remote, then cloning is not really an option. The major benefit of having a key programmer in your tool-kit is that if a driver has lost all their car keys, the lost keys can be deleted diagnostically using the key programmer for the drivers peace of mind.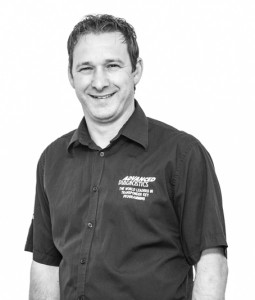 Sometimes it may be necessary to pre-code a transponder for certain manufacturers before programming the key using a key programmer such as the MVPPro. Pre-coded chips are mainly found in modern cars and are coded at the factory to the immobiliser unit. This is done in an effort to provide another level of security by car manufacturers. A good quality duplicating tool can write pre-coding data to the relevant transponder, although more advanced key programming tools such as the AD100Pro are now writing pre-coding data to the key diagnostically.
Duplicating a key / transponder can be a great option if no pre-coding or security PIN data is available, Alternatively, if there is no access to the vehicle, you could even do it by post.
When a driver has lost all their keys, you may think 'what use is a duplicating tool? The simple answer is – VERY USEFUL. Duplicating tools such as the AD900Pro can write 'logic' onto a transponder and then allow it to be programmed. Alternatively, for advanced locksmiths, AD900Pro has a facility to convert EEPROM data extracted from an immobiliser control unit – which then can produce a working transponder, or extract the PIN & Pre-coding data.
Transponder programming and duplication can be very daunting as there is a wide variety of transponders available, so it is important to select the correct one for the job. Fortunately, help is at hand…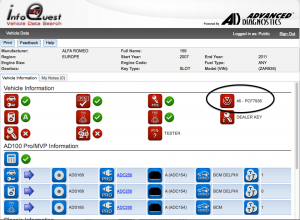 Advanced Diagnostics have a useful online tool named Info Quest – which is a vehicle data search tool available via the Advanced Diagnostics website or on your Android or iphone as an App. IQ provides valuable key and remote information on various cars found worldwide and also provides useful information about the types of transponders found within various car keys.
For example: if a locksmith has received a call from a driver who needs a new key for an Alfa 159 – 2009. The locksmith can check IQ for a number of things before setting off to help the driver. The partial screen-shot below shows that this vehicle uses an ID46 – PCF7936 transponder that requires pre-coding – so the locksmith could make sure he has this type of transponder before setting out.
As you can see, for a professional automotive locksmith to offer an all round service, key programming and duplicating tools are a great partnership.