"Working from home", buzz-phrase in these Covid days for a phenomenon that is millennia old.  There have always been home workers and not just at house-keeping. Many industries such as hat-making in Luton or Bethnal Green or lace-making in Nottingham were cottage industries. Even shoemaking, spinning and weaving happened there before the Industrial Revolution and a great many locksmiths these days also work from home; that is without formal business premises. YOUR "SHOP" IS YOUR VAN. A word on that – let your customers see a clean, well-organised van.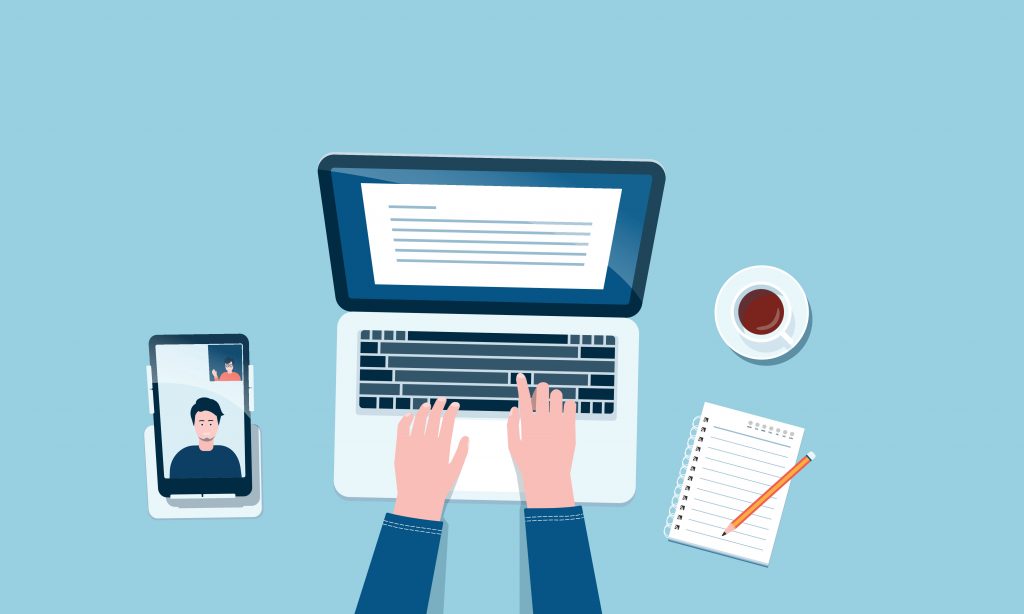 But, back to business, more and more people will be working from home, some full-time employees, some paid by hours worked, then there's you working all hours to get paid. There is another whole class of home-workers, your spouses, partners, sisters, some partially disabled or with only a few idle hours but all plenty smart and capable of all sorts of profitable activities. From cup-cake making to chutneys and sauces, and fashion; we read of amazing successes by young people who started off in their kitchen or garage. I think Jeff Bezos of Amazon started in his garage and he is said to be the world's richest person.
Ours is a family business so we can emphasise with all those aspiring moguls and we have seen lots of evidence of the trend since our sales of Magic engraving machines have taken off like a rocket with all manner of people making jewellery and other sorts of keepsakes working from home – a couple of spectacular successes there. This caused us to take a serious look at 3D printing and its thousands of uses so we have entered that market as well.
Locksmiths are usually pretty handy folks with all sorts of machinery and tools so you should be looking out for all of those avenues where you can increase your income with small investment and still – Working from Home.