Ahead of the release of the 'next generation' Stealth range later in the year, The Locksmith Journal caught up with Loxta Hardware about the new launch and a rebrand, and discovered that Stealth is the ideal name for a company that prides itself on 'understated performance, understated experience, and understated engineering'…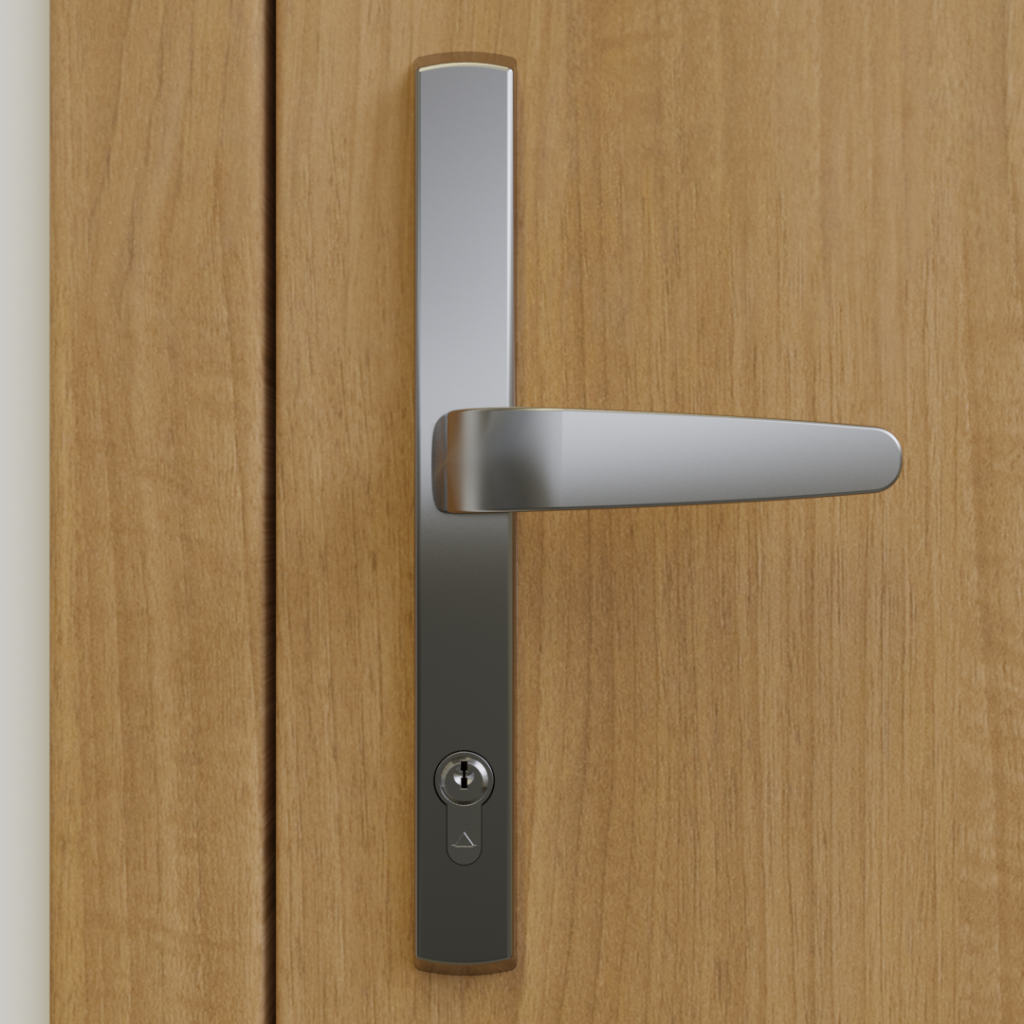 "We have a wealth of experience in designing and manufacturing products and want to showcase our range to the market. We have flown under the radar for a while so many may not have heard about us, so maybe you're right that Stealth is an appropriate name," Loxta's Shaun Singh comments when I bring it up. "But if they recognise good quality design and manufacture then they should have!"
Established in 1987, manufacturing brass door handles in Jaipur, India, this family business used a background in engineering to literally go back to brass tacks when it came to the design and development of door and window hardware.
"Over the years our company philosophy of wanting to create strong, long-term relationships hasn't changed, but our technical methods have by integrating new Computer Aided Engineering (CAE) into our core processes," continues Shaun.
"Our focus is to help our customers deliver products that they are happy to attach their name to. We control the full chain in-house, from raw material to delivery allowing us to design and manufacture better products. Added to this, we concentrate on using good quality raw materials and manufacturing techniques that allow us to deliver value, rather than focusing on the cheapest materials available. And this is true for Loxta Stealth 2.0, which will be out later in the year if not early 2021."
Loxta's development pipeline is full of brand new products that are due for launch over the coming months, covering bar pull handles to new door handle variants, full details will be available closer to the time; Stealth indeed.
In the meantime, Loxta continues to add new offerings to the already popular ElectroCoat+ coating technology that has passed 2,000+ hours salt spray, with the new anti-microbial Touch Protect solution for new and retrofit products. The product portfolio has developed over the years and evolved with the times; perfectly suited to what the customer needs, and can be relied upon; just like Loxta.
www.loxta.co.uk