Established in 1986, Carlisle Brass has designed, manufactured and sourced residential products and through its sister brand Eurospec commercially orientated stainless-steel hardware of the highest quality representing exceptional value for money.
In these challenging times for specifiers traders and retailers, recognising opportunities to broaden specification into other areas of the building other than door hardware is important.
I'm sure many will recognise the term 'by others' in plans and schedules, this can be for good reason: bespoke access control, automatic entrance systems etc, other opportunities however are passed by as they be perceived as lying away from the door;  the safe zone of specification.
More and more architects, interior designers and householders upgrading their homes are looking for homologation of design and finishes throughout the building, opportunity arises to broaden our influence away from just the door through the building, into kitchen and cabinet fittings, bathroom and cloakroom and decorative wiring accessories (switch plates and sockets).
Carlisle Brass has prided itself in developing product to provide that opportunity for synergy of design and specification.
Carlisle Brass and Eurolite combining Ironmongery and Switch/Socket scheduling.
Since 1998, Eurolite has been a leading developer and distributor of high-quality wiring accessories. Our in-house assembly team make bespoke products for same day dispatch whilst offering friendly, knowledgeable customer service.
DESIGN—FINISH
Recognising trend in design and finishes Matt Black, Bronze and Satin Brass becoming prevalent you can continue door hardware design motifs onto the kitchen & cabinet & bedroom furniture.
Eurolite sockets and switches conform to British Standards with a 25-year guarantee where you can access an impressive range, dimmer switches, telephone, satellite, and sockets with USB and even Wi-Fi boosters. Contemporary, period, or commercial Industrial are all catered for.
Carlisle Brass Bathroom fittings, compliment the door hardware with matching styles and finishes
LX in polished and satin with new satin PVD brass & matt Black finishes. Carlisle Brass' LX is a contemporary modern range of stylish bathroom fittings produced in 316G stainless steel
LV Mezzo and LW Tempo ranges also in classic chrome plate.
Sustainability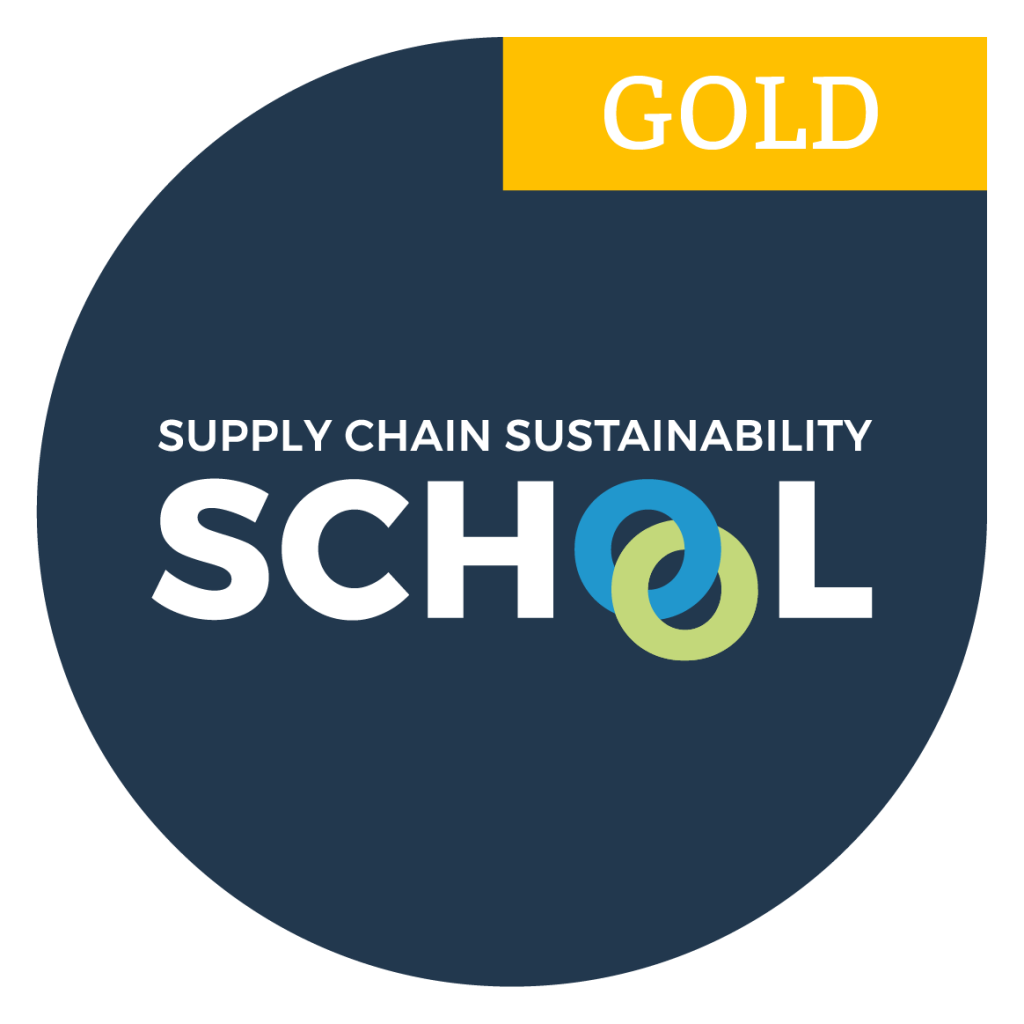 Since January 2018, Carlisle Brass are the only door hardware supplier in the industry to receive Gold recognition status by Supply Chain Sustainability School.
This recognition is a result of Carlisle Brass maintaining transparency within our supply chain and meeting all requirements on house builder's supplier evaluation packs.
Carlisle Brass are unique to the industry, having two Lead Audit Assessors who assist with the ongoing development of suppliers and the Quality team within our group sourcing centre.
We work closely with all our suppliers, dedicated to carrying out supplier evaluations, audits, pre-shipment inspections, and reporting on supplier KPIs.
26% of all plastics production is used for single use packaging and of this it manifests itself as 63% of all plastics waste in the UK.*
The HMRC is introducing a plastic packaging tax from April 2022. A tax of £200 per ton will be levied on plastic packaging containing < 30% recycled material. The aim is to discourage use of non-recycled plastic packaging and encourage manufacturers & consumers use of recycled / non plastic packaging use, we fully support this.
More and more end users are seeking out sustainable businesses as their suppliers, used as a major selling point, showcasing their ethical work using recyclable and reusable products.
*Source the ellenmccarthyfoundation.org/ new plastics economy
As mentioned in the opening paragraph, it is vitally important that you identify every opportunity to expand the possible opportunities outside of the normal practices of your business. Carlisle Brass has developed by doing just this. Opposed to sticking to core products, seek out new opportunities to grow, develop and create a sustainable environment.