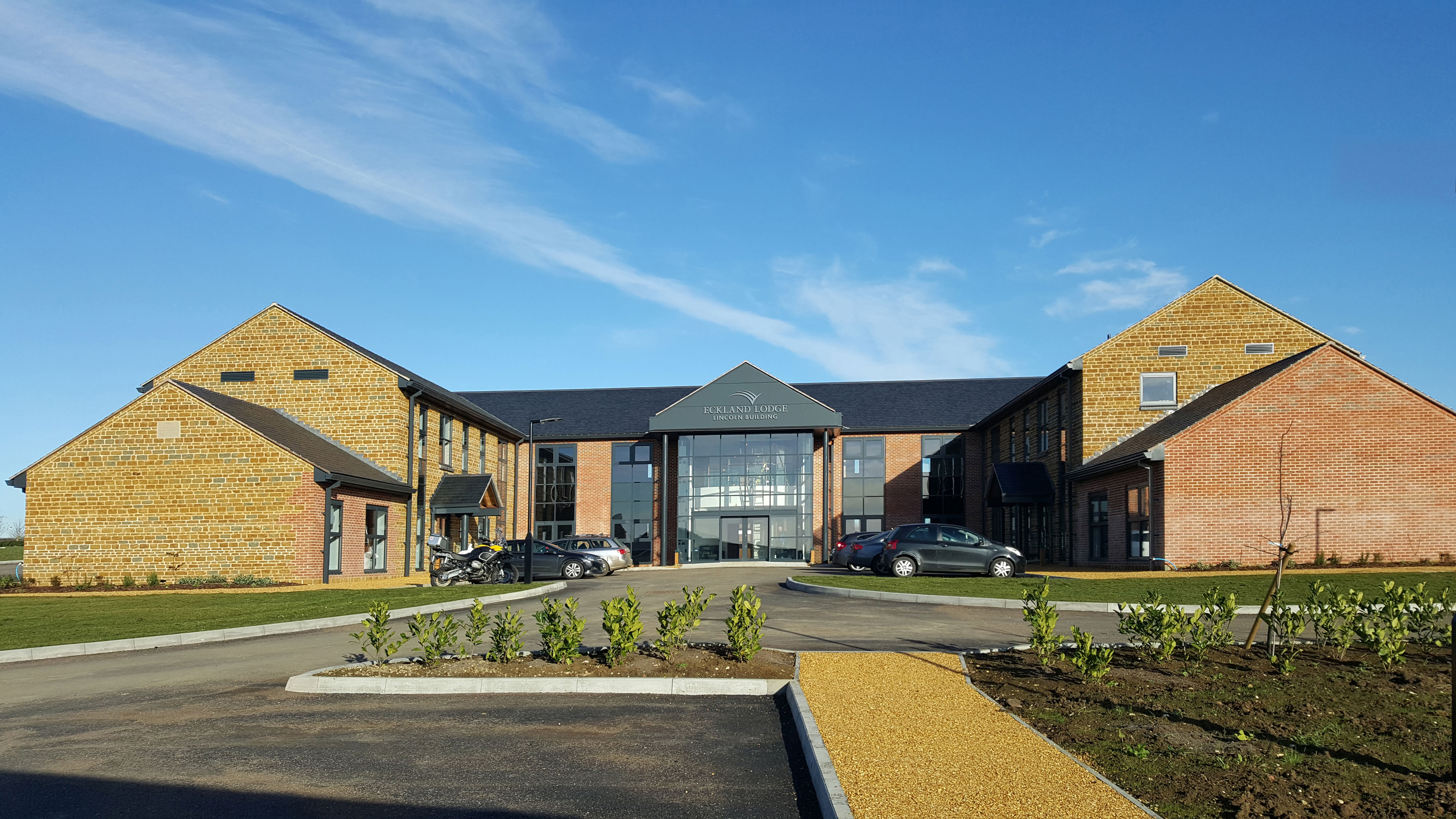 When the owners of the Eckland Lodge, a new development of Eco-friendly offices based at the Eckland Lodge Business Park near Market Harborough, Northamptonshire, required an efficient access control system across their range of individual office accommodations, the SMARTlock from Securefast provided the perfect solution.
Daniel Howes, owner and developer of the business park, commented, "Our challenge was to source an effective access control solution that would be versatile enough to meet the individual security requirements of either single or multiple office rental clients. Having been impressed with the specifications of the SMARTlock system, the installation it has certainly proven to tick all the boxes, providing us with a fully functioning, high security access control system, without the need for unsightly cables and ensuring minimum installation time".
The SMARTlock indoor system incorporates a battery operated access control with wireless communication to the system's central hub, whilst the indoor unit operates a networked system using wireless base stations to communicate between the systems computer and each individual stand alone lock.
To ensure the highest level of security, whilst enhancing the door's overall aesthetical appearance, the SMARTlock battery unit and control board are recessed within the door panel, allowing the clients to choose their own style of door furniture.
For further information on the Securefast SMARTlock access control system or other products in the Securefast range please contact the sales team on 01704 502801 or visit the company's web site www.securefast.co.uk