Leading British manufacturer of commercial vehicle accessories, Van Guard have recently entered the auto locksmith market by launching their own range of aftermarket Van Locks and shielding products.
With van security the fastest growing sector in van accessories due to the unfortunate rise in van & tool theft across the UK, Van Guard were able to utilise their wealth of manufacturing knowledge and tap into their previous experience in van security.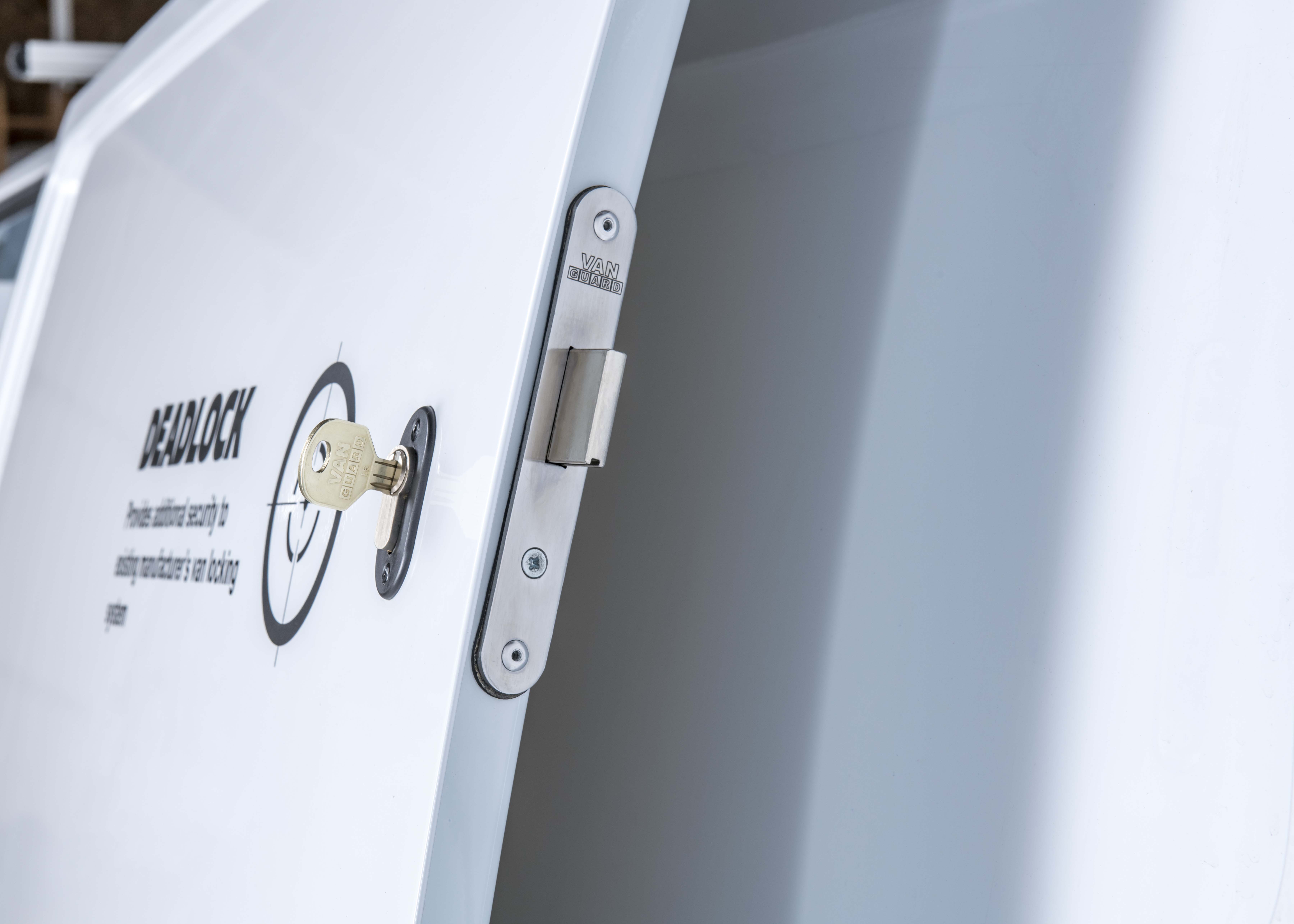 Back in the early 90s, Van Guard was formed as an off shoot of G.K. Land Engineering Co. Ltd, an aerospace engineering company, near Exeter Airport, Devon. Highly regarded in the South West for their high standard in precision machined components and industrial finishing, they were approached by a local utility company who were experiencing vehicle break-ins. This resulted in the development of aftermarket rear window grilles & blanks that provided a visual deterrent to opportunist thieves. Hence the name Van Guard.
The success of the window grilles allowed Van Guard to explore the van security market further by developing aftermarket Bulkheads, Tool Stores and Pipe Carriers – all products still going strong into today's marketplace.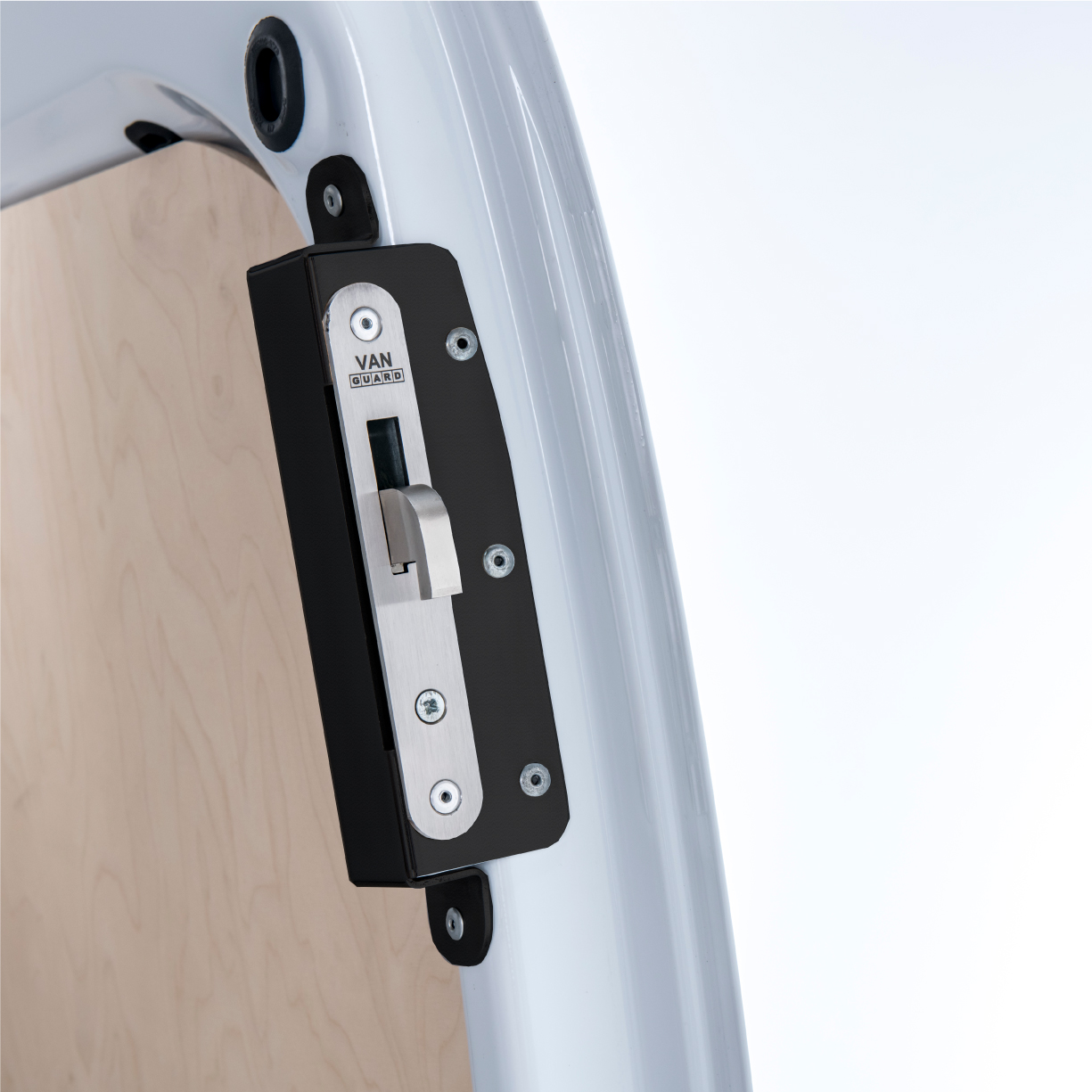 It's all come full circle for Van Guard with the introduction of their own range of van security locks – Hooklocks, Deadlocks, Slamlocks, Slamhandles – and shielding products. Sheet metal fabrication is what they started off doing over 40 years ago, with Managing Director, Barry Woodward, joining G.K.Land as an apprentice back in 1981. With over 20 years specialising in the vehicle accessory market, their experience and reputation for manufacturing high class van kit gives auto locksmiths the confidence in what Van Guard have designed, manufactured and delivered. All bracketry is made from high-quality stainless steel, finished to the highest of standards, and installation being made simpler with clear & detailed fitting instructions.
Van Guard's long-standing workforce and customer service team are committed to ensuring quality standards are consistently maintained and that the customer always comes first. It is a member of the Made in Britain Campaign and Society of Motor Manufacturers & Traders (SMMT) and carries ISO 9001 and 14001 accreditations.