Burg-Wächter, Europe's largest manufacturer of safes and post boxes has updated its entire range of market-leading safes with redesigned modern locking mechanisms and improved security ratings.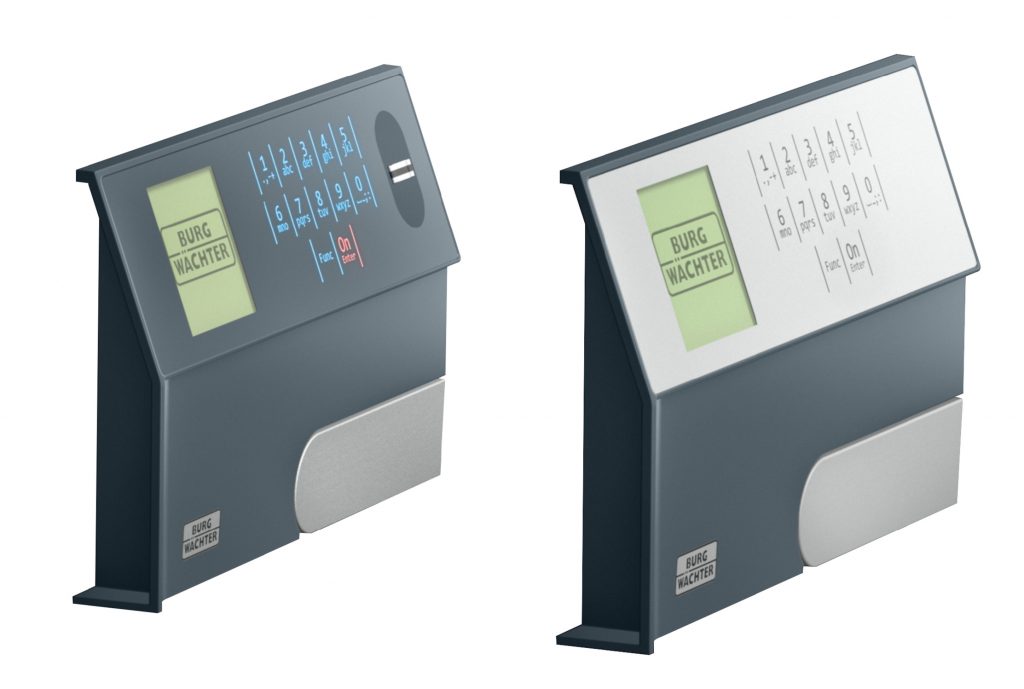 Mark Pearson, Commercial Director at Burg-Wächter UK said: "The COVID-19 lockdowns have seen most people spending time more at home.  Demand for safes has risen as a result, as they remain the last line of defence against important documents and valuable possessions being stolen or damaged by fire.  Whilst the demand for safes is as diverse as the range of potential customers, independently verified ratings remain an important purchasing criteria for most customers, with both AiS and Secured By Design being widely recognised as the leaders in their field.  This, combined with the improved ergonomics, simplified choice of locking mechanism and market leading sales support means Burg-Wächter safes are easy to sell at a price that gives a good return."
Following customer feedback, the offering has been simplified to a choice of one key operated option and one redesigned electronic lock for each model range.
SecuTronic keypads are ECB-S rated and offer the choice of up to 10 different 6-digit codes from a million possible combinations.  Keypads with a fingerprint scanner allow up to 20 different fingerprints to be programmed, adding an additional layer of authentication.  The EN 1300 class B rated fingerprint scanner also features "Fake Fingerprint Detection".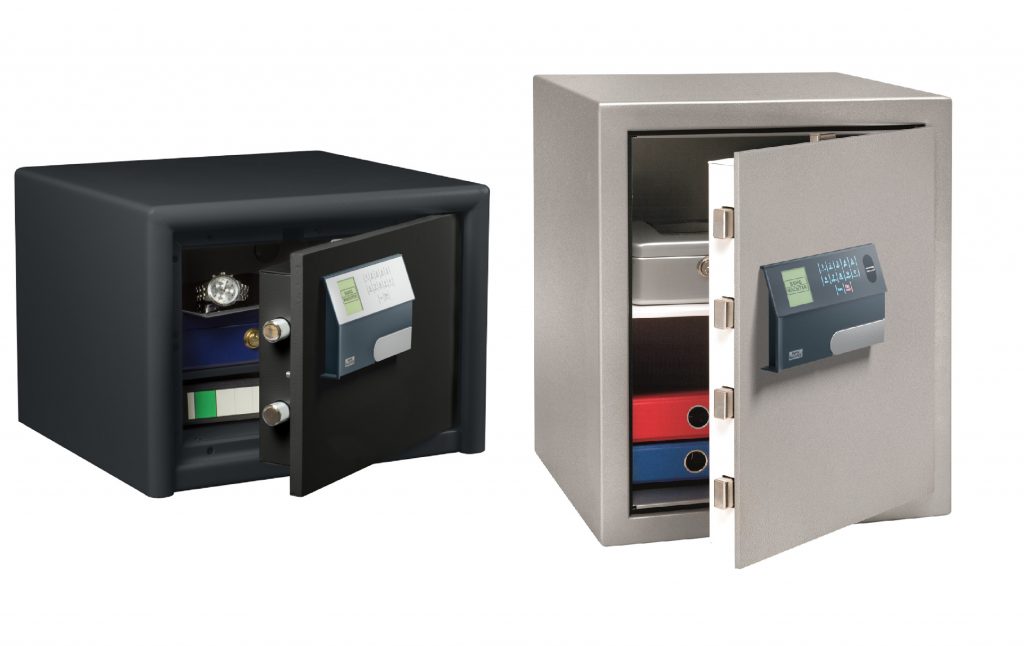 Once the correct code/fingerprint has been entered the integrated handle engages, and with a simple twist the bolts retract, allowing the door to be opened with the integrated grab recess.  The whole panel has been angled upwards, making it more convenient to operate if the safe is either fixed to the floor or wall-mounted at a low height.
When installed correctly, all Burg-Wächter safes are AiS approved, which is widely recognised by both customers and insurance companies alike.  Customer appeal is further enhanced as all safes rated at £4,000 cash and above are now Secured by Design (Police) approved.