Since the brand's launch in 2012, Schlosser Technik has prided itself on producing hardware solutions that are both ergonomic and forward-thinking. Year-on-year, the design team have created products such as:
4 Roller Repair Lock & Reversible Keep
Apto One Size Fits All Cockspur Window Handle
3 Star Non-Handed Dual Finish Euro Cylinder
A whole host of expertly designed hardware.
"The main focus for Schlosser Technik products has always been to offer a quality solution to an existing problem." – says Marketing Manager Robert Standley. "For example, the Apto Cockspur Handle was a product that was long overdue in the repair and maintenance industry.
Existing cockspur handles were made specifically for each application ranging from 9mm to 21mm. As a result, maintenance engineers and wholesalers had to stock an excessive number of handles. The Schlosser Technik Apto Cockspur solves this problem as it suits all applications from 9mm to 21mm with it's unique patent protected design."
Another problem solving product that's enjoying success throughout Europe is the new Schlosser Technik 3 Star cylinder. It's quickly becoming a favourite amongst locksmiths who've made the switch from other brands. The design team were keen to take on board the needs of locksmiths whilst designing the cylinder and ensured the product went above and beyond expectations with:
Horizontal dimple key with magnet security
5 keys as standard
Non-handed design
A Contemporary dual finish.
These features offer exceptional value for the end customer and quarter the stock holding requirements for Locksmiths.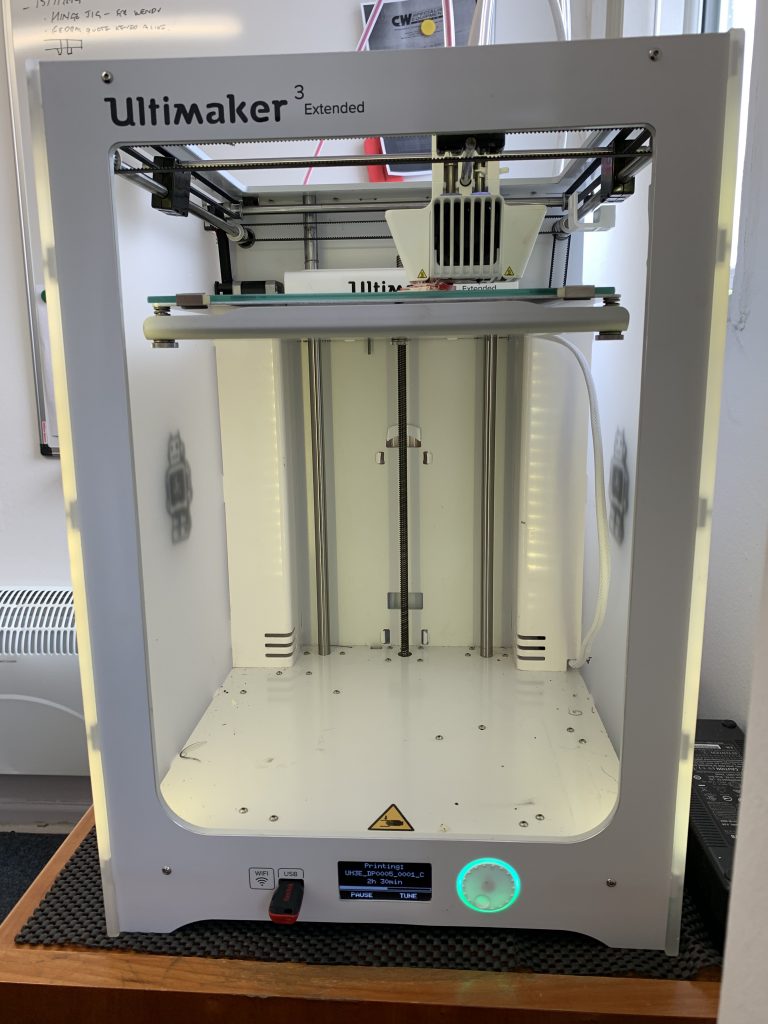 The cylinder has also been awarded with the prestigious TS007 3* British Kitemark, Secured By Design approval and Sold Secure Diamond Standard. The rigorous pre-release testing ensured the Schlosser 3 star entered the market with the highest level of security.
"We're always trying to think a few steps ahead and improve every facet of our designs and manufacturing." Said Design Manager Herr Taylor.
"We've recently invested quite heavily in our advanced design software and 3D printing capability to facilitate a quicker process from concept all the way to the finished product. We've been using 3D printing for some time already and it's allowed us to validate our product designs, ensuring they're aesthetically and ergonomically correct before we manufacture them."
www.schlosser.co.uk