When creating a room designed to enthuse, invoke and impress – every detail matters. Project Specification Group, a unit of ASSA ABLOY Opening Solutions UK & Ireland understands the importance of quality and attention to detail and has therefore launched new ranges of design-led ironmongery to complement any project.
Architects, specifiers and designers across the UK can now opt for unique and inspiring ironmongery from a range of premium brands including Elmes, Fusital and Valli&Valli, as well as benefit from industry expertise from Project Specification Group's nationwide team of consultants.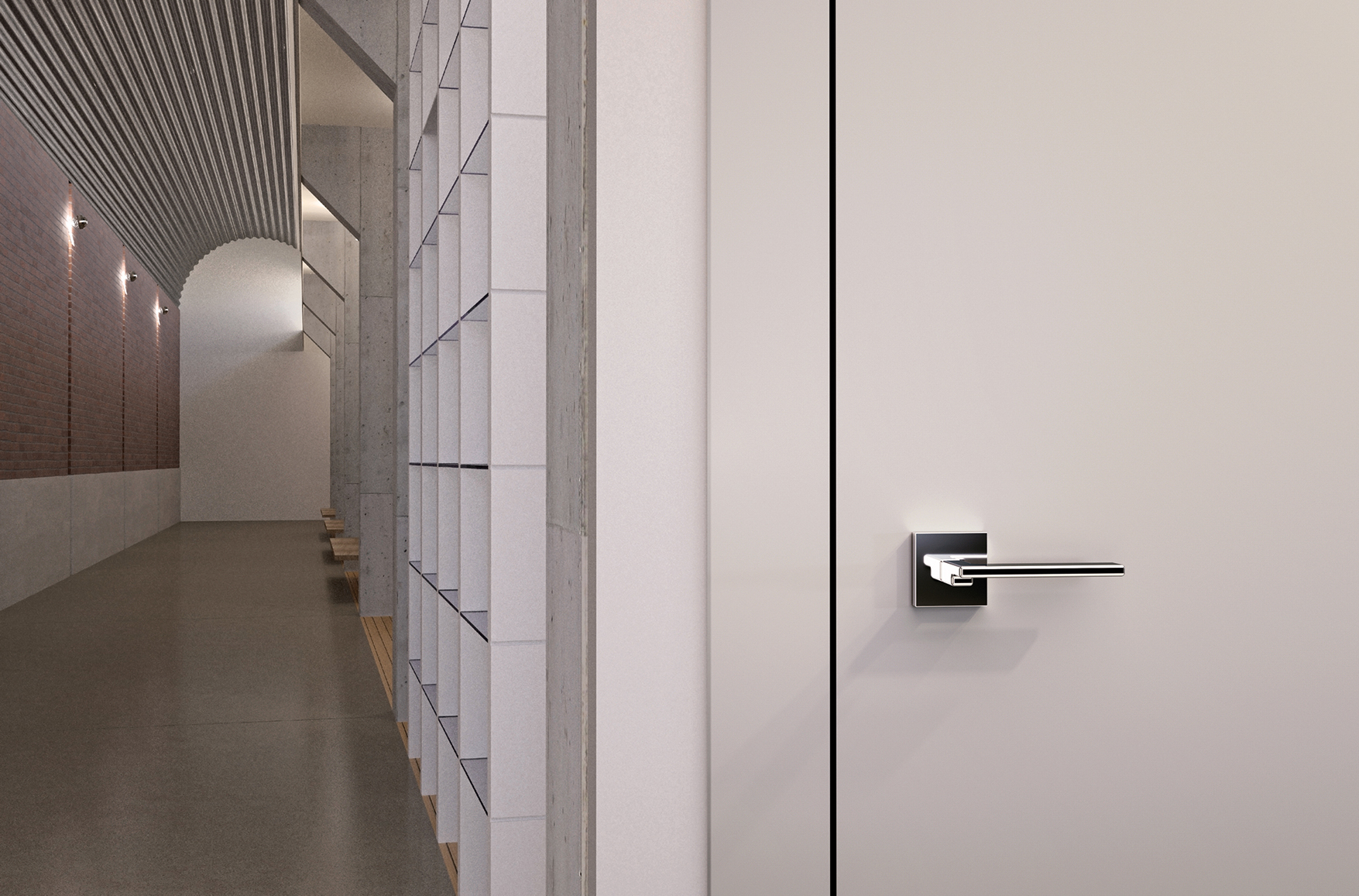 The new ranges of architectural ironmongery incorporate a wide variety of materials such as bronze, wood and chrome and have been fashioned to make an impact, with designs featuring in prestigious projects across the world.
With design icons including Fosters & Partners, Zaha Hadid and David Chipperfield exclusively fashioning door handles among the ranges, this new offering is creating a buzz across the architectural sphere.
One design of particular interest is the H363, which was created exclusively for the Fusital range by acclaimed architect and designer David Chipperfield, who has been knighted for services to architecture in both the UK and Germany. Effortlessly fusing functionality with bold and contemporary design, Chipperfield has delivered a piece of door furniture that would set any room alight.
Tim Checketts, Specification Director for Project Specification Group, said: "An aesthetically pleasing and well-designed door handle can make all the difference to a room, adding finesse with stunning subtle details. Design-led ironmongery will complement today's modern building designs and enhance an architect's vision, making a statement in its own right."
The new Elmes, Fusital and Valli&Valli ranges complement Project Specification Group's existing Skyline and Excel Hardware ranges, which combine aesthetics with function, ergonomics, safety, longevity and environmental responsibility.
Project Specification Group is also pleased to announce its new capability in providing bespoke ironmongery solutions to suit specific customer designs.
To find out more, please call 0845 071 0882 to speak with an experienced ASSA ABLOY Project Specification Group consultant, email ukspecification@assaabloy.com or visit www.assaabloy.co.uk/specification.