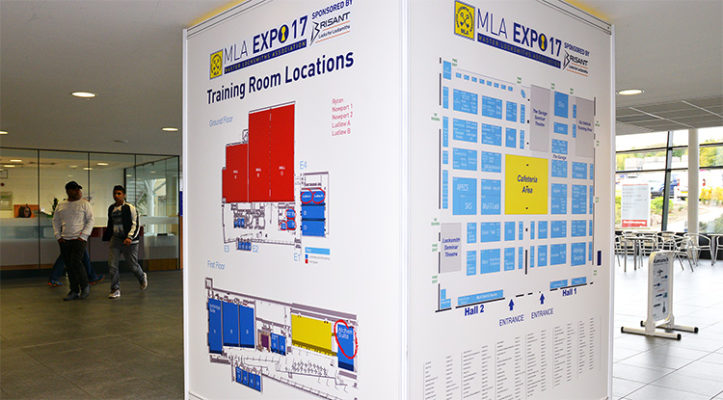 Today is the deadline for sending your booking forms in for training at MLA Expo.
As usual MLA Expo, Europes largest locksmith event, will feature a significant amount of training and the MLA are delighted to announce details for the training schedule organised over the 3 days.
For auto locksmiths, The Garage will also feature its own training programme directed to those who wish to polish their auto skills.
To secure your place on any of the courses you will need to book in advance.
Any bookings sent past 23:59, Friday 27th September will not be processed.
You will need to book even those courses which are free in order to get a ticket. The form has to be completed digitally and sent back to admin@locksmiths.co.uk.
To attend the courses you must first register for entry to the exhibition.