This is Autowave Lee, one of our top project specialists and technicians who will be personally handling your case at Autowave. Lee, has been working in the automotive industry for more than thirty years.  His extensive knowledge and experience in auto electronics and diagnostic interfaces has helped numerous tradespeople, locksmiths and garages to develop the confidence that a business needs to perform efficiently in this industry.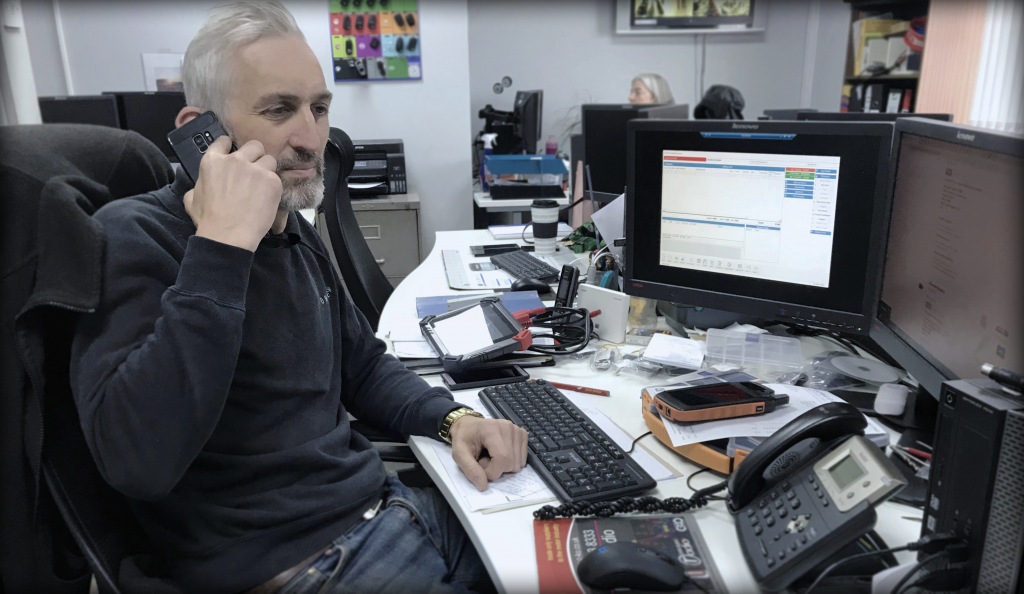 Lee's role at Autowave is to make sure every item is tested, reviewed and then approved to give our customers peace of mind when buying. As well as actively advising customers on their technical queries over the phone.
You will also find Lee performing jobs for our social media, such as YouTube, Facebook and Instagram. This is to produce informative and detailed videos on the equipment and vehicles you are likely to work with! If you haven't seen or heard him on our YouTube channel videos yet, then make sure to have a look to really see what he's about.