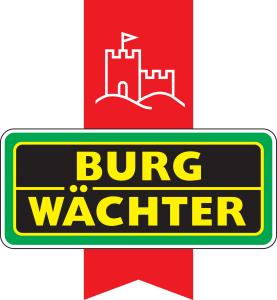 In the current economic climate there is a temptation for retailers, installers and manufacturers to engage in a race to the bottom.  Ultimately this race will lead to so called "safes" that are nothing more than glorified cash boxes that fail to meet customers' needs.
A common misconception amongst customers is that fire and insurance/cash ratings are related, and that a high cash value rated safe will also offer adequate protection fire damage.  Customers need advising that these ratings are entirely separate.
One of the first things customers will look for is the "AiS approved logo" which indicates the specified safe rating will be recognised for insurance purposes.  Only safes that are tested at an AiS recognised testing centre to the attack prevention standard EN 14450 and above are allowed to display the "AiS approved" logo.  Anecdotal evidence suggests that most burglars will take safes off site if they can, where they have more time, tools and privacy to break it open.  Customers need reminding that for insurance ratings to be valid in the event of a claim, the safe must be properly installed in accordance with the manufacturer's instructions, ideally by a professional.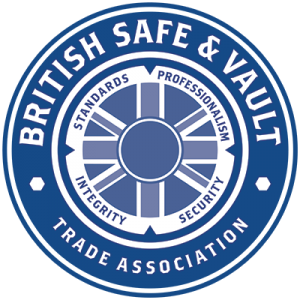 Fire ratings are a slightly hotter topic of debate, as they are usually expressed in terms of how long the interior of the safe maintains a temperature below the threshold in which paper combusts.  A higher fire rating is taken for safes designed to store digital/magnetic media and film which are more sensitive to heat.  The strict fire rating of EN 15659 is the one to advise customers to look for as this provides a more through test then others in the market.
Space is also an important consideration, as is location and fixing method.  It is also worth discussing the frequency and number of people requiring access to the safe's contents, as this will help customers select the most appropriate locking mechanism, whether it's timed, keyed, digital or biometric.
Burg-Wächter has comprehensively reviewed and revised its safe range with new models, features and superior EN1300A/B locking mechanisms, proving that it still remains at the forefront of innovation after a century of producing reliable and trusted security solutions.
Read the full article at: https://www.bsvta.co.uk/article/bsvta-member-reinforces-need-for-high-standards-for-home-safes/