Historically, B2B organisations have been slow to adopt digital eCommerce as many of the offerings are designed with B2C in mind. However, it is undeniable that B2B businesses have to take a customer-centric approach, and become closer to their resellers in order to enhance business opportunities.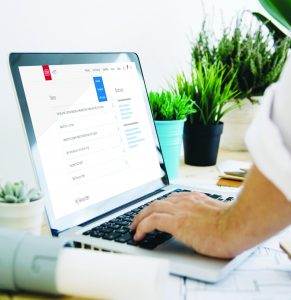 DOM are delighted to announce they have now embarked on this journey with DOM eNET; a partner portal designed to support fellow security professionals such as Locksmiths, Architectural Ironmongers, Security installers and Wholesalers to:
Improve order management and fulfilment
Drive efficiency
Reduce operational costs
Improve service delivery
Group Digital Manager at DOM Security Mr Suraj Parmar comments, "The benefits of this online ordering tool are vast. Users can experience some special built-in features allowing them to track their order and view order history for the last six months. Not forgetting how well equipped the system is, with an intuitive online guide to assist customers while choosing your desired products."
With eNET, customers can now order DOM locking solutions with just a few clicks. Allowing orders to be processed and delivered in a shorter period compared to a manual process. DOM eNET incorporates the complete Trade product portfolio covering locking solutions, replacement keys, spare parts and masterkey plans.
The new online platform also provides a space for latest promotional offers, latest news, access to technical data, product-related software and brochures.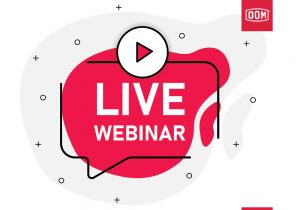 "The aim is to develop this platform further," commented Trade Sales Manager Mr Owen Boothby. "Through running a series of live tutorials, we hope to gain a better insight from our customers on what works for them and how we can improve it. We are pleased to kick start 2021 with this online ordering platform, following a number of trials before the initial launch in 2019, a number of our locksmiths and Ironmongers used the system and remarked on how easy and quick it was to place orders."
There will be a series of tutorial webinars taking place in the coming weeks, to find out more visit  https://bit.ly/39LZhfK or email sales@dom-uk.co.uk