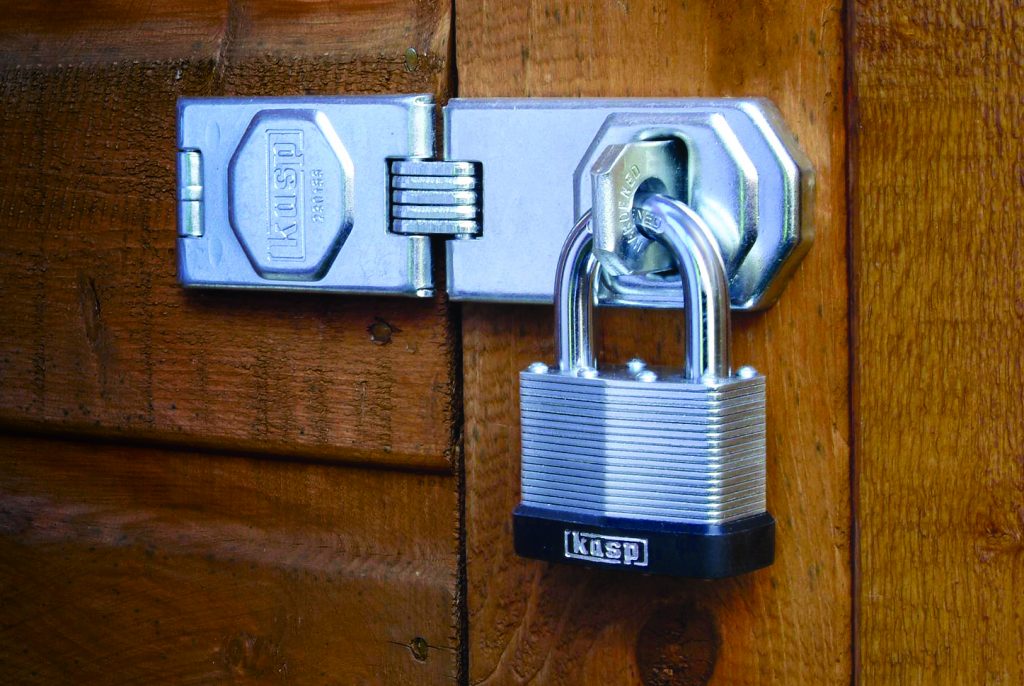 Boost your security ranges and sales with the fantastic range of Hasps and Staples on offer from Kasp, the leading brand in security from Carl Kammerling International.
Designed to complement its range of high-quality padlocks, Kasp offers an unrivalled range of hasps and staples, all manufactured to Kasp exacting standards and available in three handy security levels plus a 10-year guarantee against defects.
Kasp Hasps and Staples are designed to suit everyone's needs and are available in traditional and hinged, to top of the range specific for a disc lock, including:
210 Traditional Hasp & Staple   A traditional style hasp and staple, the Kasp 210 series offers a basic level of security for general applications.
230 Universal Hasp & Staple   Tough and robust in construction, the Kasp 230 series is manufactured from heavy gauge steel with anti corrosion properties.  Featuring a hardened steel staple and concealed hinge pin, the Kasp 230 series protects against brutal attack methods.
260 Disc Lock Hasp & Staple The tough and robust Kasp 260 series is specially designed to complement the Kasp 160 series disc padlock, but also offers additional shackle protection when used with other types of padlocks.