Paul Fletcher of Fletcher Locksmith and Safe Co has been lending a helping hand during lockdown to local essential workers and community organisations in and around Sunderland.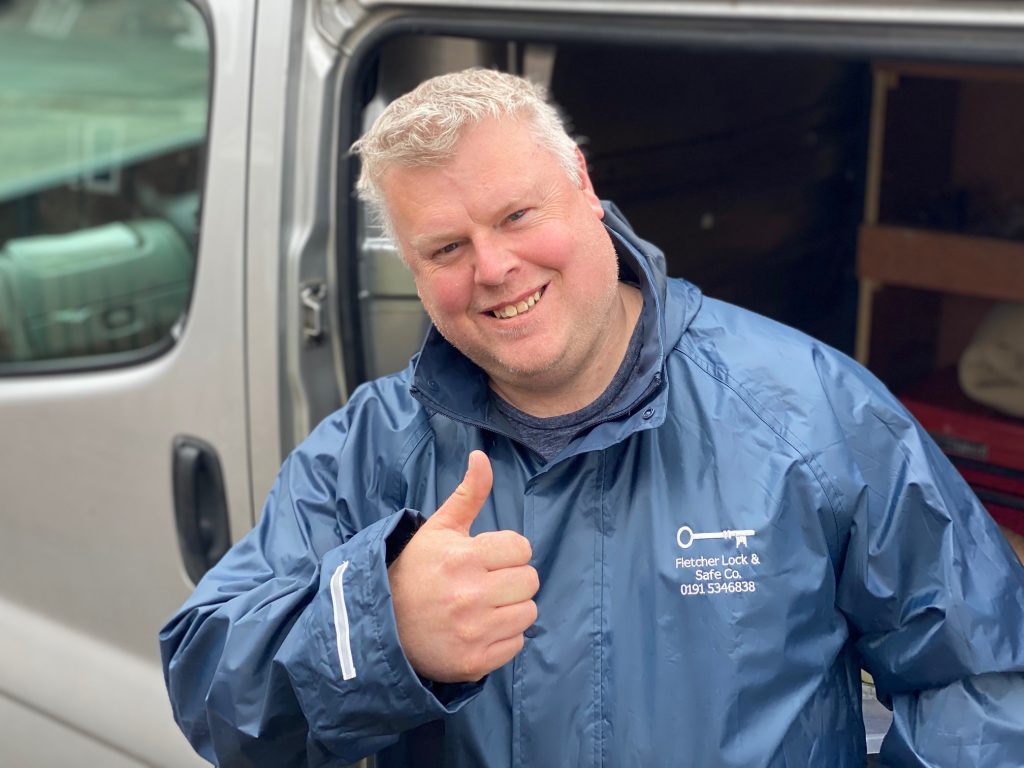 As well as offering discounted services to NHS and care homes in the area, and cutting free keys for key workers, such as nurses, one particular call out has gleaned extra praise, when Paul took an emergency job at Sunderland Central Mosque.
Closed due to the coronavirus pandemic, a faulty lock at the Mosque had been giving staff difficulty for some time, but more recently the few members that could access the premises due to social distancing measures found themselves completely locked out. Paul attended the building, cut some free keys, and wavered what-would-be a £100 charge; an especially kind act, considering that the call-out took place during the Holy Month of Ramadan.
Paul commented: "When work is quiet, we often hear of people starting to overcharge and I don't like the idea of that one bit. Of course I can't do work entirely for free, but some small acts of kindness can make a big difference."
www.fletcherlocks.co.uk