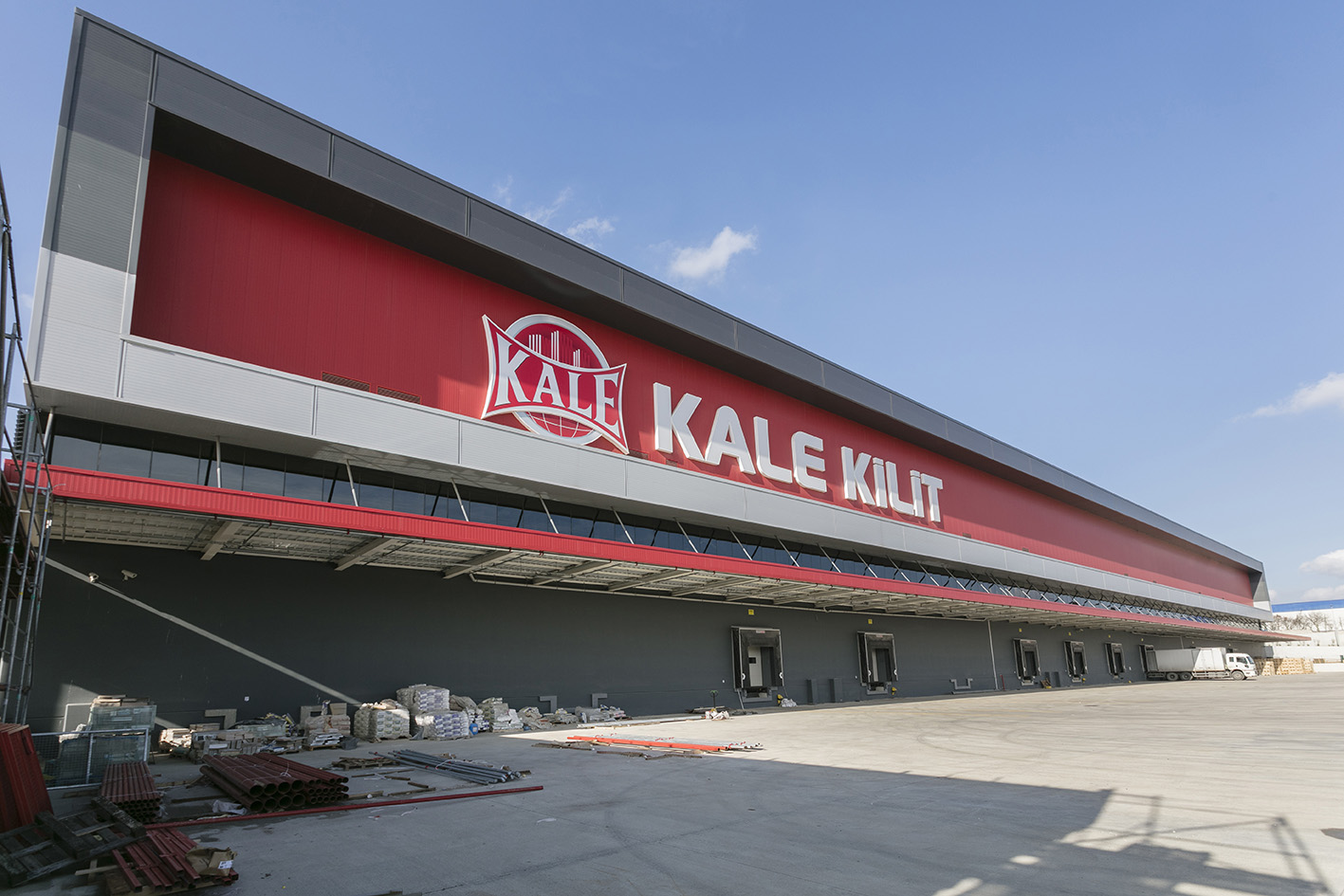 Kale Kilit was founded by Sadık Ozgur who began his career in a Tahtakale workshop; producing metal bed frames and gas stoves. It was during a particularly difficult period in the Turkish economy that he was able to create the first locally-manufactured locks. His standard of workmanship meant that his locks were soon in popular demand and by 1957, the workshop had moved to a new 1,640m2 on the Eski Londra Asfaltı Road,Bahçelievler.
As production increased, so did the numbers of employees and machinery, which culminated in the establishment of Kale Kollektif Sirketi in 1958. At that time, the company had also successfully started to manufacture padlocks and new investments led to even more growth. The company was re-named Kale Madeni Eşya Fabrikası in 1963, shortly followed by the manufacturing of Turkey's first safe lock in 1965.
With a mission statement revolving around customer-focused production and service, high standards of business ethics and principles based on honesty, Kale Madeni Esya Fabrikası became the first Turkish company to export locks in 1974 thus promoting its principles of quality and trust guaranteed on a global basis.
Kale Kilit expanded its export markets within a short period of time and just as in Turkey, the company succeeded in becoming a leading lock brand worldwide. Faced with increasing demand, the company moved to its current premises measuring 35,000 m2 in Gungoren where Kale Kilit ve Kalıp Sanayi A.S. was established as the first integrated technological lock factory. Here, the company manufactured Turkey's first master system cylinder in 1980, followed by the first car steering wheel locks in 1987.
Today, with more than half a century's worth of experience, Kale Kilit continues to expand by accelerating its own investments day by day, making considerable contributions to the national economy, and playing an important role in regional, national and international industry. While corporate management and a healthy production rate is the name of the game at Kale Kilit, there is never a compromise on quality of product nor an impact on the company's dynamic structure.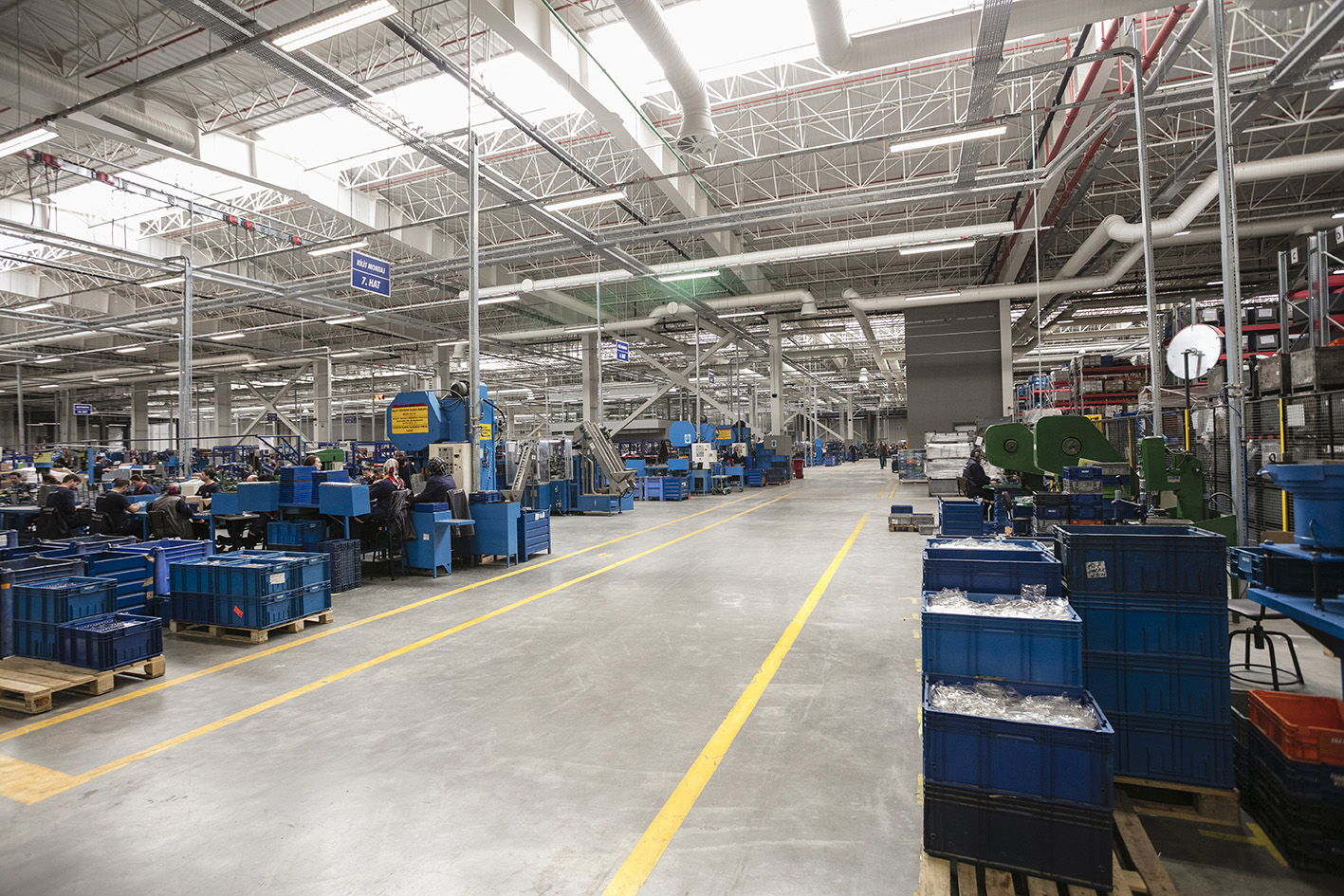 Kale Kilit has become one of the world's most trustworthy brands dues to its it professional research and development team, a dedicated workforce of 1,600 staff, more than 350 product lines (under eight groups to meet all manner of requirements), plus with a widespread sales network that spans its home nation and beyond, it has become the export champion in its field for the last decade. The business has maintained its innovative product approach by opening the first research and development centre of the sector; now achieving 65% of Turkish lock exports, with orders from 70 countries on a regular basis. Known as Turkey's preferred lock brand for years Kale Kilit  is ranked in the ISO 'First 500 Industrial Companies in Turkey'.
Çerkezköy Factory – where all products within the body of Kale Endüstri Holding will soon be manufactured – is on track to become the greatest integrated lock production facility not only in Turkey but also in the Europe, another huge step to strengthen the brand's position (and maintain the standard of its product range) in the world market.
A rapid and consistent growth trend has been bolstered by investments in this factory, located in Turkey's 'Çerkezköy Kapaklı Organized Industrial Zone' where innovation and modern technology is right at the heart of the approx. 100,000m2 plant. 170,000 pieces of locks and 75,000 thousand pieces of cylinders can manufactured every day here via the latest production methods in a effecient factory infrastructure; increasing Kale Kilit's production capacity  two-fold.