There are many locks and physical security products on the market that meet the minimum standards, however these do not always ensure safety and security. Here David Saxby, Senior Category Manager at IronmongeryDirect looks at how to ensure maximum security with door and window solutions that adhere to the Police Preferred Specification accreditation scheme, Secured by Design.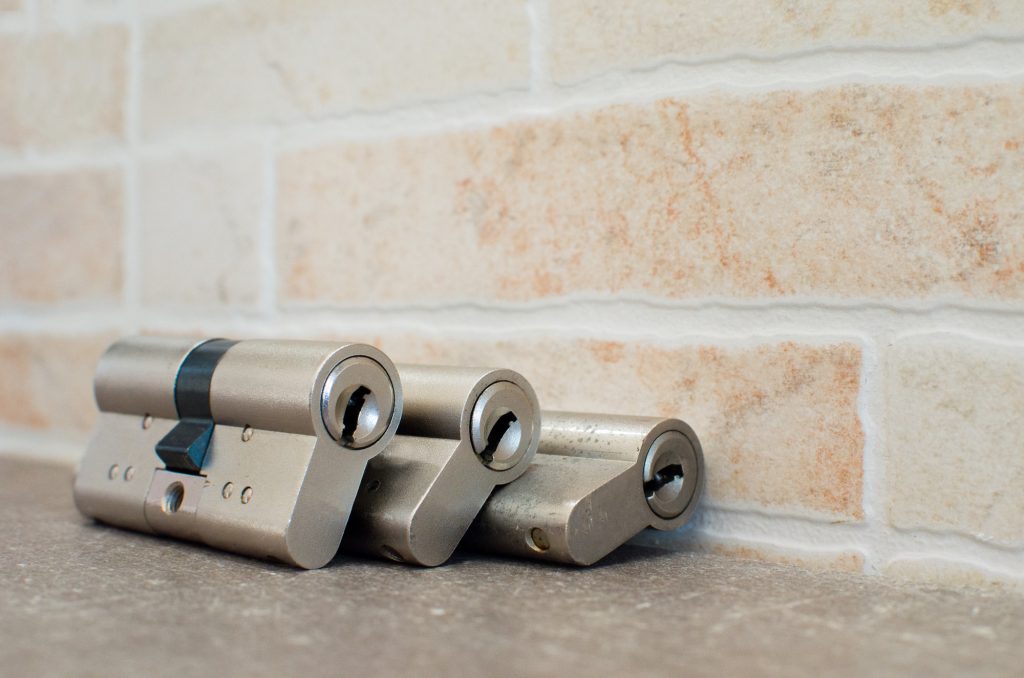 In 1989 the UK Police Service established the Secured by Design (SBD) initiative, that aims to improve the security of homes, businesses and public buildings. SBD sets out guidance on how to ensure building security through the correct layout of properties and their boundaries, as well as the specification of key property features that pose risk such as windows and doors. Whilst compliance with SBD is not mandatory, adhering to the standard has been proven by independent research to reduce burglary by up to 87%, vehicle crime by 25% and criminal damage by 25%. It is therefore advisable to follow its principles to achieve a higher level of safety and security for homeowners.
Door security
To secure a building, it is vital that all entrance points are specified and installed correctly to offer maximum protection. SBD advises any doorset that provides direct access to the property – including front, rear, garage, patio and balcony doors – should be certified to the PAS 24: 2016 standard (or the equivalent STS or LPS standard). It is important to recognise that all aspects of the entire doorset (the door, frame, locks, fittings and glazing) must comply.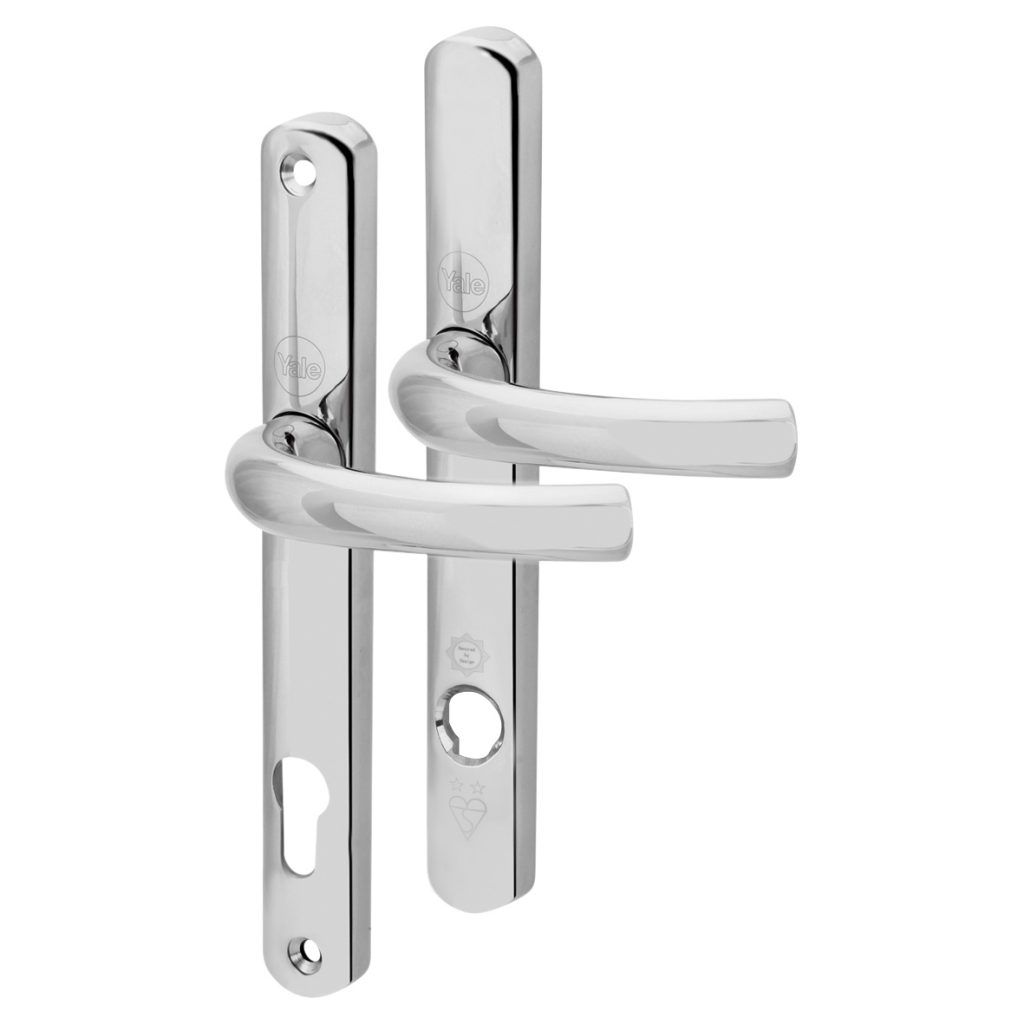 There are additional standards specifically for door locks that the police and insurance companies recommend adherence to. These include British Standard 3621, British Standard 8621 and DHF TS007.
Every property is different, so it is vital that the correct doorset components are selected for each individual project – and this will depend on the type of door and the requirements of the building occupants. For example, residential properties with a shared entrance will require a lock that provides keyless egress to ensure safe evacuation in an emergency, so products like the ERA Keyless Egress Nightlatch are ideal.
For properties without a shared entrance, a product with a lockable handle such as the ERA Double Locking Nightlatch provide a suitable solution. These work by ensuring that if an intruder breaks the glazing in the door or adjacent window in an attempt to open the door from the inside, the handle will not turn.
It is also recommended that a high-quality cylinder be combined with a PAS 24 compliant high security door handle to improve the security of the door. What's more, a TS007 2 star handle can be combined with a 1 star cylinder to provide the maximum 3 star level of security.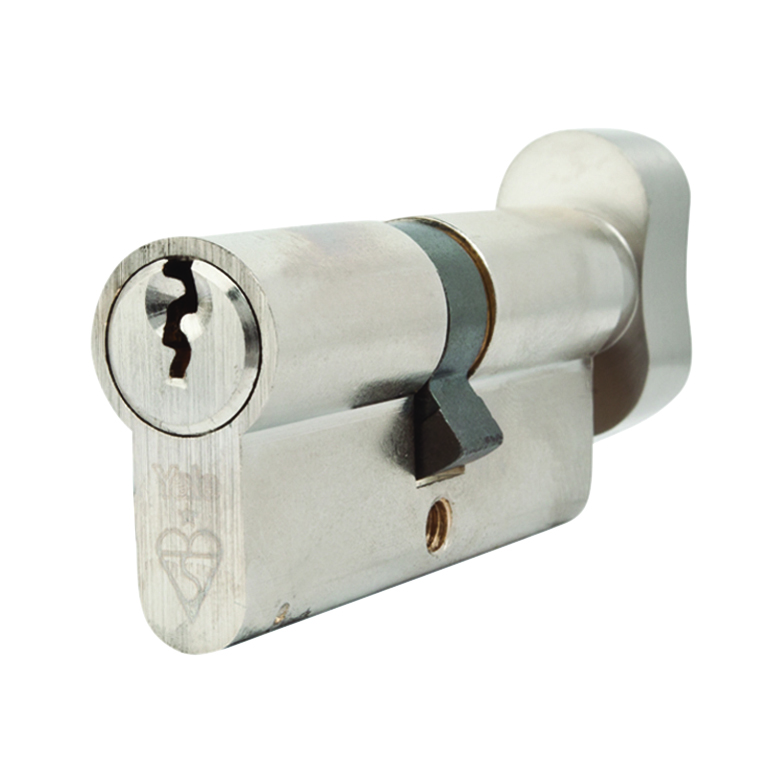 SBD also highlights the importance of installing a door chain or limiter to add a further layer of protection. The door chain or limiter should comply with DHF Technical Specification 003 (TS003) and ideally be SBD certified, such as the Yale WS6 Door Chain. In addition to this, if the door does not have clear glazing or a window next to it, therefore limiting the opportunity for the occupant to identify visitors and control access to the property, SBD suggests installing a door viewer that meets the requirements of DHF TS002. It should be fitted between 1200mm and 1500mm from the bottom of the door and one should be placed at 1050mm for wheelchair accessible properties.
Finally, SBD outlines that letterboxes should be of a high standard and comply with DHF TS009 to avoid 'fishing', where the intruder will use the letter plate to reach personal items such as keys, identification and credit cards contained in wallets and purses.
Window security
If a window is easily accessible, SBD recommends that it should comply with PAS 24:2016 or STS or LPS equivalents and include a key-lockable hardware unless it forms part of a fire escape route. Installing lockable handles will prevent intruders from being able to open the window from the inside if the glass is smashed and it also limits their exit routes.
For ease, both cockspur handles (that have a latch on the handle) and espagnolette handles (where the locking mechanism is in the vertical edge of the window) can be easily upgraded with replacement lockable options to increase security.