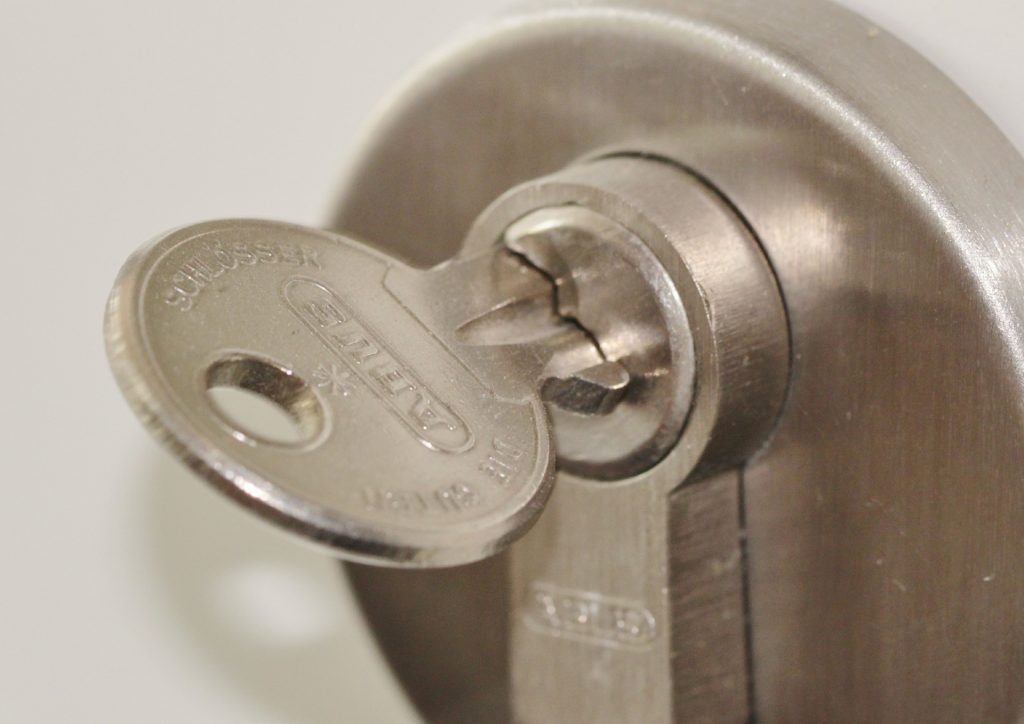 Many UK homeowners don't realise that failing to include locks which meet British Standards can invalidate an insurance policy or lead to higher premiums.
National Home Security Month in October reminds us all, however of the importance to remember that while searching for home insurance quotes, insurance companies will ask for details about the type of locking systems featured on all external doors of the house.
If a household isn't secured with the correct locks – and residents falsely states it is –  the home insurance policy could become invalid, meaning the insurer will refuse to pay out in the event of a break-in.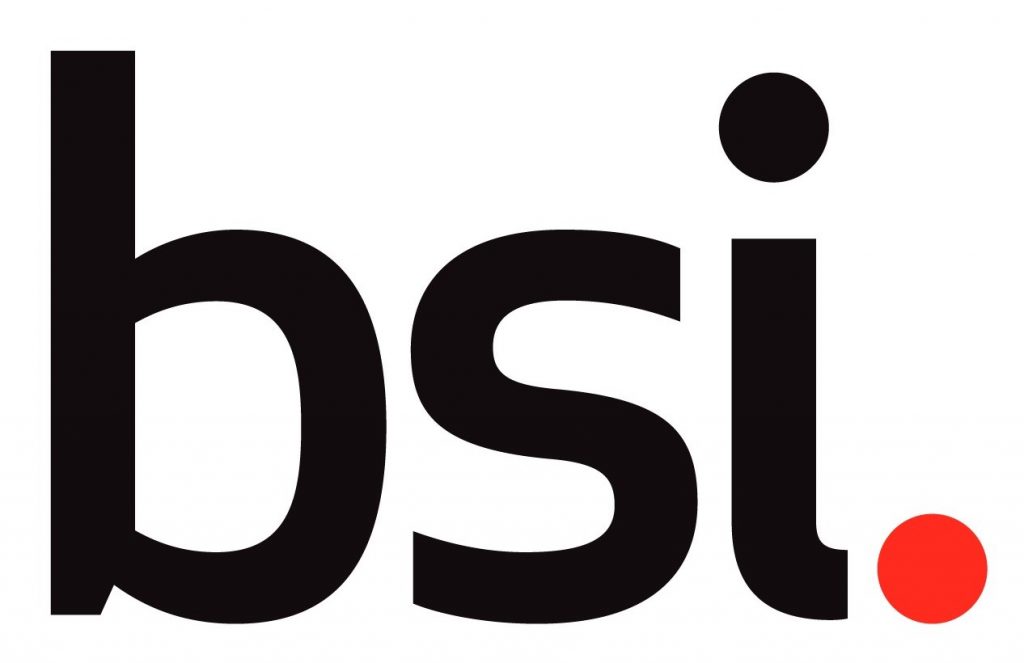 However, many homeowners are unaware both of the serious consequences and the fact that they can easily prevent this from happening by seeking a professional evaluation of the security of their locks.
Finding out whether door locks meet the requirements can prove difficult for untrained homeowners, especially those who have moved into an older property and cannot be sure without removing the locks from the doors.
Some people who cannot identify whether their locks comply with British Standards may simply choose to declare this fact. This can leave them paying a substantially higher premium on their policy.
Increasing numbers of locksmiths are realising the benefit of tapping into this market and are actively advertising physical assessment services that help homeowners reduce their insurance premiums.
Joe Halsall, Digital Marketing Manager at door and windows specialists Origin, said: "Many people are taking the opportunity to modernise while gaining peace of mind in terms of both valid home insurance and security.
"We've had a number of customers finding their door had an outdated locking system that didn't meet their insurance requirements. The ability to update their door to something more modern, and put off potential intruders in the process, often seals the decision."
When locks do need changing, the opportunity is there for savvy locksmiths to suggest a variety of additional products, that offer a heightened level of security while being both affordable and effective.
National Home Security Month (NHSM) is taking place throughout October to remind householders of the importance of keeping their property fully protected, a fact that can all too easily be overlooked due to the stresses and distractions of everyday life.
In March this year it was reported there had been a 30% rise in robberies recorded by police, as well as a 6% increase in burglary offences. Residents of London were most at risk, with the city accounting for 42% of all robberies in England and Wales. In terms of total recorded crime, the capital accounts for just 17%.
Between April 2017 and April 2018, around 28 people in every 1,000 experienced a domestic burglary across England and Wales, at a total of 697,000 over the year.
Despite these alarming figures, a survey conducted by Neighbourhood Watch revealed just four in 10 people lock their doors when they leave the house and over a third of burglars successfully gained access through the front door.
During the second week of the campaign, which was first launched in 2013, NHSM will be exploring security standards and delving into the importance of window and door locks.
NHSM recommends homeowners with external timber doors secure them with mortice locks and a night latch which meets British Standards. It also suggests homeowners with PVC-u or composite doors upgrade the cylinder lock to a British Standard model.
Some home insurance providers offer discounts on home insurance policies for customers who have approved, British Standards-compliant locks installed, while others insist on a five-lever mortice lock on the exit doors in order to qualify for cover.
Most insurers offer a discount of up to 5% for having British Standards-compliant locks installed, but typically require them on 'all exit doors and key-operated locks on all ground floor and accessible windows', or similar.
However, some insurance companies are removing this requirement. A spokesperson for Aviva said: "We're currently making the process of taking out insurance easier by reducing the amount of questions asked. One of the things we've focused on is consumers being asked what locks they have, which we don't believe is necessary."
Joe added: "Homeowners who know their locking systems are fully secure and British Standards-compliant not only gain peace of mind but also lower insurance premiums."