With sales growing year on year, the Fortress cylinder from security specialist, ERA, is a popular choice amongst locksmiths looking to offer customers the highest level of protection against break-ins.
Featuring six hardened high security pins, the lock has been independently tested to meet the very latest British security standards and offers enhanced resistance against lock snapping, drilling, bumping and picking.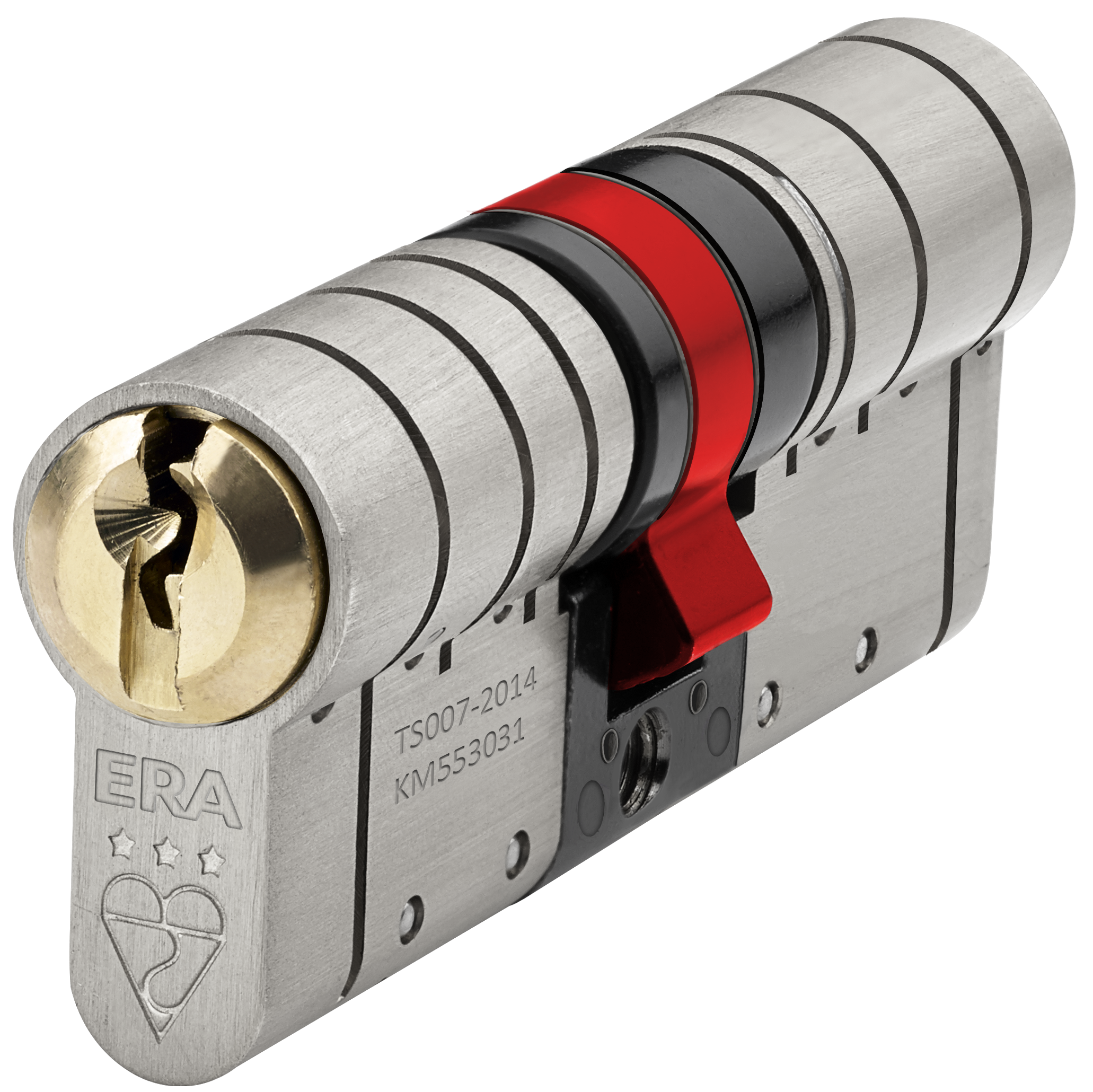 Commenting on the ERA Fortress, Head of Marketing, Tania Tams said, "Thanks to the intricacies of its design, the ERA Fortress offers maximum resistance against forced entry, while its British Standard TS007 3* status acts as a real visual deterrent to would-be intruders. As the only cylinder lock on the market to be approved by the Neighbourhood Watch, the ERA Fortress offers maximum consumer appeal on the shop floor."
ERA Fortress cylinders are supplied with three keys as well as the convenient option of multi-use keys for front and back doors. Available as Single, Double or Thumbturn versions, each ERA Fortress cylinder is guaranteed against trouble-free performance for 10 years.
For further information about the Era Fortress cylinder lock and other Era home security products, visit www.eraeverywhere.com or contact the sales team on 01922 490 000 or by emailing info@eraeverywhere.com