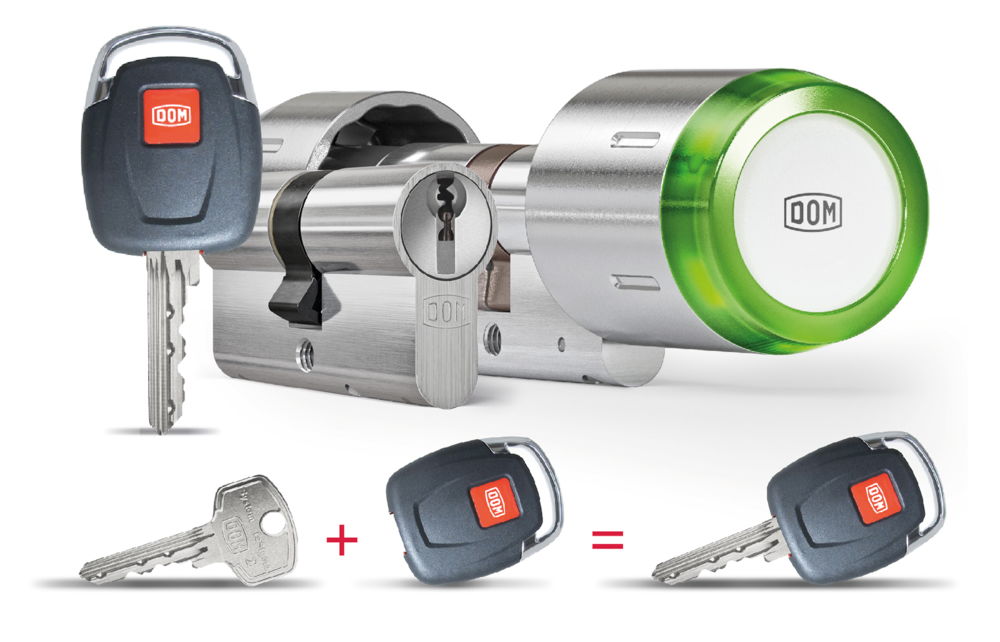 Leading manufacturers of High-Security Locking Systems, DOM UK Ltd are pleased to announce they are the sole sponsors of MLA Expo 2019; and will be showcasing a range of both mechanical and electronic door security solutions. The team at DOM UK are looking forward to unveiling new products as well as improved features on existing product ranges during the event.
Newly appointed Internal Sales Manager at DOM; Neil Macleod comments "We are excited about our new product range and added features, and there will be live demonstrations on these products during the Expo. We believe it will help us to satisfy the requirements and somewhat progress the perception of our locksmith's trade when it comes to investing into our electronics range" With over 4 years spent within the industry, Neil has a wealth of technical knowledge on door security, electronics and access control systems.
Although there are a range of products and solutions available to the market, having to change from traditional mechanical solutions to electronics can be perceived by many to be a daunting, costly and prolonged transformation. One such solution offered by DOM and is a step towards eliminating this misconception, is the new ClipTag. DOM Cliptag offers the end user flexibility on what can be implemented within their building and access points.
Building owners can easily retrofit existing DOM keys into an electronic transponder and merge the two worlds of mechanical and electronics into one. Perfect for environments where a combination of mechanical and electronic access points are available and the integration itself is easy, simply open the ClipTag key transponder and insert the matching DOM key, and you have two locking media's incorporated into one!
Mr Lloyd Chitty; National Sales Manager states "ClipTag is one of many solutions DOM has to offer, Our aim is to work with our partners and listen to the problem and requirements before a suitable product or solution is recommended, as they say "not one glove fits all" and it is important for us, as part of our service and commitment that we offer the correct solution from the offset.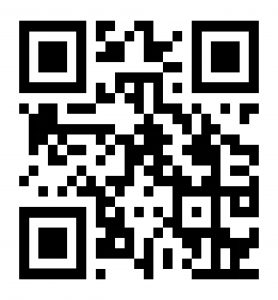 DOM-UK Ltd –­­ Unit 12, Cleton Street Business Park, Cleton Street, Tipton, DY4 7TR
M + 44 (0) 7787 106 602 T + 44 (0) 121 348 8835 F + 44 (0) 121 569 7798 W www.dom-security.co.uk