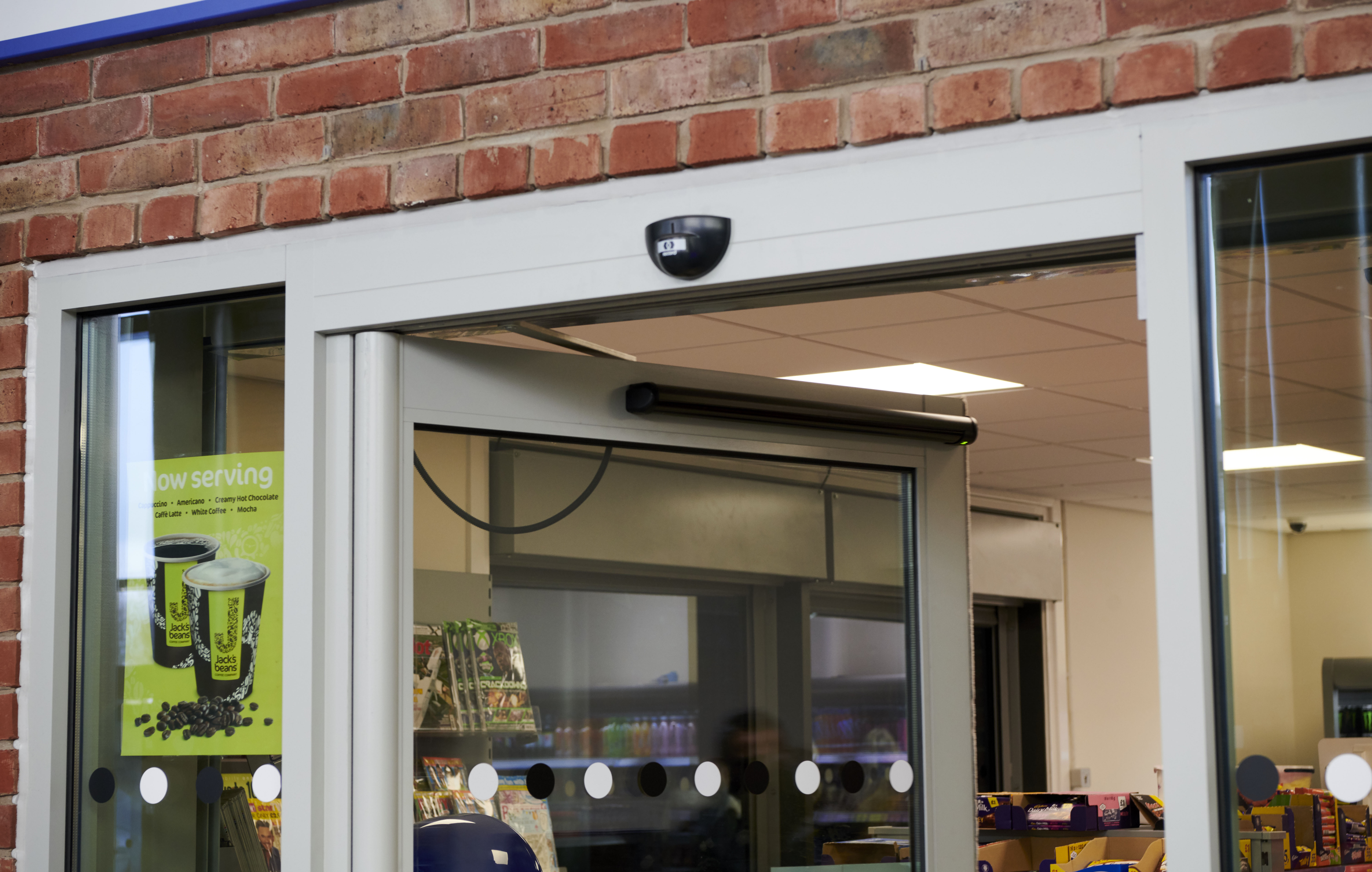 Delta Security, a specialist in automated high-security solutions, has been chosen by Headway East London, a local brain injury charity, for an automatic door installation that streamlines access to both the front and back of the property for authorised users.
The charity's previous supplier had attempted to fix the existing doors on multiple occasions, but problems kept re-occurring. Gabriel Eaton of Headway therefore approached Delta Security to find a solution:
"We rely on access being smooth and hassle free because many of our members will be in wheelchairs or using walking aids," he says. "We therefore decided to get another opinion on the best course of action and approached Delta as we had worked with them previously."
Delta Security arranged a site visit and agreed, as per its policy, to only charge for the consultation if they were able to solve the problem there and then: "It was quickly apparent that Delta Security knew a great deal more about the doors than the previous suppliers," explains Gabriel. "They recommended one door was replaced and that the other could be fixed, but they would need to come back with the appropriate parts. We were therefore not charged for the visit and instead quoted for the job."
The installation took place on a Sunday so that access was not compromised during opening hours and works were completed in a timely manner.
The record electro-mechanical DFA 127 swing door operator system was chosen for its convenient, low-noise, energy-saving and reliable design, and its compliance with health and safety and fire regulations and standards. The door can be configured into four modes, with the 'Gentle' model suitable for environments where additional time may be required during access.
Gabriel adds that the service they received from Delta Security was excellent: "We were provided with a quote the morning after the visit. Works were completed around our schedule, quickly and to a high standard. We would be happy to recommend Delta."
Dave Mundy, Managing Director, Delta Security, says the company has a wealth of experience of working in sensitive environments: "Not being able to enter or leave a building without assistance can be embarrassing and frustrating, especially for those with long-term disabilities. Our engineers have a great deal of knowledge in terms which products are most reliable and best suited to specific environments."