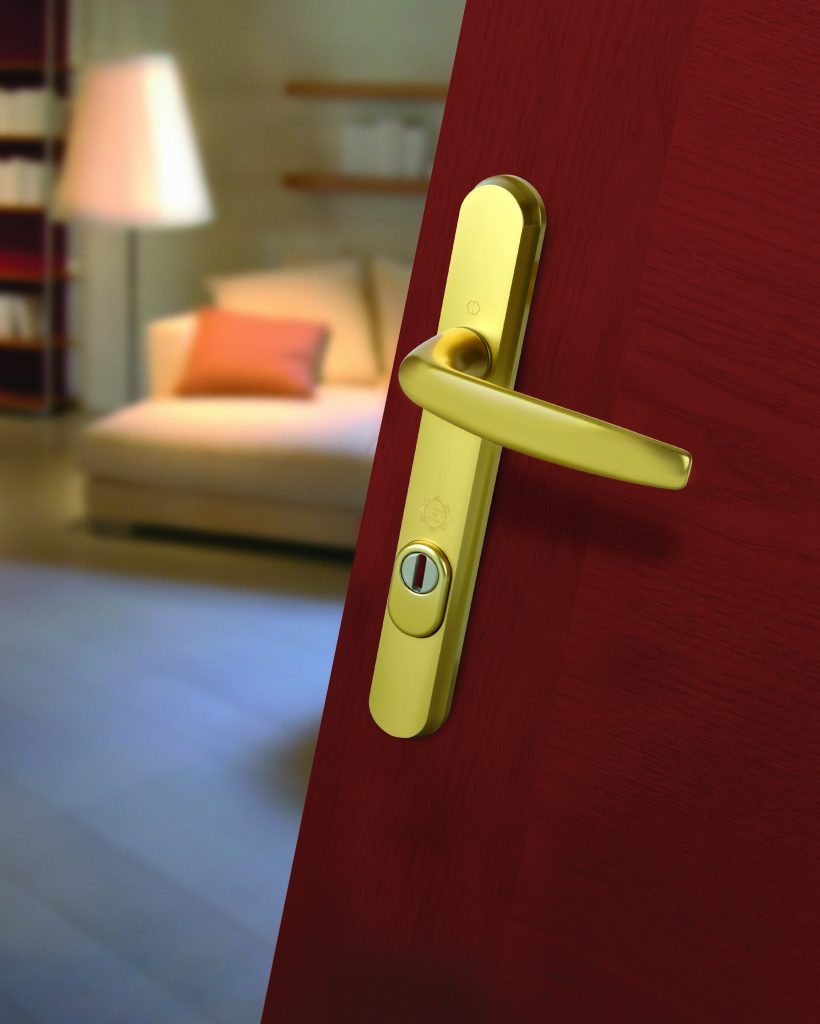 New research reveals that younger homeowners are more security conscious than those over the age of 65.
The research, conducted by HOPPE UK, has shown that three quarters of homeowners aged 18-34 worry about their home security more as the clocks go back. Considerably less homeowners over the age of 65 share these concerns, with 60% of respondents saying they don't worry more during the winter months.
Just under two thirds of respondents aged 18-34 know the security standard of their front and back door handles compared to only half of homeowners over the age of 65, further emphasising younger homeowners' increased awareness of security.
However, all respondents identified their front door as their first priority if they were looking to improve their home security.
The security of any entrance door can be improved instantly using the HOPPE Atlanta security handle set. It's designed to protect the locking cylinder against extraction and has passed cylinder and door hardware attack tests to deliver enhanced security performance and a greater level of property protection.
Suitable for use on composite and PVC doors, the Atlanta security handle has been tested Annex A of PAS24; the minimum standard set by British Standards Institution (BSI). PAS24 accredited hardware helps homeowners to resist the levels and methods of attack that are usually associated with the casual or opportunist burglar.
For further information on the Atlanta security handle please call HOPPE UK on 01902 484400 or visit http://bit.ly/HOPPE-atlanta-security