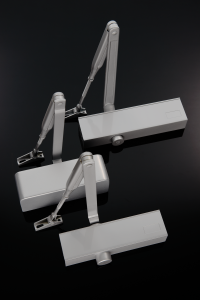 Carlisle Brass are focused on the design, sourcing, marketing, and distribution of branded building products to the construction industry.
With commercial security and hardware at the forefront we offer all our customers a dedicated team to give advice, technical assistance, and specification support. Understanding standards, legislation and regulations ensures you pick the most suitable product for the job.
We can help with understanding standards, legislations, and regulations.
A guide to BS EN 1151:1996 is the European standard for controlled door closing devices, and as such tests mechanical door closer performance.
Adopted by EU member states, it became a mandatory requirement for CE marking in 2004. It prescribes the test methodology and subsequent classification of randomly selected production line products. The test data, together with supporting technical evaluation, results in a classification code. This coding allows comparison across a range of closers according to their compliance with the standard.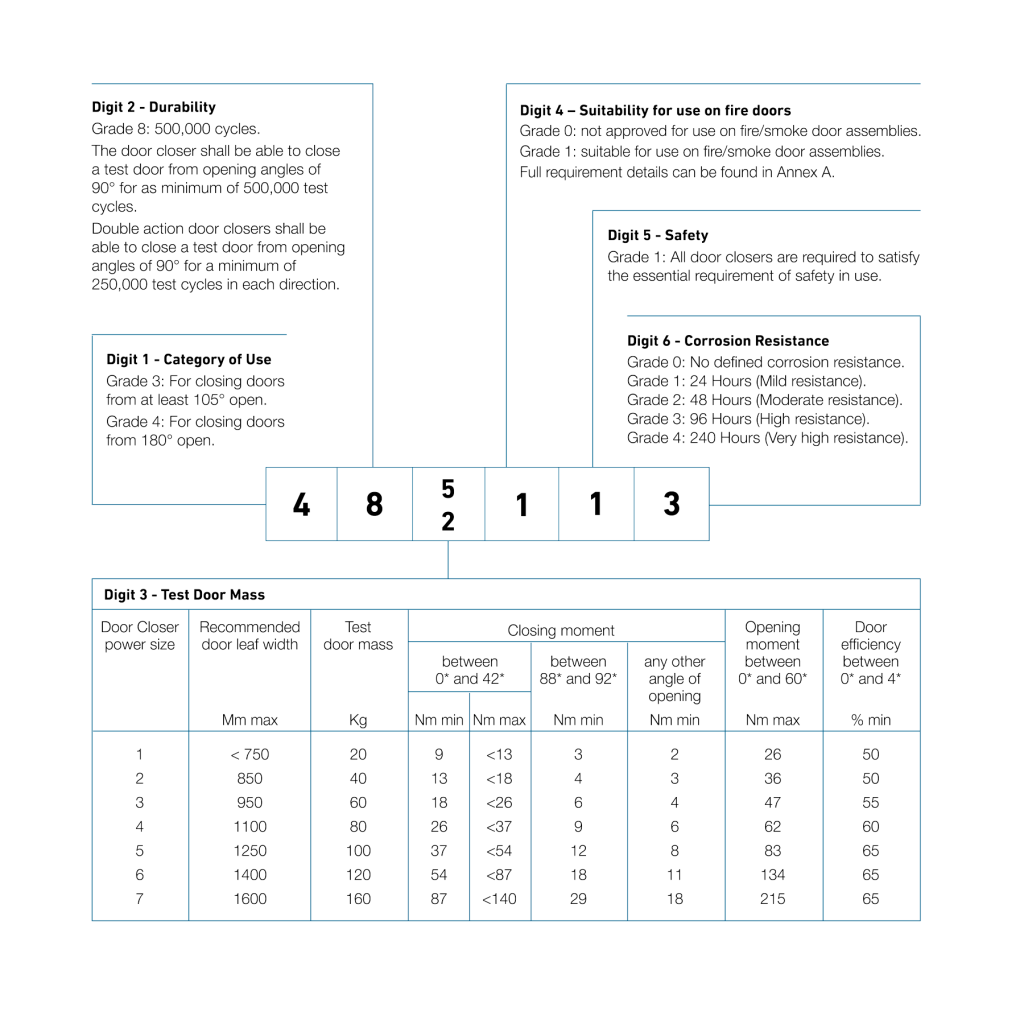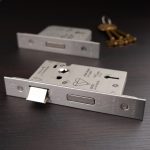 A Guide to BS EN 12209:2003
BS EN 12209:2003 is the European standard covering mechanically operated locks, latches and locking plates. This standard covers requirements and test methods for all types of mechanical lock or latch including associated or separately supplied locking plates.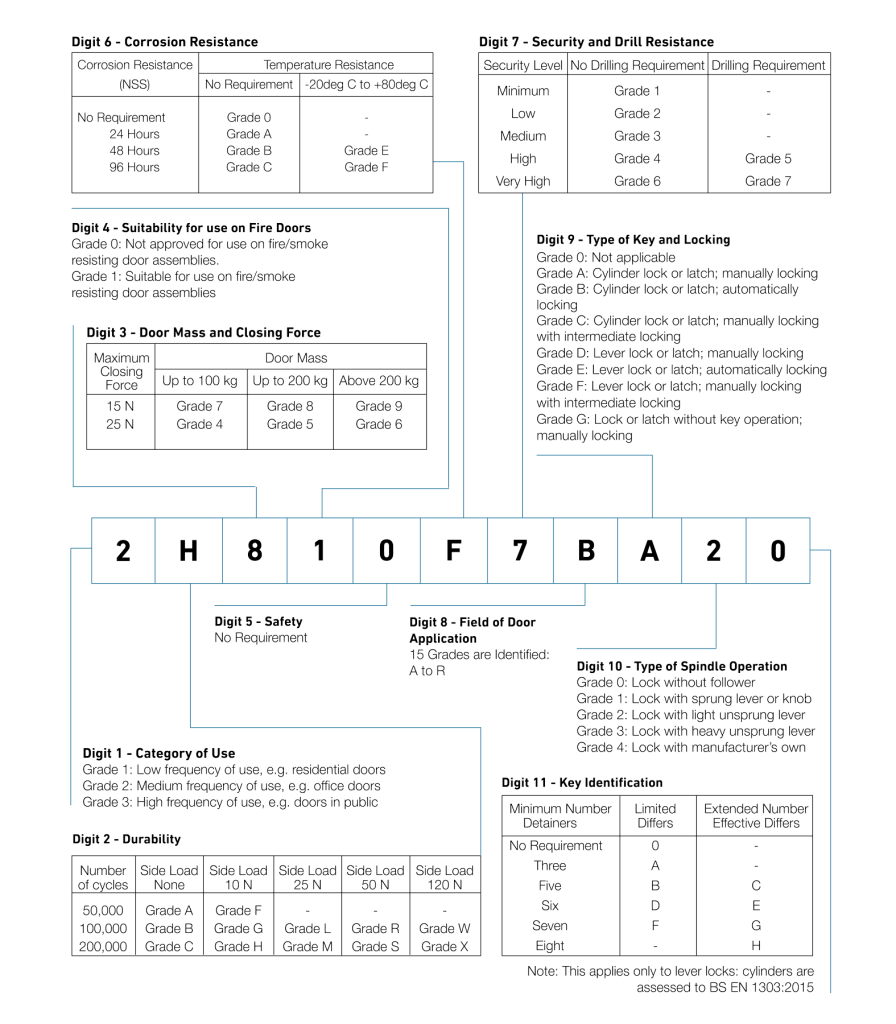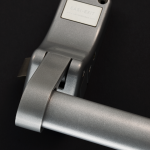 Guide to BS EN179:2008
BS EN179:2008 is the standard covering devices to be used in emergency situations where people are familiar with the emergency exit and its hardware and therefore a panic situation is most unlikely to develop. Devices operated be a lever handle or push pad may therefore be used.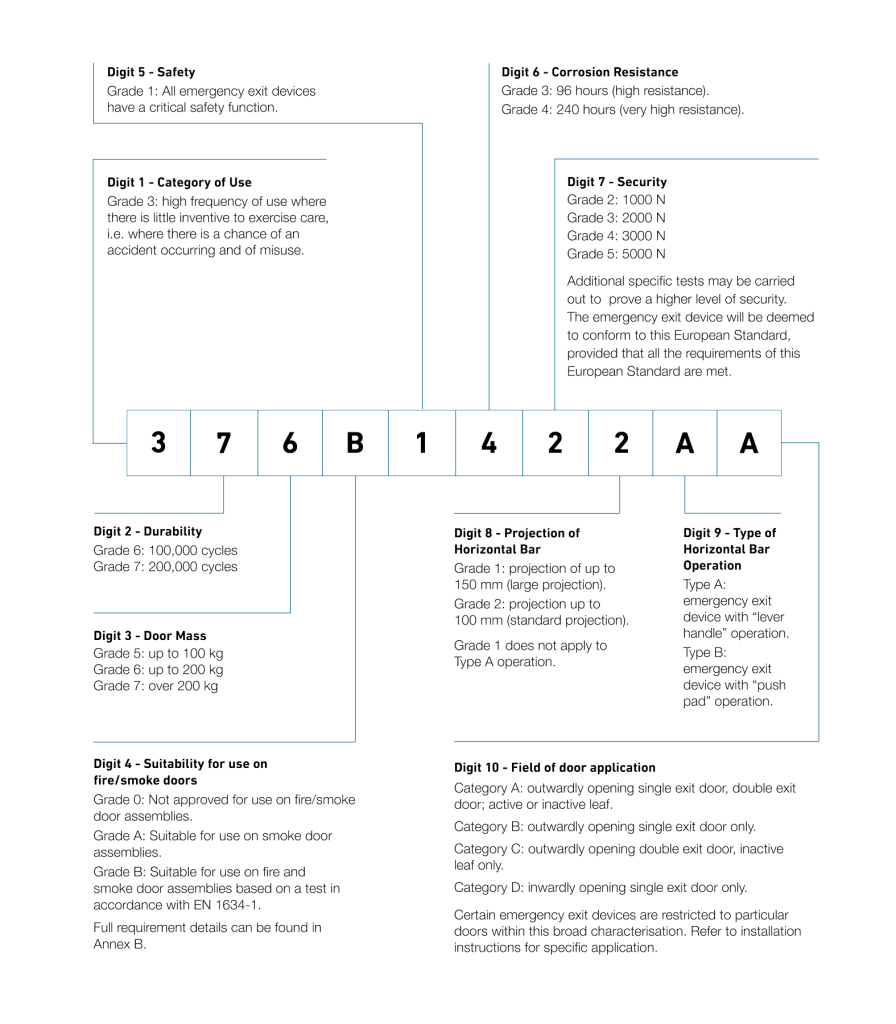 Our Specification team is always on hand, supplying support with: Ironmongery Scheduling, Technical Support, On-site Support, Project Quotations all with the help of four GAI qualified diploma holders, and two working towards diploma levels. Contact the team on specification@carlislebrass.com