When I heard the suggestion of car keys going app-based and that we should warn auto locksmiths against spending money on equipment and entering the industry, due to certain technologies being used much more widely I felt compelled to give my opinion…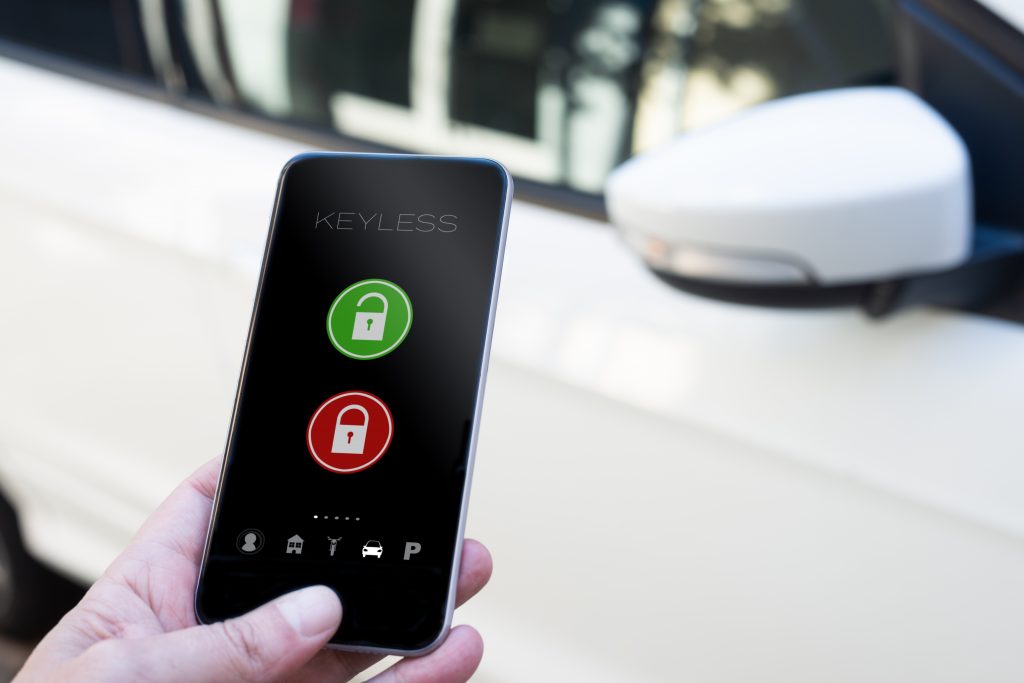 I think there is an absolute minute amount of truth in this, but not enough to warrant the predictions, and the comments are not exactly on point. My grandad used to tell me that when I grew up, we would fly around in helicopters and there wouldn't be cars. The suggestion of the car key industry disappearing over the next decade sounds about the same, to me.
Everything is going app-based and the new generation of equipment requires a higher level of "computer knowledge" but there will always be a requirement for a mechanical entry to vehicles. Considering we see cars driving on the road, which are 20 years old, unless this use of technology in new cars happens overnight, this idea is at least two, even three decades away, by which time the 'auto locksmith' will have evolved alongside.
If we look at the facts, Connect2Car is something launched in America 2015 and hasn't exactly taken the world by storm, Onstar hasn't really got anything to do with auto locksmiths. 10 years ago, when keyless vehicles were becoming more popular some predicted that this would change the playing field for auto locksmiths. If anything, the use of keyless technology has created further opportunities for an end user to call an auto locksmith; in some scenarios, aftermarket technology allows auto locksmiths to carry out work dealerships cannot.
Technology is out there but it doesn't mean car manufacturers are going to use it. There are so many factors, economic and social. Some aspects of new vehicles are designed many years in advance, the operational aspects of vehicle development and production are protracted in comparison to home security innovation.
I think this is an encouraging time for budding and experienced auto locksmiths, as new technology is introduced and incorporated into vehicle security the only thing it creates is opportunity.
By Ravi Kotecha, Autowave
www.autowave.co.uk