One of the UK's largest safe distributors, Burton Safes, has completed a merger with Safe & Vault Company Ltd, to form Yorkshire's largest specialist security company.
The merger was completed in January 2020, with ownership of the new group shared between the existing management teams. Former Burton Safes Managing Director Ben Lewis has become Group MD, with Safe & Vault's Adam Greenway as Group Director.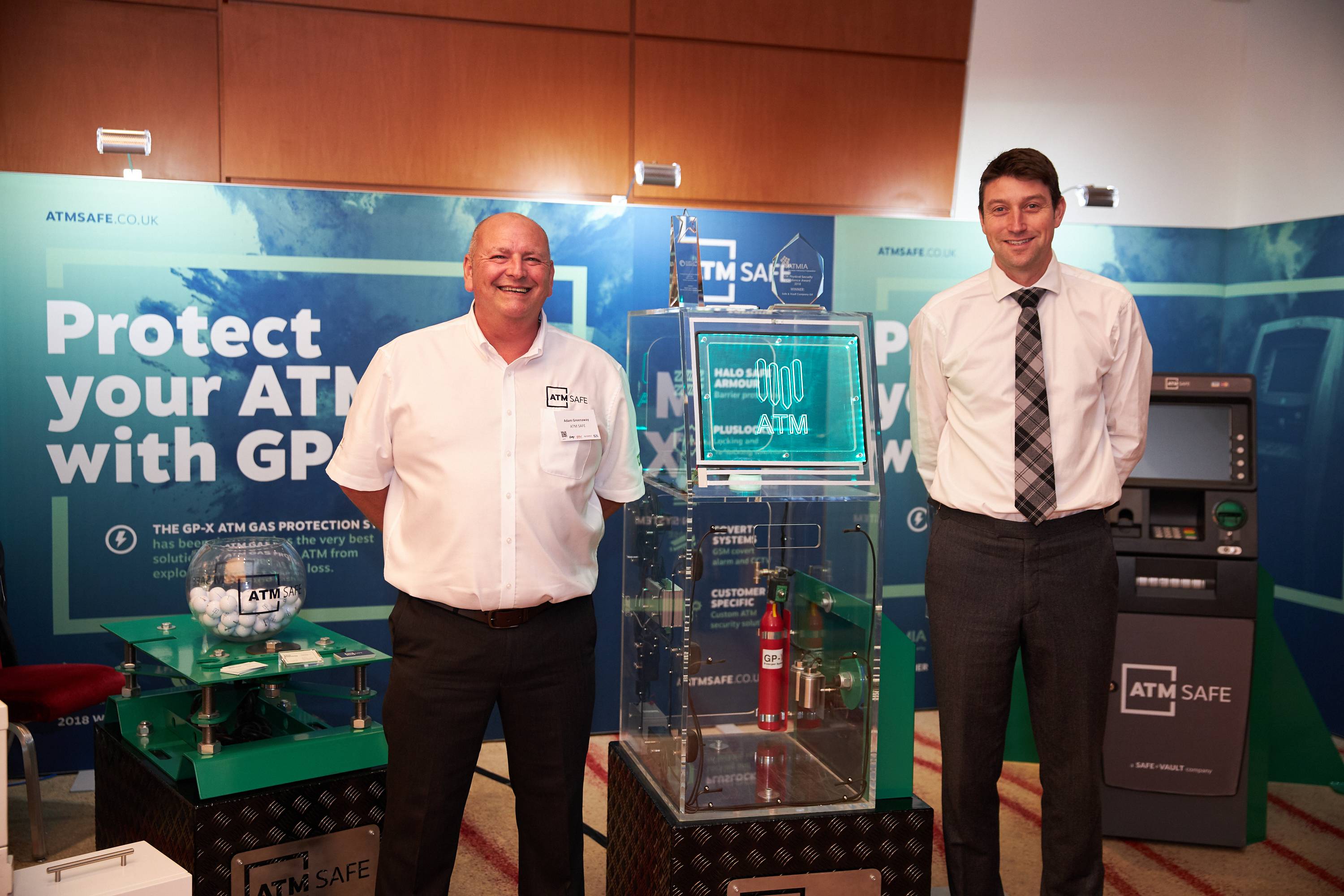 The new group has ambitious goals for future expansion and development, as Ben Lewis, Group Managing Director, explains:
"We're delighted with the new partnership – we've brought together two of the industry's leading names to create a complete physical security company. It puts us in a strong position to challenge the market leaders, with the increased capacity and enhanced capability providing an excellent foundation to develop the business and drive growth.
"For our customers, it's going to mean higher quality, more efficient support and increased innovation, as we continue to deliver innovative, market-leading security systems for a full range of applications."
Following the merger, the companies will maintain independent brands and premises, while working together in a strategic partnership. Burton Safes will act as the main distribution arm of the group, with Safe & Vault providing engineering, design, product development, installation and servicing.
Adam Greenaway, Group Director, said:
"Having access to Burton's sales team and infrastructure opens up huge opportunities for in-house development and expansion. It provides a strong route to market for our innovative security solutions for the domestic, commercial and ATM markets – in the UK and overseas."
Burton Safes is one of the UK's leading suppliers of physical security solutions. In addition to safes for the domestic and commercial markets, the company also supplies security doors, panic rooms and strong rooms to customers across the UK and overseas.
Safe and Vault Company Ltd provides a wide range of security solutions, product development support, engineering and installation services to clients worldwide. In addition, the company specialises in ATM security and safety deposit boxes, working with banks and safe deposit centres across the UK and overseas. ATM security products include the multi-award-winning GP-X ATM Gas Protection system designed to protect ATM safes against explosions, fire and cash loss.