Frelan hardware began 40 years ago and over the past four decades has established itself as one of the leading suppliers of ironmongery to its trade customer base.
The Locksmith Journal recently caught up with Frelan's Simon Boisson, in the midst to see what has been happening in the last 12 months from launching new ranges, refreshing the brand's website and getting ready for a show later in the year…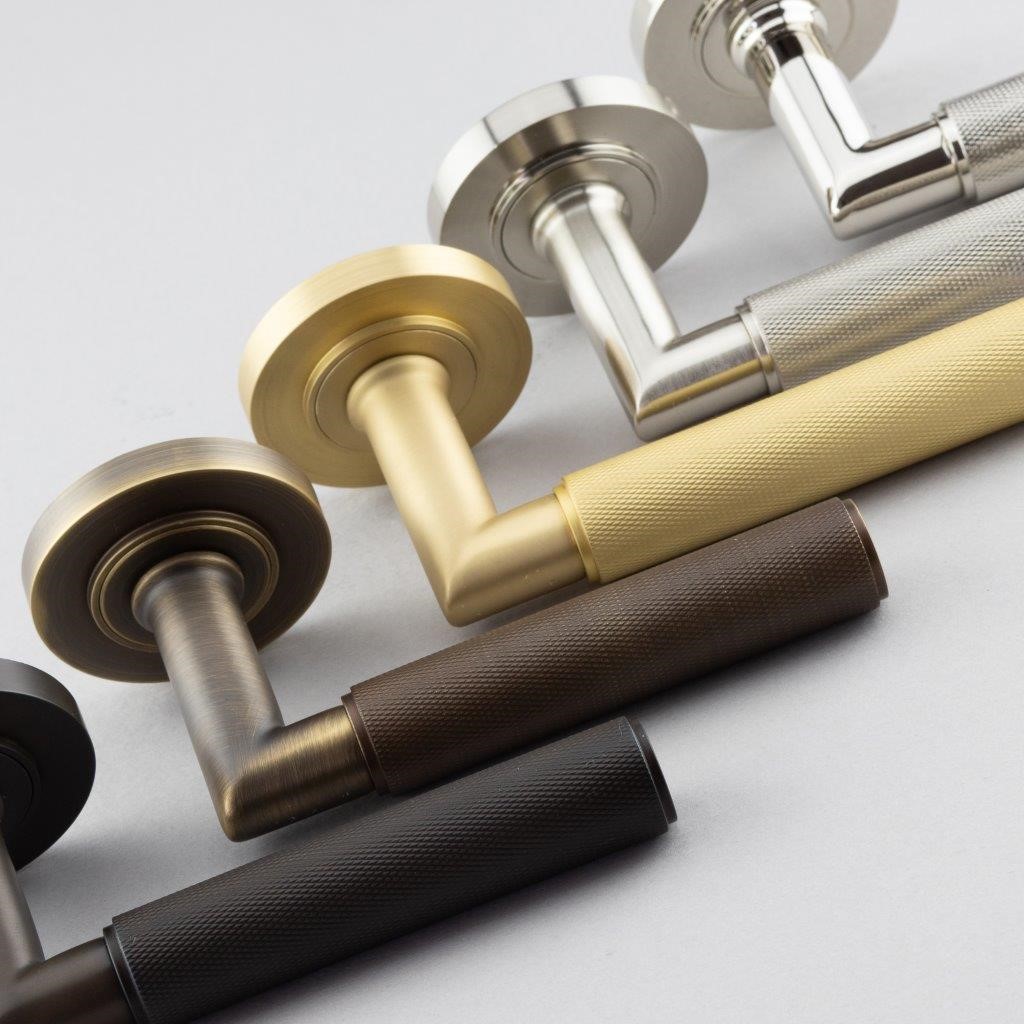 "We've had a very busy year here at Frelan," begins Simon. "At the start of the first lockdown, we released a brand new, 340-page, full colour catalogue alongside the launch of our Burlington range of solid brass door and cabinet handles.
"Back then, we thought that maybe the timing wasn't perfect, but in fact the Burlington range is doing really well and we'll be adding additional items and accessories to its portfolio, within a year.
"In addition to the popularity of the brass 'trend', which has a very robust and industrial look – at the other end of spectrum but equally as sought-after is the matt black Nero range of pull and lever handles. We launched Nero at the beginning of 2021 and it has already become a really popular product line for our customers and their customers."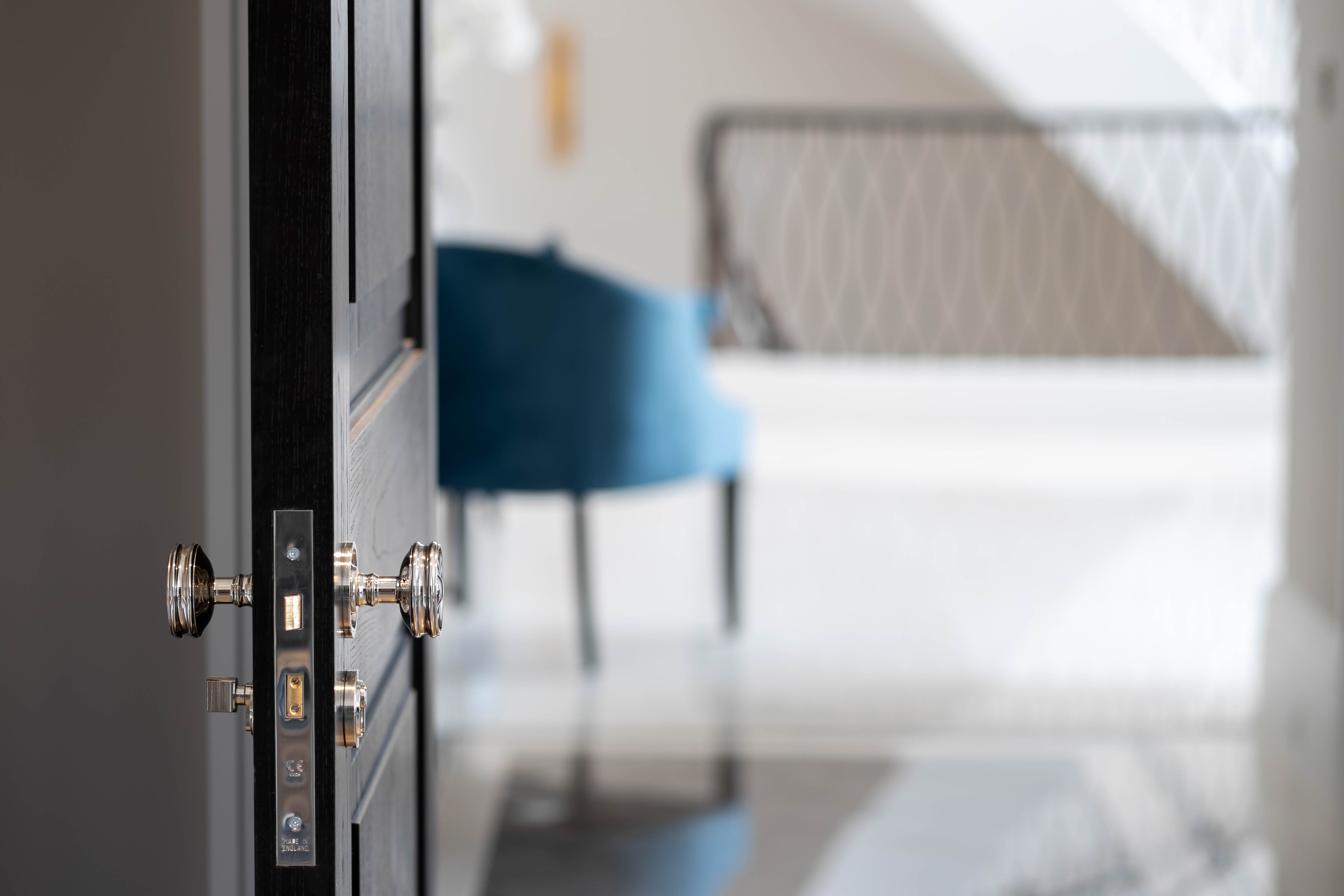 The two aforementioned styles seem to sum up Frelan as a brand perfectly; offering contemporary and classic has, over the year, brought together a collection of products manufactured from materials such as zinc, brass, aluminium, glass and even incorporating Swarovski crystal elements, for use in both the domestic and commercial sectors.
And, while the latest catalogue brings together an even larger range of products offering a wider choice of styles and finishes to suit every customer requirement, Simon is also currently working on a full revamp of the Frelan website, which will not only showcase all of the hardware available but incorporate 'back end' features such as linking to the sales system, 'quick quotes' and live invoices.
Simon concluded: "The diversity of our products matches the ever-changing marketplace. At Frelan we have collated designs and styles offering choice and quality, but we also provide top notch service and support alongside."