After multiple delays due to Covid, free training sessions are back in action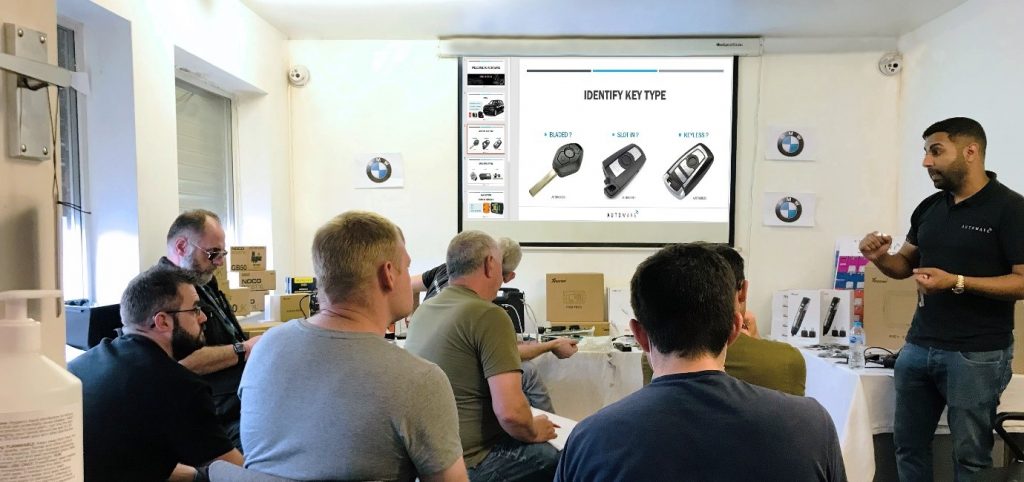 The training sessions are being held every two weeks on a Thursday at one of Autowave's premises in Long Eaton, Nottingham
Every session is designed to focus on a specific topic each time, to show our customers how to approach different scenarios and various methods of programming Keys using the tools and technology that are available from Autowave.
For example, the first session held in June 2021, was solely dedicated to Mercedes Benz key programming where our customers got the chance to see how our products are used, as well as getting the opportunity to see the processes performed in front of them on a vehicle. The second training session in early July 2021 was focused on BMW, here we followed the same structure and showed various immobilizer systems and tools available to do the job; again on an actual vehicle as well as in the classroom.
Both of the past training sessions went successfully and were very rewarding. The feedback we received from customers and people who attended the sessions was amazing.
The third training session will focus on OBD & Diagnostic Tools on the 22nd July, with the fourth session focusing solely on VAG Programming which will take place on the 5th August. Further sessions will be announced soon so get in touch if you want to attend.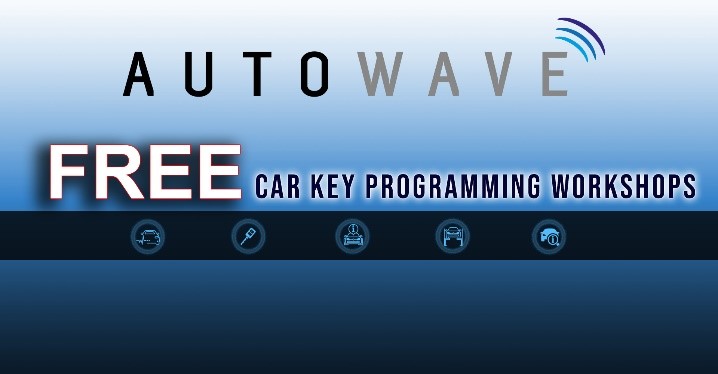 FOR MORE INFORMATION CALL 0115 837 7972
E-MAIL TO training@autowave.co.uk