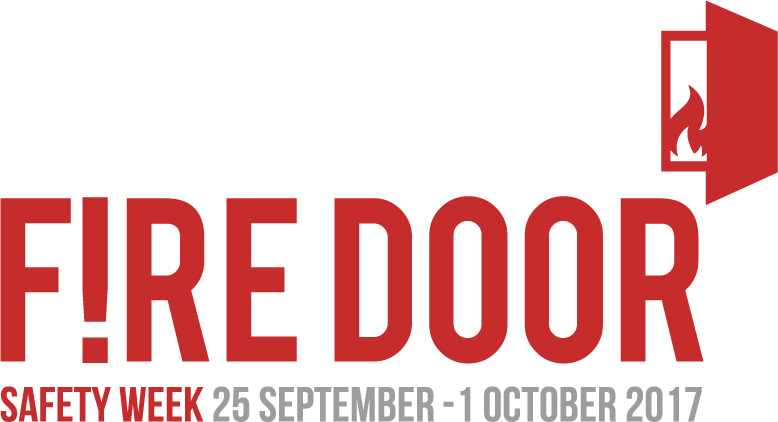 The latest fire statistics from the Home Office reveal 261 people died and there were more than 10,000 non-fatal casualties from fire incidents across England from April 2016 to March 2017[1].
As part of the nationwide Fire Door Safety Week campaign, a special event has been organised at West Midlands Fire headquarters in Birmingham on Thursday 28th September, offering fire safety advice to architects, building managers and specifiers.
Organised by ASSA ABLOY UK, the global leader in door opening solutions, attendees will be offered practical advice, support and recommendations on how to save lives by delivering assured fire safety at all times.
Organised by the British Woodworking Federation (BWF), Fire Door Safety Week raises awareness about how third-party certificated fire doors prevent life changing injuries. It also focuses on the legal responsibilities of building professionals when it comes to fire door safety. ASSA ABLOY UK hopes this informative event can give BWF a bigger platform for such a vital message.
Now in its fifth year, 2017's campaign will highlight the critical role of fire doors in high rise buildings, houses of multiple occupancy and other types of shared accommodation.
Simon Gibbs, Door Closer Technical Manager at ASSA ABLOY UK, said: "Fire Door Safety Week has been utterly crucial in emphasising how important fire doors are, and how they save lives.
"Though three million fire doors are installed every year in the UK, incorrect specification, poor installation and a lack of maintenance is still common. We hope that by raising awareness among professionals involved in building design and safety, we can make this a thing of the past.
"We would like to thank the BWF for its tireless work over the years combatting unsafe fire doors. We're also extremely grateful to West Midlands Fire Service for getting involved to draw attention to just how important fire door safety is."
Beginning at 9am, the half-day event will conclude at approximately 1pm, with light refreshments available for attendees.
To register your interest and reserve a place at the event, please visit marketing.assaabloy.co.uk/fdsw-event
For more information on ASSA ABLOY UK, please visit www.assaabloy.co.uk.
Like us on Facebook and follow us on Twitter and LinkedIn
[1] Home Office, Fire and Rescue Incident Statistics: England, April 2016 to March 2017, https://www.gov.uk/government/uploads/system/uploads/attachment_data/file/636587/fire-and-rescue-incident-1617-hosb1317.pdf.