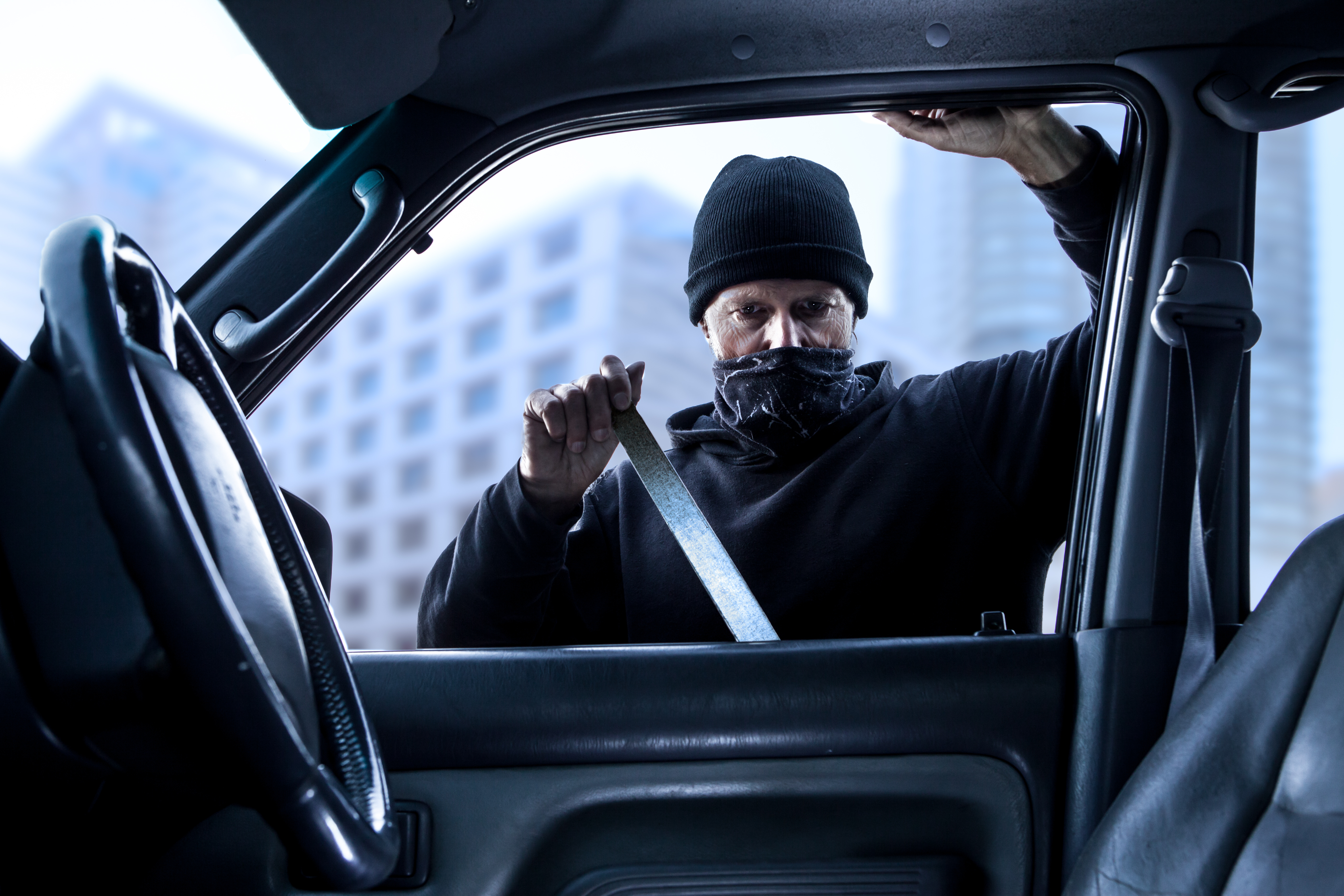 Arval is releasing new advice to construction fleet operators in the light of reports that thefts from vans are rising rapidly.
New figures obtained by the BBC from 30 police forces show that thefts from vans have increased from 14,063 in 2014/15 to 22,749 in 2016/17. A van is broken into every 23 minutes.
Paul Marchment, SME Development Manager, explained: "These figures are consistent with what we are hearing from fleets at the moment. In our experience, van crime tends to occur in cycles and our feeling is that we are on an upswing.
"What tends to happen is that thieves devise a new method of breaking into a van, operators adopt ways of preventing it, and there follows a decrease in the crime. Then, new techniques start to appear, and the whole thing happens again.
"Because of the nature of the work that they do, with tools and materials often unavoidably left in the van, construction fleets are very prone to this kind of crime. This is true from one man operators to major corporations."
Paul said that current methods of theft involved using tools to break through the structure of the vehicle or obtaining commercially available transponder keys to open vans.
"Manufacturers are trying to increase payload and one method is to reduce the weight of the van by using lighter steel. Unfortunately, this means it is easier to use tools to cut through the fabric of the van or to bend door frames.
"Also, manufacturers have done much to reduce the effectiveness of transponder keys on newer models, however, they are still affecting some vehicles that currently remain on construction fleets, especially among SMEs."
While Arval acknowledges that there isn't a single perfect solution to avoid being the victim of crime, the leading vehicle leasing company has created five tips to van security to help customers mitigate the risk of theft:
1. Fit the right security equipment
There are a range of options available with popular solutions for construction fleets including slam locks and trackers. Look at which will be the best way to protect your van and make it difficult, noisy, or time consuming for thieves to get in.
2. Protect the keys
Modern locking systems make it comparatively difficult to break into many vans through the locks, so thieves often target the keys. Ensure that drivers keep them secure and out of sight at all times.
3. Selective branding
A heavily liveried van is a good advertisement for your construction business – but also an indication of what is inside as criminals can target certain industries or even companies. If you are being targeted by thieves, adopting plain, white vans might be a good move. Major fleets have certainly done this in the past.
4. Park the van in a sensible place
If your vans are being left for a long period of time, especially if construction drivers take them home or park them in hotel car parks overnight, make sure that it they are parked close to an occupied building or in a conspicuous, well-lit location.
5. Get the right advice
Making your vans more secure can be an expensive business. You can easily add up to £1,000 to the cost of a van in locks and other security-related items. Make sure that you are getting professional advice, and utilising relevant information, that will enable you to fit the right equipment to the right vans operating in the right areas.
Paul continued: "We work very closely with construction businesses to examine the kind of crime that is affecting their fleet and come up with the best solutions. This can range from knowing which kind of locks work best on a particular model of van to interrogating insurance statistics to identify which of your vehicles are operating in high-risk, high-crime areas.
"Unfortunately there is no one-size-fits-all solution, but there are certainly several steps that businesses from the smallest to the largest can take to mitigate the risk of falling victim to van crime."