When asked to write an article for Locksmith Magazine I asked: "why me", followed shortly by "what's this to do with National Security Inspectorate?"  Many of you will be familiar with NSI as the best known third party certification body in the electronic security and fire installation and guarding industries, but what have locksmiths to do with us?
Good operators in the security industry deliver products and services that provide peace of mind to consumers, their families and property, by reducing risks to households and businesses. A locksmith fitting robust locks to a building is playing just as important a role in enhancing security as an electronic security systems' company designing, installing a complex integrated security system to that property, so we're all in the same game.
If these sectors were separate and exclusive NSI would have little direct interest in the locksmith sector. But just looking at the Master Locksmiths Association website, for example, shows many MLA members offering additional services, ranging from security gates through electronic access control systems to sophisticated intruder alarm and CCTV systems.
This would be fine if standards of competence were comparable across the board but they may not be. A competent locksmith may provide as good a CCTV installation as he does a new deadlock and a professional intruder alarm company may do just as good a job installing a powered gate: but do they, and how do they prove it? For the customer this is confusing, as they may believe the supplier is competent across the range of the services offered when in fact they may not be.
Certification is key to breaking through this confusion by raising standards and building consumer confidence and showing those that have earned it are qualified, competent, trustworthy and reliable. NSI approved companies typically start on the road to certification based on their core skills and experience, gain approval based on these and then gradually extend to new areas by demonstrating their growing competence. Their Certificate of Approval reflects exactly what they are certificated to do, and their customers can see this clearly.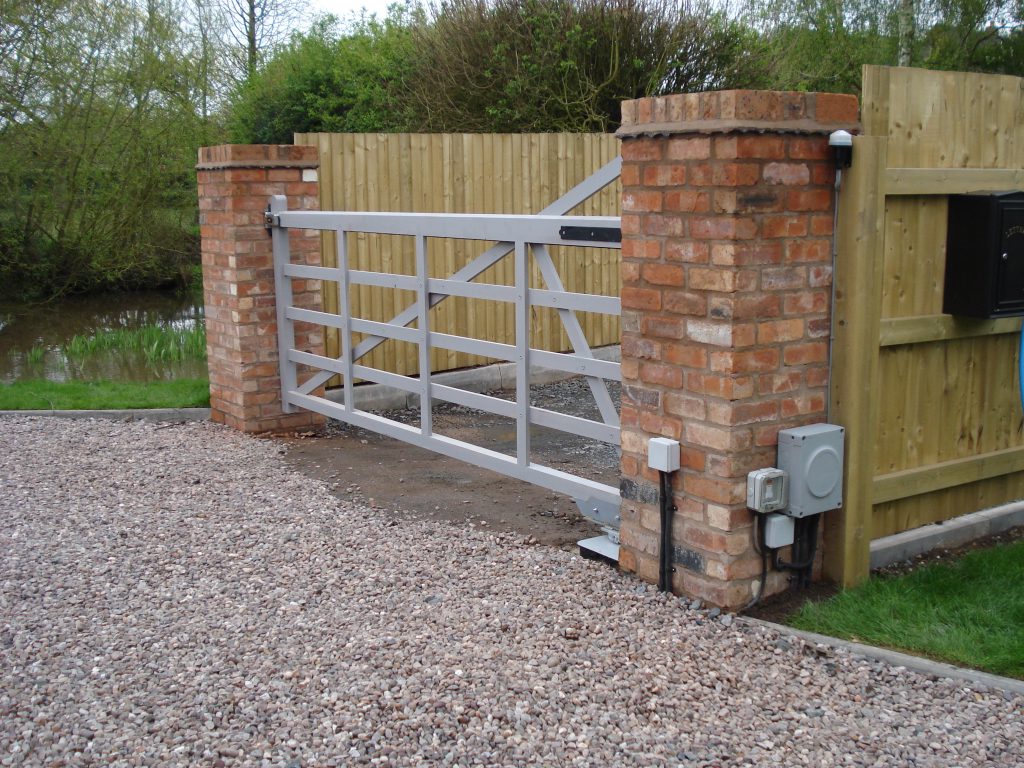 While there are differences between companies holding NSI approval, certification does provide a clear indication of quality and competence to consumers looking for a security service. While meeting technical and business standards is key to getting approval we believe in building long term relationships with our approved companies, with regular communication and support, dedicated specialist auditors, technical advice and training.
We would recommend any locksmith offering services outside their traditional field should talk to us about the routes to achieving NSI certification, to demonstrate competence and reliability in those areas. This may not be just about electronic security systems though. We have recently developed a new certification scheme for powered gate installation based on the Door and Hardware Federation Code of Practice for the Design, Manufacture, Installation and Maintenance of Powered Gates and Traffic Barriers (TS 011:2016), which is becoming the benchmark for quality for installers in this area.
If you would like to find out more check out our website at: www.nsi.org.uk or contact us at: enquiries@nsi.org.uk