Security expert Abloy UK is presenting its substantially expanded range of integratable compliant security systems and digital access solutions on stand H2.56 at the MLA Expo 2021, as well as highlighting the importance of fire and escape door standards in saving lives, informing visitors: "Whatever access control issues you have – we have the solution".
Abloy will demonstrate a wide range of digital access solutions and new products on the stand, including Incedoä Business, Aperio®, SMARTairä and eCLIQ. Abloy will also be showcasing new products including ASSA ABLOY PULSE – an intelligent, self-charging, future-proof locking solution that doesn't need batteries or cables, and the SMARTairä i-gate, a wireless electronic IP68 padlock that is operated using RFID credentials and mobile keys, delivering trusted security and real-time access control even in the harshest conditions.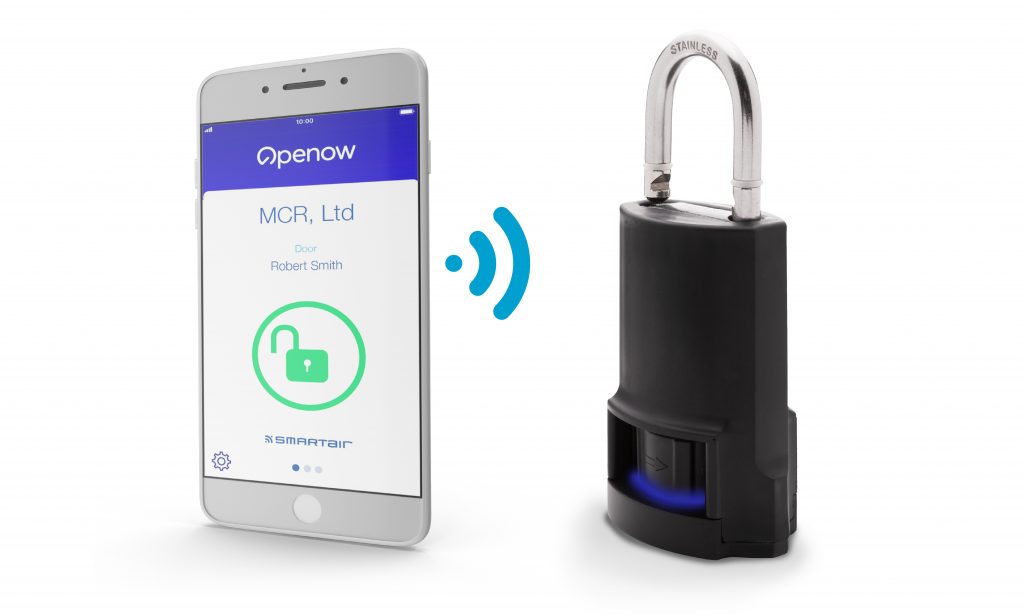 Pat Jefferies, Commercial Director at Abloy UK, explains: "Compliance is a vital issue as it helps to protect lives which is why we offer compliant electric lock packages and the Escape Door System, but locksmiths must also look to the future and explore compliant digital access solutions as part of their service offering. Abloy now offer integratable solutions to fulfil all these requirements.
"Not only will this expand their potential customer base, but also future-proof their business, as we are now seeing many customers demanding digital integration within their access control system.
"Abloy is renowned for its robust security products, but we are also experts in standards and compliance when it comes to both mechanical and digital solutions and we're pleased to provide training on this and other topics at our Academy, to help make sure the right products are fitted in the right applications. So visit stand H2.56 to chat with our team, and see how we can help you grow your business."
The MLA Expo 2021 is taking place at the International Centre, Telford, between 22nd – 24th October 2021.
For further information on products and services available from Abloy, visit https://bit.ly/3Bxdl9q call 01902 364 500, or email info@abloy.co.uk.